 AUTHOR, JOURNALIST, TV PERSONALITY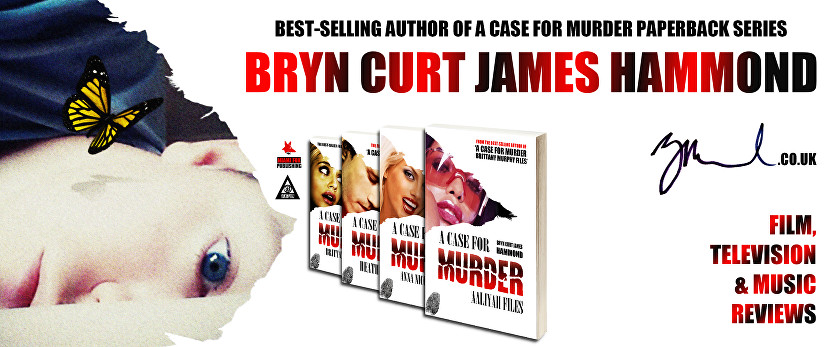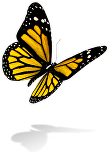 BEST-SELLING AUTHOR OF A CASE FOR MURDER PAPERBACK SERIES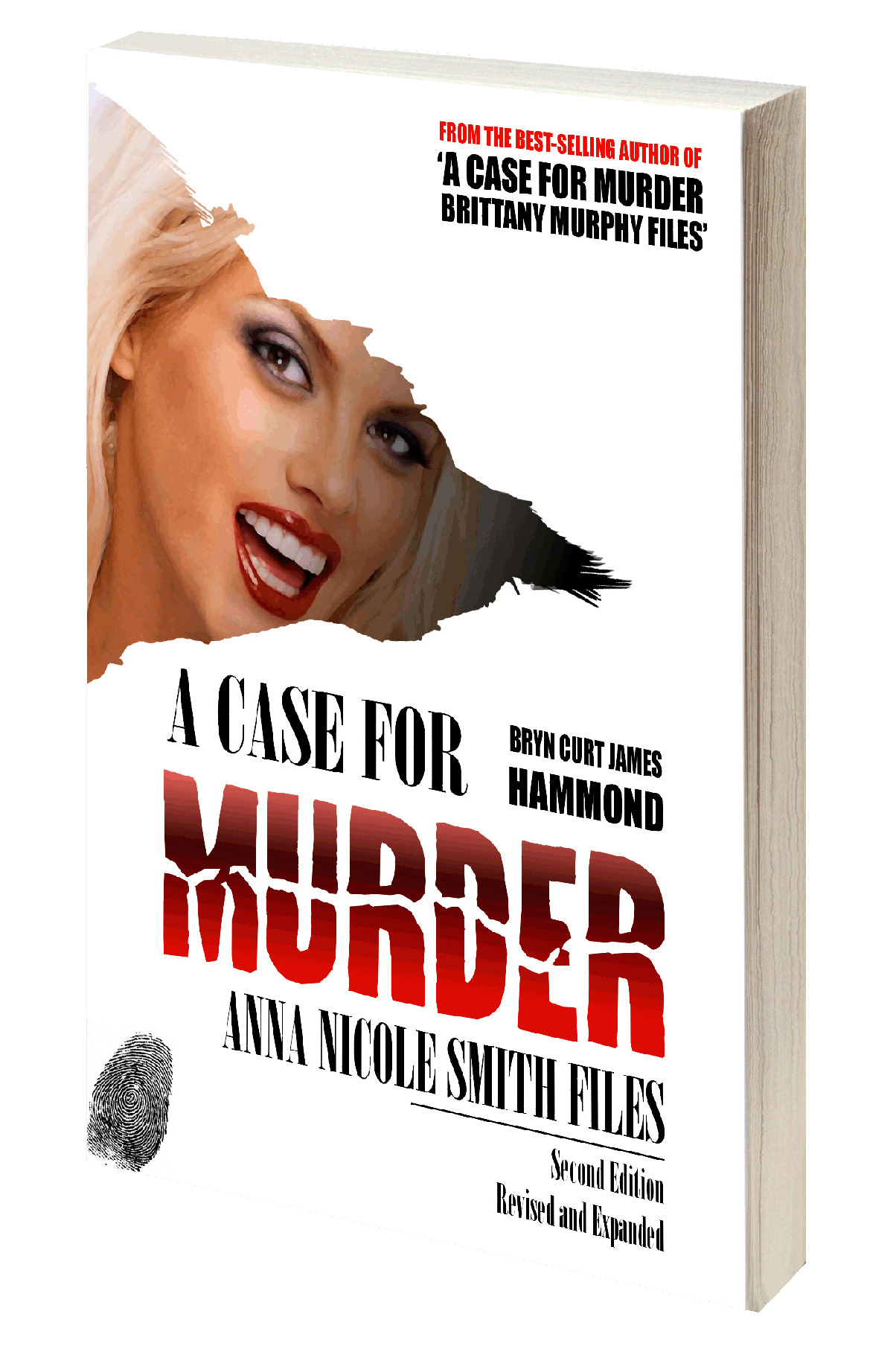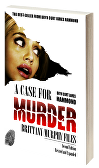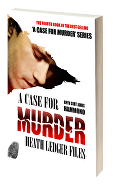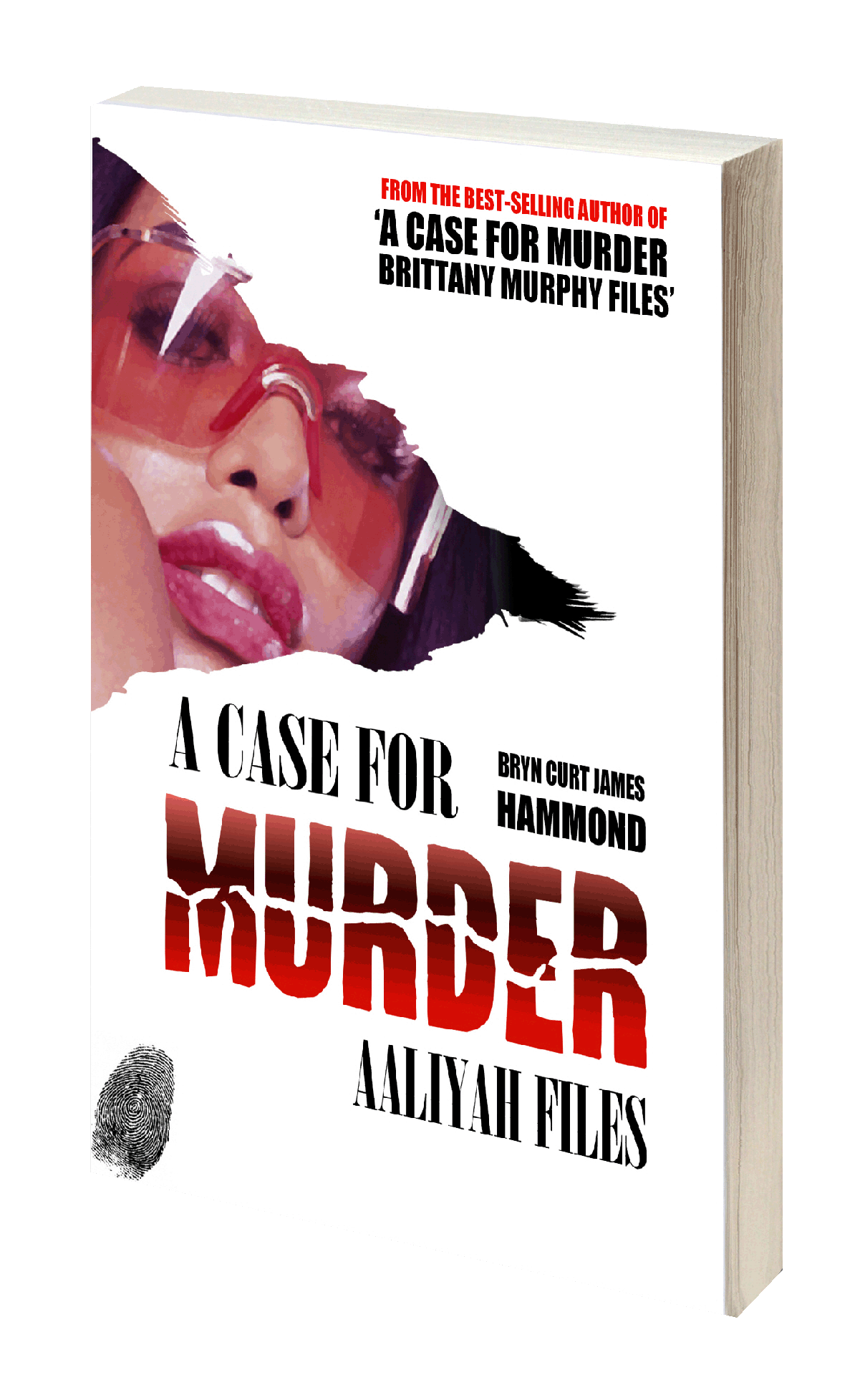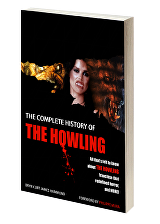 Thank you for your interest in BrynHammond.co.uk.
For feedback about the content of the site, including editorial questions, comments, site performance, functionality, comments, problems or error-reporting, please email feedback@brynhammond.co.uk.
For media inquiries, professional queries or an interview with author Bryn Curt James Hammond, please email media@brynhammond.co.uk.
For advertising enquiries, please email advertising@brynhammond.co.uk.
For enquiries about stocking Bryn Curt James Hammond's books, please email sales@miamifoxpublishing.co.uk.
For in-store book signings or meet-and-greets, please email press@miamifoxpublishing.co.uk.
Copyright © 2018 Miami Fox Publishing - All Rights Reserved.
Contents of this site including text and media may not be reproduced without prior written consent.
Audio and video elements of this site are property of their respective owners and are used with permission.