 AUTHOR, JOURNALIST, TV PERSONALITY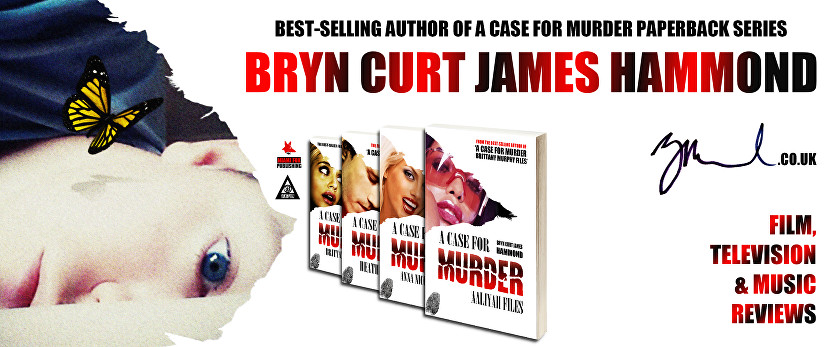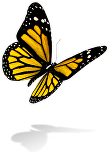 BEST-SELLING AUTHOR OF A CASE FOR MURDER PAPERBACK SERIES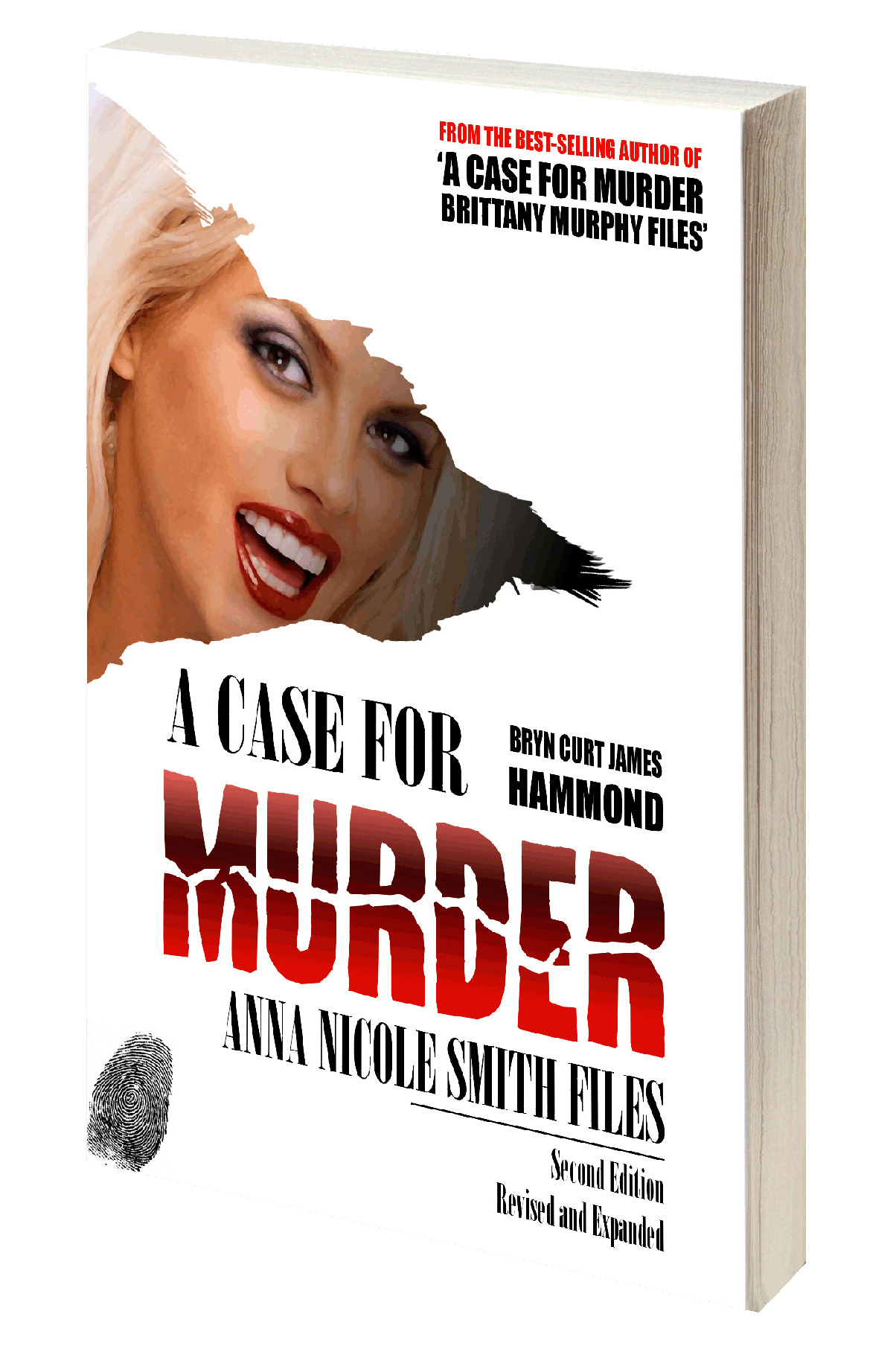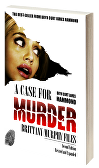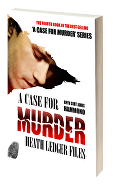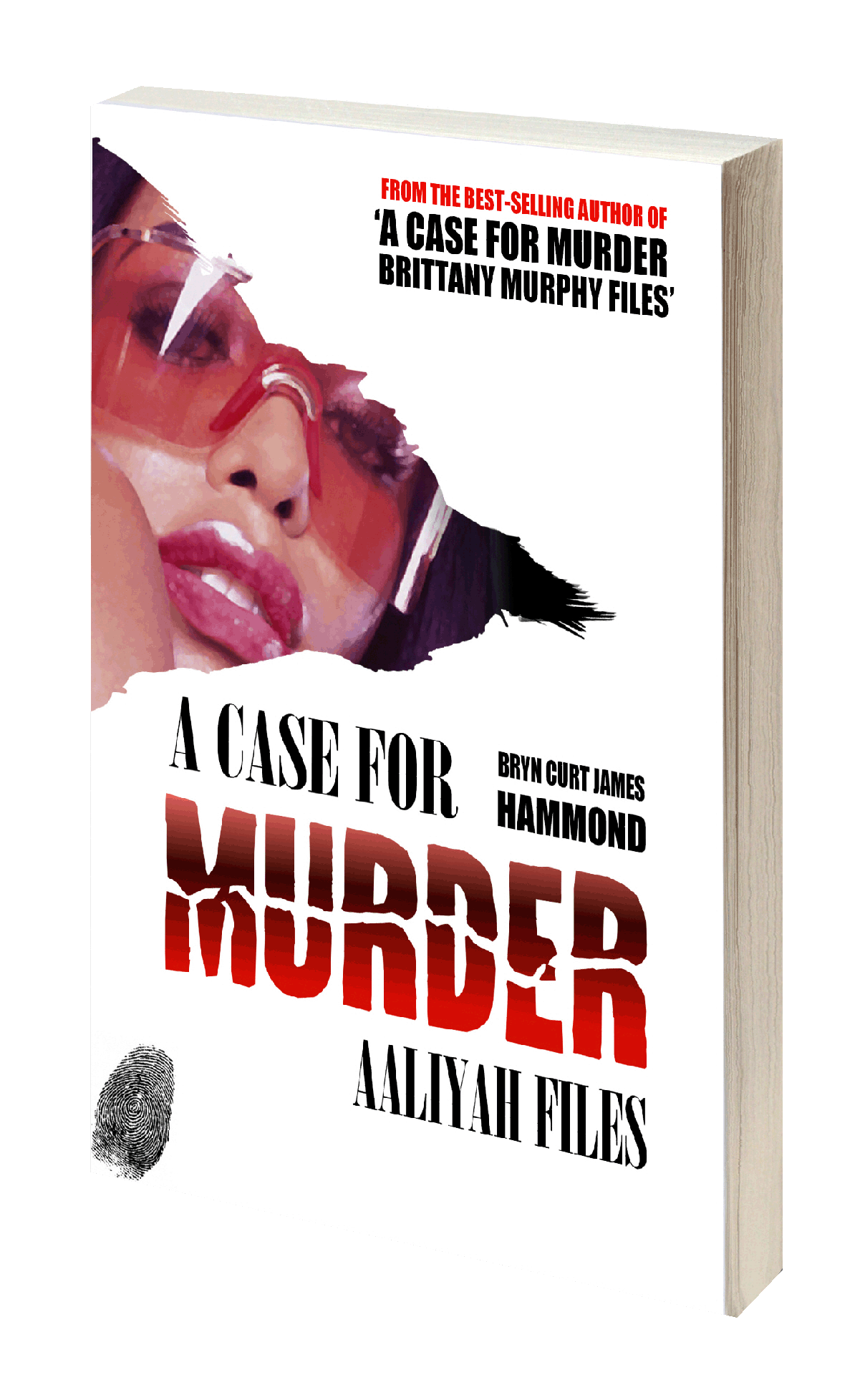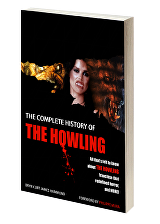 Demi Lovato hits the dance floor and shakes everything her momma gave her in the club tune Instruction.




Let me fill in the gaps for you if you haven't heard of Jax Jones. He had a massive hit with You Don't Know Me, featuring lead vocals from Raye. The song sampled the bassline of M.A.N.D.Y. vs. Booka Shade's 2005 hit Body Language. It was released as a digital download on 9 December 2016 by Polydor Records, peaking at number three on the UK Singles Chart.
Now the DJ and record producer is back and clearly wants to try recreating his previous success with his new single. Instruction sees him teaming up with Demi Lovato for one of the catchiest tunes of the summer! When I say catchy I truly do mean it; it will have you wanting to dance like no one's watching, or with everyone watching – hell, it will just make you want to knock the mojito back and head right to the dance-floor. The production is colourfully vibrant and groovy and reminds me of The Underdog Project's Summer Jam mixed with Don Omar's Zumba, with even heavier, more aggressive drums.
Instruction's unique lyrics are even a bit like Zumba as Lovato gives absurd instructions that make you question why you're agreeing to hit the dance floor in the first place. "All my ladies, Wind to the left, sway to the right, Drop it down low and take it back high, Bitch, I don't need introduction, Follow my simple instruction". The track's strong point is definitely Demi Lovato's vocals, although they are heavily Auto-Tuned and have many different effects added to work with the Brazilian-inspired dance beat. This song is the perfect summer club anthem and will have you dancing along and dropping down low, but lyrically it won't change your life!
Instruction is available to download now.
Single
Format
Label
Release date
Instruction
Digital Download
Polydor Records
16 June 2017
Copyright © 2017 Miami Fox Publishing - All Rights Reserved.
Contents of this site including text and media may not be reproduced without prior written consent.
Audio and video elements of this site are the property of their respective owners and are used with permission.
Review / Published 14 August 2017 @ 1:00 AM