 AUTHOR, JOURNALIST, TV PERSONALITY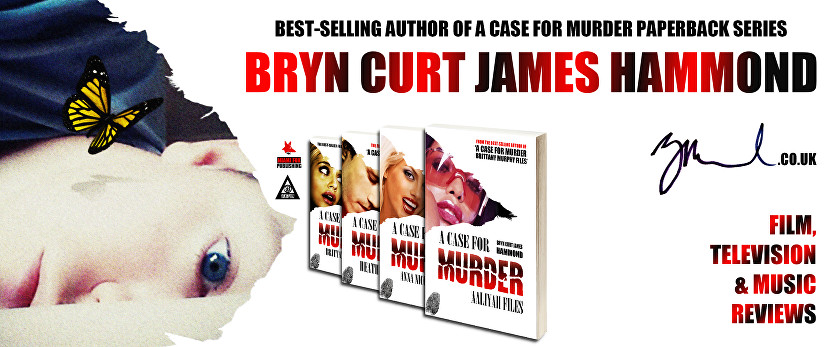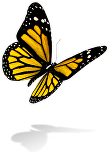 BEST-SELLING AUTHOR OF A CASE FOR MURDER PAPERBACK SERIES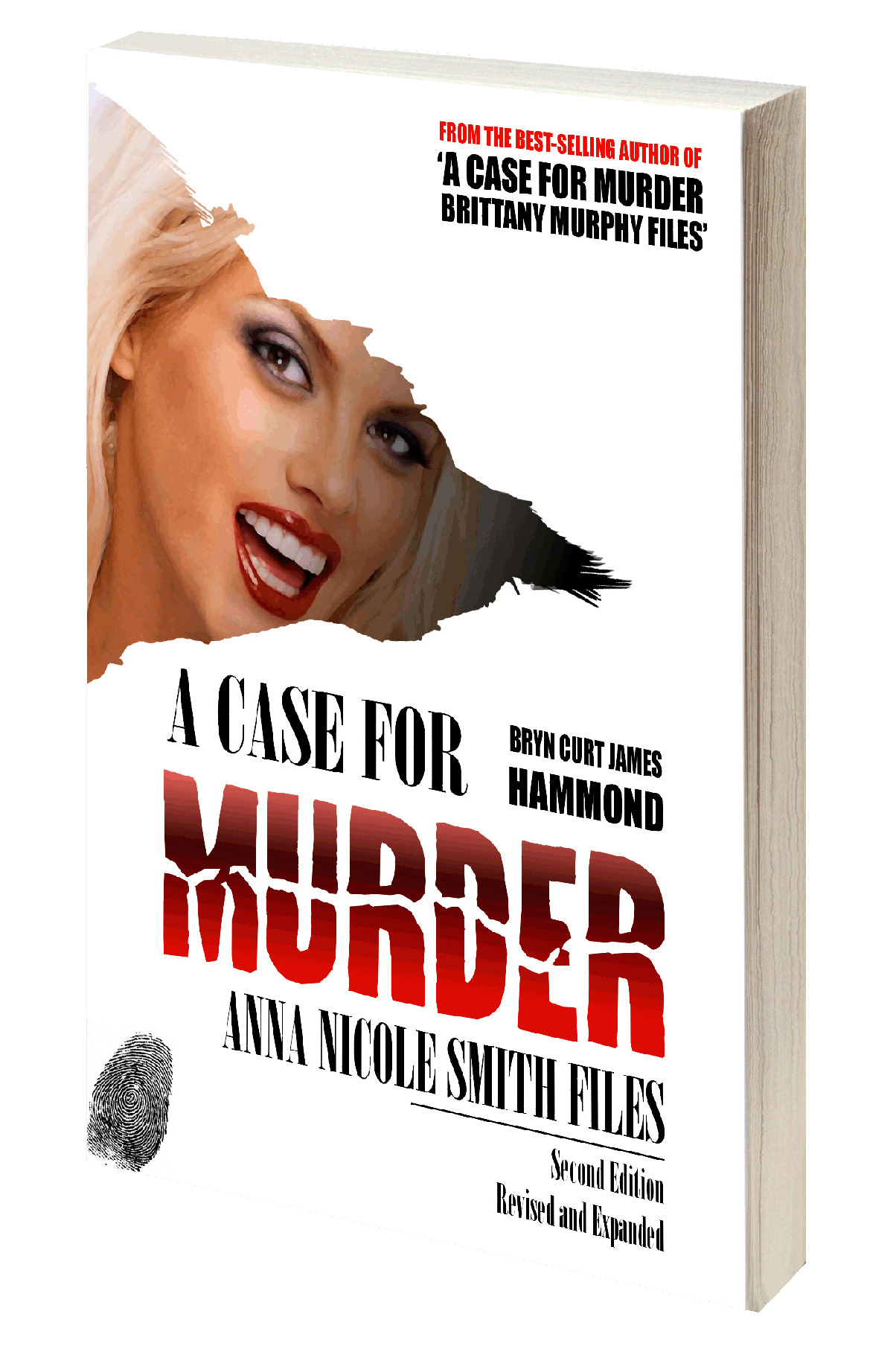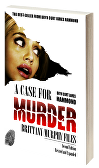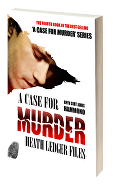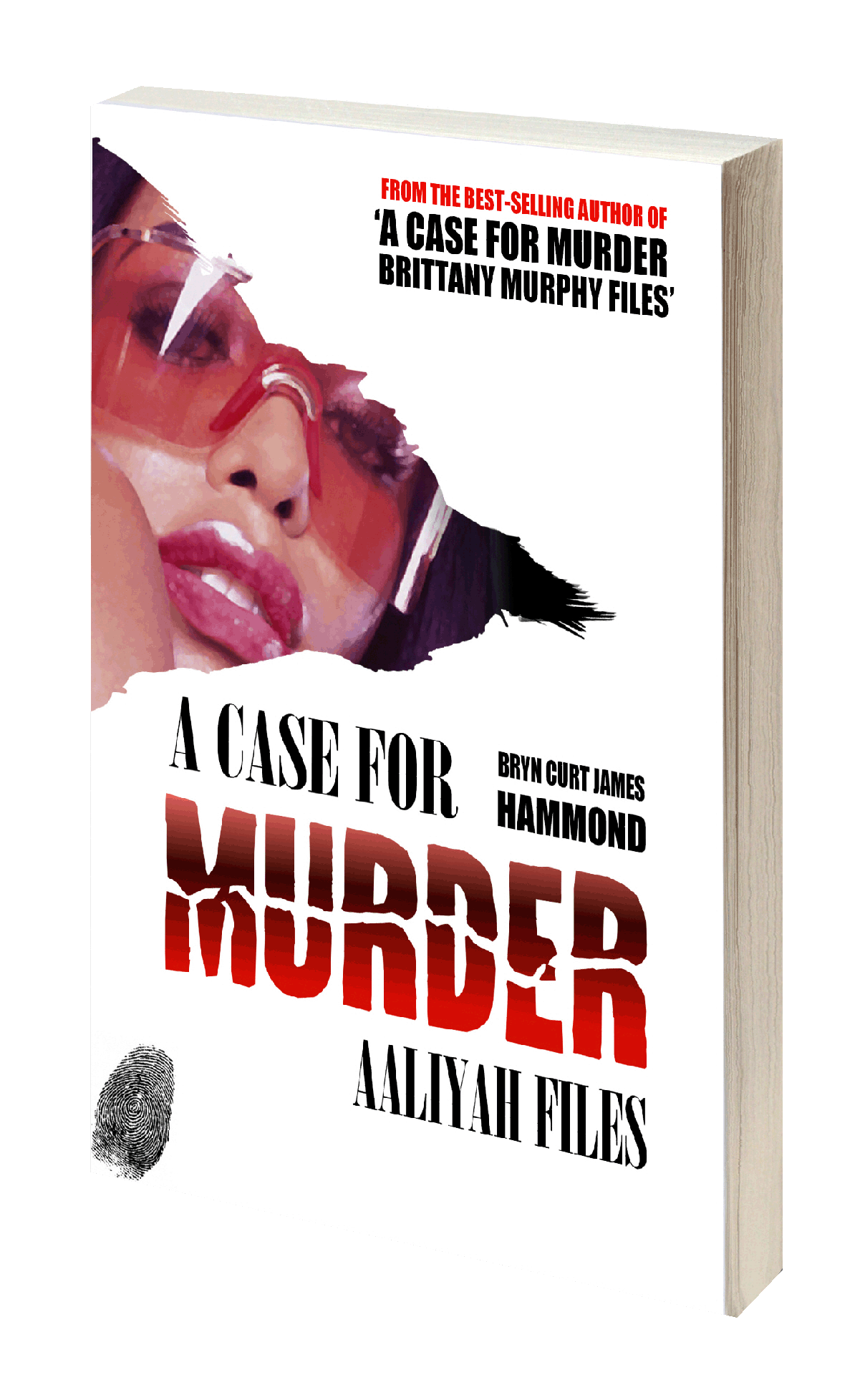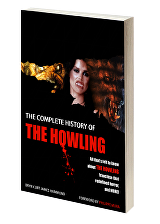 Movie
Studio
Release date
Certificate
Running time
Leatherface is back, but this time his stalking habits have changed. Have they changed for the better? And will fans welcome the series overhaul?
Tobe Hooper's brutal 1974 slasher classic The Texas Chainsaw Massacre was a landmark in hillbilly horror, which so far has spawned seven sequels and reboots of variable quality. French directing duo Alexandre Bustillo and Julien Maury, best known for their 2007 debut Inside, erase all traces of previous stories and pitch Leatherface as a prequel to the original. It is certainly a superior film to its most recent franchise predecessor, Texas Chainsaw 3D (2013), which earned damning reviews but still turned a healthy profit of $47 million worldwide while failing to match Jonathan Liebesman's prior entry and prequel, The Texas Chainsaw Massacre: The Beginning (2006), which achieved $52 million worldwide. Hooper died just as this latest instalment received its world premiere in London on 25th August 2017. He is credited as executive producer, a respectable epitaph to his half-century career in movies that has seen variable degrees of success.
This time around Campbell Grobman Films delivers a superior pulp shocker road movie with Alexandre Bustillo and Julien Maury in the driving seat, and this is their English language debut. Leatherface, shot in low-cost Bulgaria with a majority European cast and crew, borders on the fringe of a stylish indie production rather than a cheap grindhouse knockoff like Rene Perez's Playing with Dolls: Bloodlust aka Leatherface, which would like fans eagerly awaiting the release of the Texas Chainsaw Massacre prequel to believe that it is actually part of the Texas Chainsaw Massacre canon, but in reality it is not. Leatherface, penned by Seth M. Sherwood (Day of the Dead: Bloodline), is jam-packed with gory carnage which will please fans of the red stuff, but it is also vividly staged courtesy of Nicolas Herlin (Hitman) and Cyril Hipaux (Transporter 3). The suspense-driven plot works on various levels and is twisty enough to tax the brain. Seasoned horror players Lili Taylor (The Conjuring) and Stephen Dorff (Blade) are definitely the glue that holds the film together, both delivering solid performances. Dorff is certainly memorable as the sweaty, unshaven, increasingly trigger-happy lawman that's bloodthirsty and out for revenge, and he provides the right amount of lunacy without falling into comedy territory, which we have seen time and time again throughout the series, Texas Chainsaw Massacre: The Next Generation (1994) being the most guilty of that hate crime.
"
Leatherface, borders on the fringe of a stylish indie production rather than a cheap grindhouse knockoff like Rene Perez's Playing with Dolls: Bloodlust aka Leatherface.
"
The film's plot is interesting enough to hold cinemagoers' attention and opens at the ramshackle Sawyer family farm in rural Texas in 1955, with the set design holding its own within the franchise thanks to Ivan Ranghelov (Conan the Barbarian). A young Jed Sawyer (Boris Kabakchiev) proves exceptionally squeamish when his mentally deranged mother Verna (Taylor) tries to initiate him into the family business by offering him his iconic chainsaw to slaughter a thief. Sadly his first kill doesn't go according to plan but Jed later dutifully plays his role in a macabre roadside ambush, donning an animal skin to lure a passing couple into a booby trap. One of the couple is, in fact, the daughter of Sheriff Hal Hinton (Dorff). On discovering that his daughter has been murdered by the Sawyers the sheriff is enraged that he has insufficient evidence to convict Verna and her clan, but he punishes her by removing Jed to a state mental infirmary, Gorman House.
Ten years on a new nurse Lizzy White, played by Eastern European Vanessa Grasse (Astral), begins work at Gorman House, another stunning location that echoes Return to Oz's sanatorium, just as Verna Sawyer fails in the latest of many legal bids to get Jed released. Her now grown-up son is a stranger to her, his name changed for his own protection. This is a shamelessly dramatic contrivance designed to keep viewers guessing for the next hour, but fans of the genre will spot the red herring without much effort.
The state mental infirmary is a gothic purgatory where insubordinate inmates suffer a sadistic regime of electroconvulsive therapy and daily abuse from the staff. Verna Sawyer, now searching the wards for her son, gets caught up in a bloody riot that conveniently breaks out. Lizzy is taken hostage and forced to go on the run with a gang of mentally tortured escapees that include Bud (Sam Coleman), Jackson (Sam Strike), Ike (James Bloor) and Clarice (Jessica Madsen). This is when the film tosses in various overt movie homages from Devils Rejects to One Flew Over the Cuckoo's Nest to even Natural Born Killers. With this drastic change in tone fans of
the more straight forward entrees that have gone before will most likely feel cheated. Even The Texas Chainsaw Massacre: The Beginning (2006) stays more faithful to keeping Leatherface, the faceless killer Hooper and Kim Henkel had created, and this may be the film's biggest failure in its effort to diversify itself.
Dorff's bloodthirsty pursuit of the motley crew leaves a trail of bodies in their doomed rush to the Mexican border, during which we are treated to one of celluloid's most intense and brutal meal breaks at a roadside diner, which becomes a brain-exploding shotgun-happy massacre equalling the Devils Rejects' motel stop. An overnight shelter in a remote trailer ends in a gruesome necrophilic sex orgy that will certainly leave the most hardened horror fan shocked to the core. Jed's identity is not difficult to guess, especially once the gang begins dying off in gunfights and car chases galore. But the text-book thrills of genre movies will satisfy its target audience if they avoid the feeling of being cheated out of witnessing Leatherface masking up and taking his infamous chainsaw to everyone who happens to shit on the Sawyers' unusual hospitality.
Leatherface is a breath of refreshingly decomposing foul air to the tired franchise, and after Leatherface 3D is a much more polished and entertaining ride. Campbell Grobman Films have done the unachievable and breathed originality back into the franchise and have even managed to retain its intensity without falling into the self-referential irony and torture-porn elements that have dominated much of the horror genre over the last two decades. The climactic bloodbath will surprise nobody, but it has reinvigorated energy that even Tobe Hooper himself would surely have relished. The film's only failing is its departure from the tried and tested formula that has led the series to successfully endure by repeating itself.
The Texas Chainsaw Massacre (2003) still holds the crown as being the better reboot but Alexandre Bustillo and Julien Maury's entry is still equally psychopathic and a must for any fan of horrific road movies in the vein of Devils Rejects. Leatherface is a dirty little gem with an interesting take on the long running series and certainly deserved a theatrical release.
Leatherface is available on DVD 20 October.
Leatherface
Campbell Grobman Films
20 October 2017
18
90 min





Review / Published 9 October 2017 @ 01:18 AM
Copyright © 2017 Miami Fox Publishing - All Rights Reserved.
Contents of this site including text and media may not be reproduced without the prior written consent.
Audio and video elements of this site are property of their respective owners and are used with permission.