 AUTHOR, JOURNALIST, TV PERSONALITY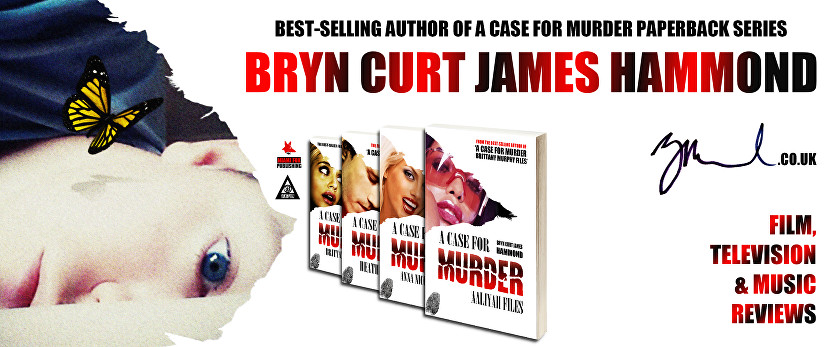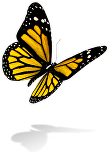 BEST-SELLING AUTHOR OF A CASE FOR MURDER PAPERBACK SERIES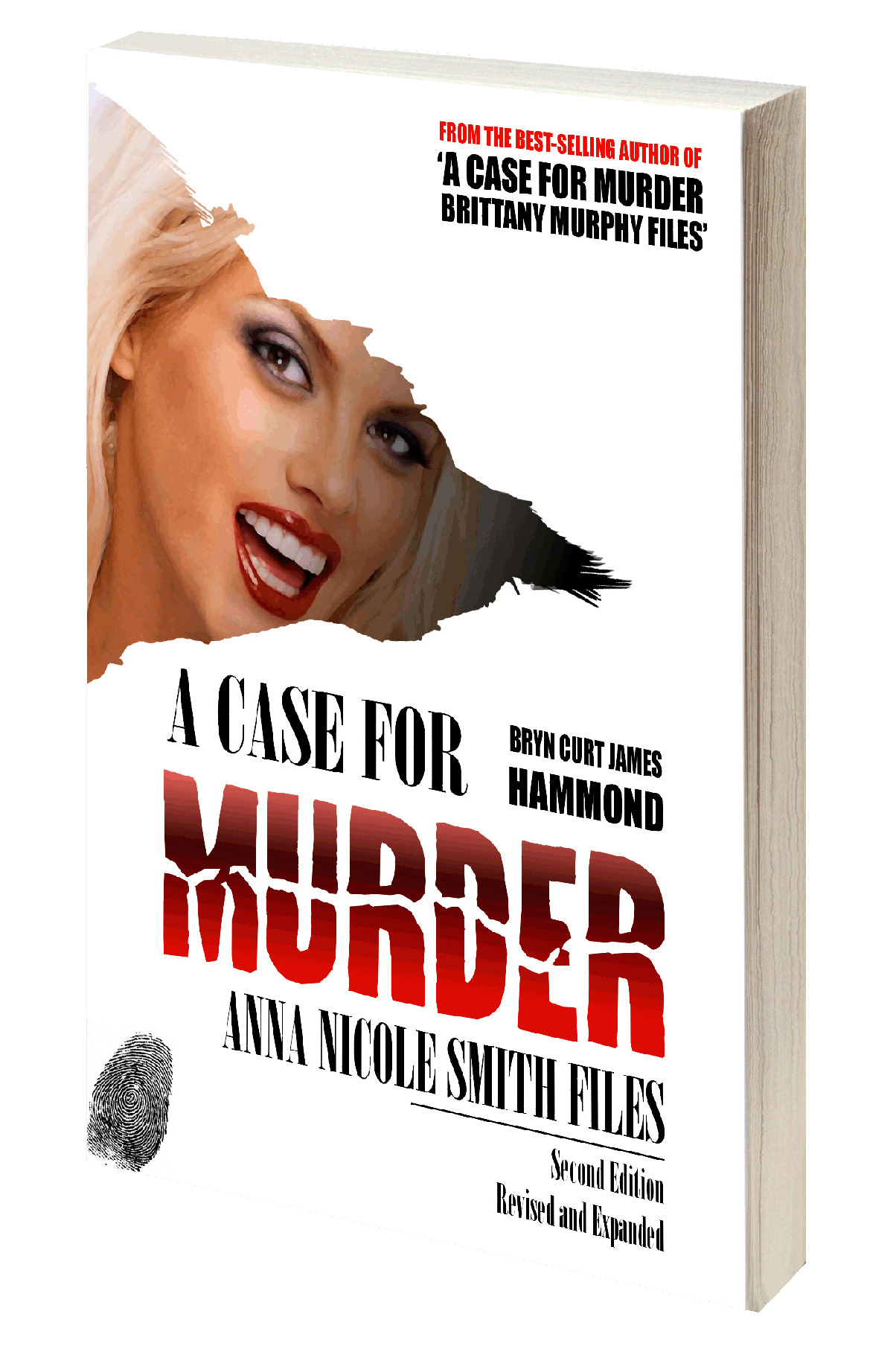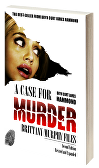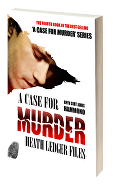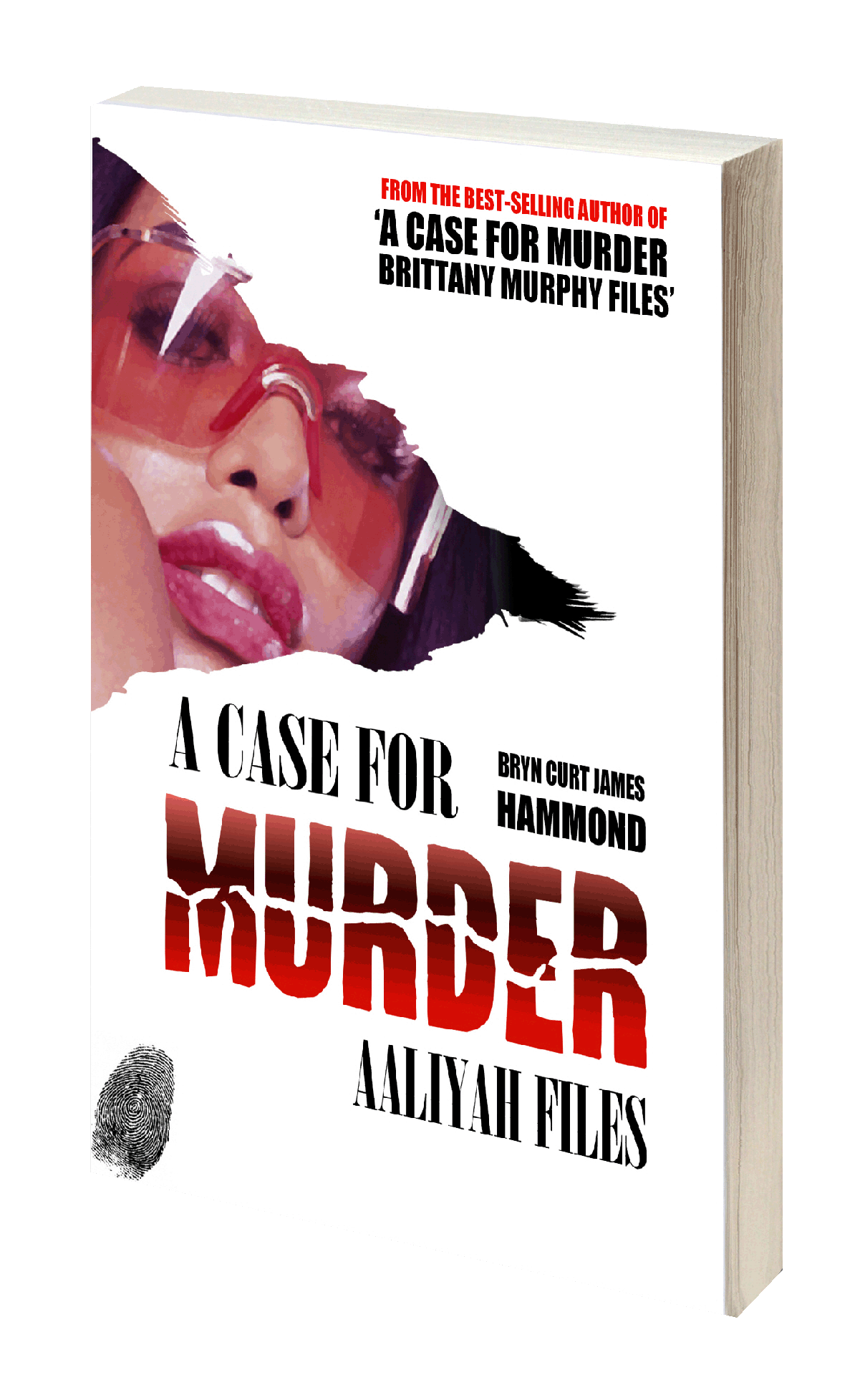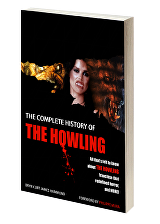 Movie
Studio
Release date
Certificate
Running time
Miles is an alternative autobiographical coming-of-age teen drama with a blissful and refreshing take on the struggles of achieving your dreams while finding out who you are along the way.
Miles is a boldly infectious white bread American comedy that shares many characteristics with 1999's cult classic But I'm a Cheerleader. Both films are cut from the same cloth, witty, warm and fuzzy, yet both still have the ability to carry a powerful underlying kick masterfully orchestrated to ride the wave and avoid the niche market that so many films of this ilk have fallen foul of.
Miles, unlike its contemporary (But I'm a Cheerleader), cuts the ribbon early, avoiding the post war oatmeal and clear pastel colours inspired by the plastic fashion of Jackie Kennedy in favour of a less radical palette. Miles' broadly conceived, schematic look is coffee without the Coffee-Mate, a much less (visually) creamy contextualised piece of cinema than its predecessor, but it is fitting for the film's narrative.
Miles takes place in small-town Illinois in 1999 and follows 17-year-old Miles Walton (Tim Boardman, Unbreakable Kimmy Schmidt), who is biding his time until he can start afresh in Chicago. His dreams of studying filmmaking in the big city are abruptly shattered with the unexpected passing of his father (Stephen Root, Get Out), which brings to light the Walton family financial crisis.
Still desperate to get out of his small town, but now without his family's financial support, Miles finds the only remaining college scholarship available in Chicago is the Men's volleyball team at Loyola University. Because his high school doesn't have a men's team, Miles tries out for the girls' team and head coach Leslie Wayne (Missi Pyle, The New V.I.P.'s) accepts him on the team regardless of state regulations, which soon becomes an escalating problem and yet another speed bump in Miles' grandiose plan of getting a one-way ticket out of Illinois.
"Miles is a boldly infectious white bread American comedy that shares manycharacte-ristics with 1999's cult classic But I'm a Cheerleader."
Pam (Molly Shannon, Glee), Miles' mother, who's also struggling with the reality check she had been dealt, takes a leaf from her son's book. The fearlessly independent single parent finds a fresh lease on life by joining a local widow support group where she meets Lloyd O'Brien (Paul Reiser, Life after Beth), the new school district Superintendent, who fiercely opposes a boy on the girls' volleyball team. This soon creates tension between Pam and O'Brien and puts a strain on their blossoming romance.
With parents of the opposing volleyball team complaining, O'Brien is placed in the impossible situation of ruling on Miles' eligibility, which again threatens Miles' dreams of a better life. With Pam struggling to make ends meet, let alone save up for him to go to university, Miles' dreams appear to be all but dashed, leaving him no alternative but to fight for what he believes in and challenge the narrow-minded folk of Illinois' black-and-white outlook on life.
Miles is a strong poetic tale that delivers the message of overcoming adversity, challenging the black-and-white narratives and defeating the status quo by working hard to achieve one's dreams. Sure, the story strands feel a bit neat and tidy, much like The Bachelors, and it never really pushes anything too far. The comedy never comes close to the edgy, tongue-in-cheek But I'm a Cheerleader, but it's Miles' broad strokes by writer/director Nathan Adloff (Nate and Margaret), Tim Boardman's solid performance as the likeable young title character, the supporting cast – Paul Reiser, Missi Pyle and the superb Molly Shannon, and the film's quietly undermining complex exploration of the very real challenges faced on a day-to-day basis that seals the deal and puts the icing on the cake.
Miles is available on DVD now.
Copyright © 2018 Miami Fox Publishing - All Rights Reserved.
Contents of this site including text and media may not be reproduced without prior written consent.
Audio and video elements of this site are the property of their respective owners and are used with permission.
Review / Published 29 July 2018 @ 20:00 PM