 AUTHOR, JOURNALIST, TV PERSONALITY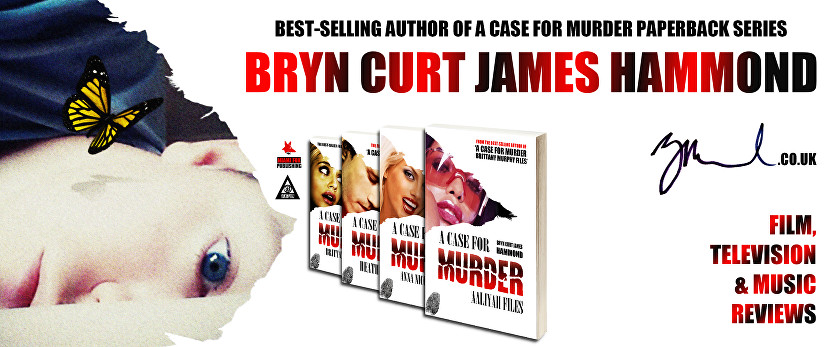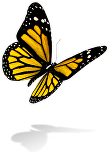 BEST-SELLING AUTHOR OF A CASE FOR MURDER PAPERBACK SERIES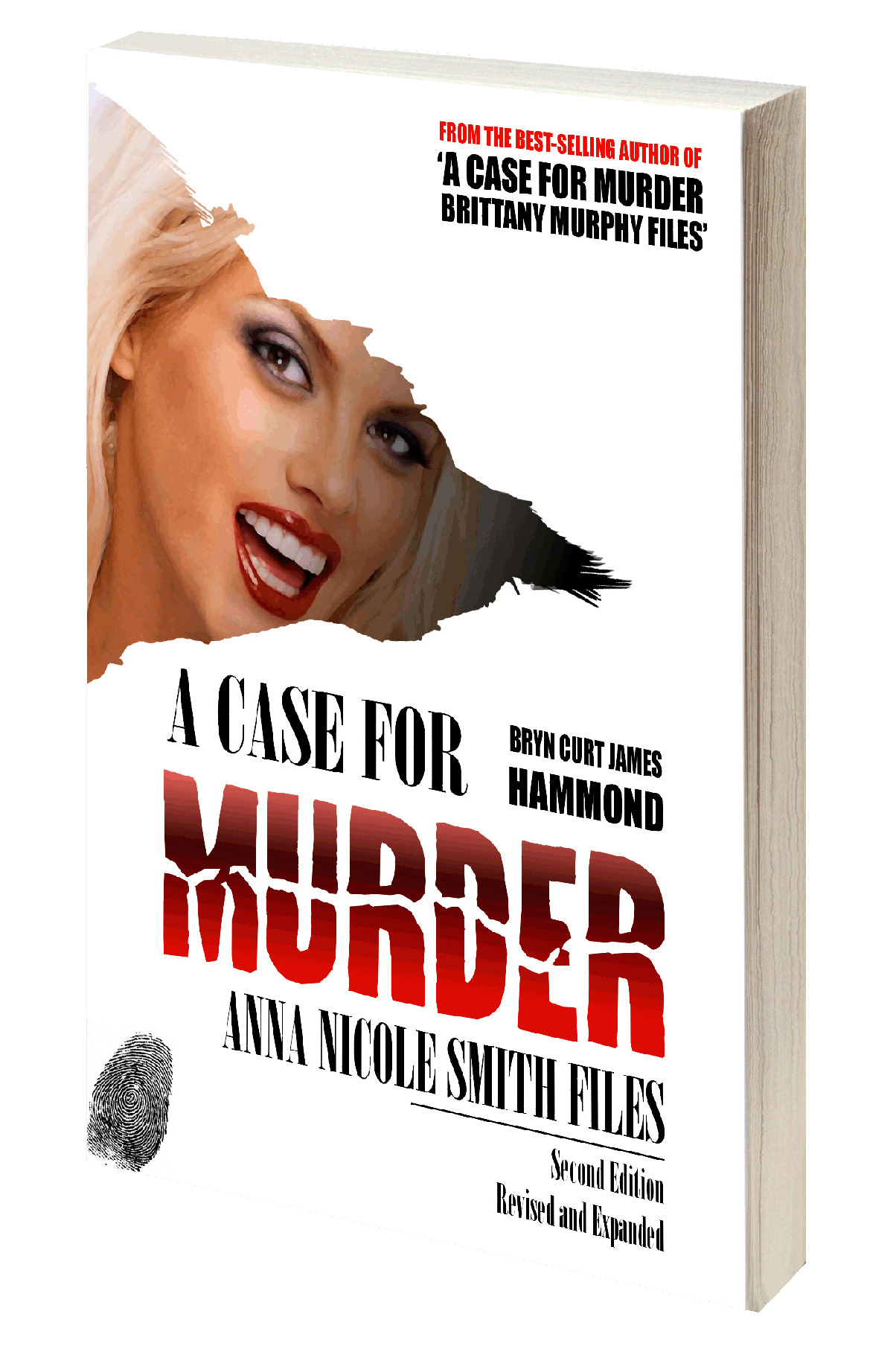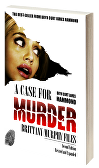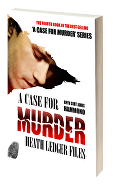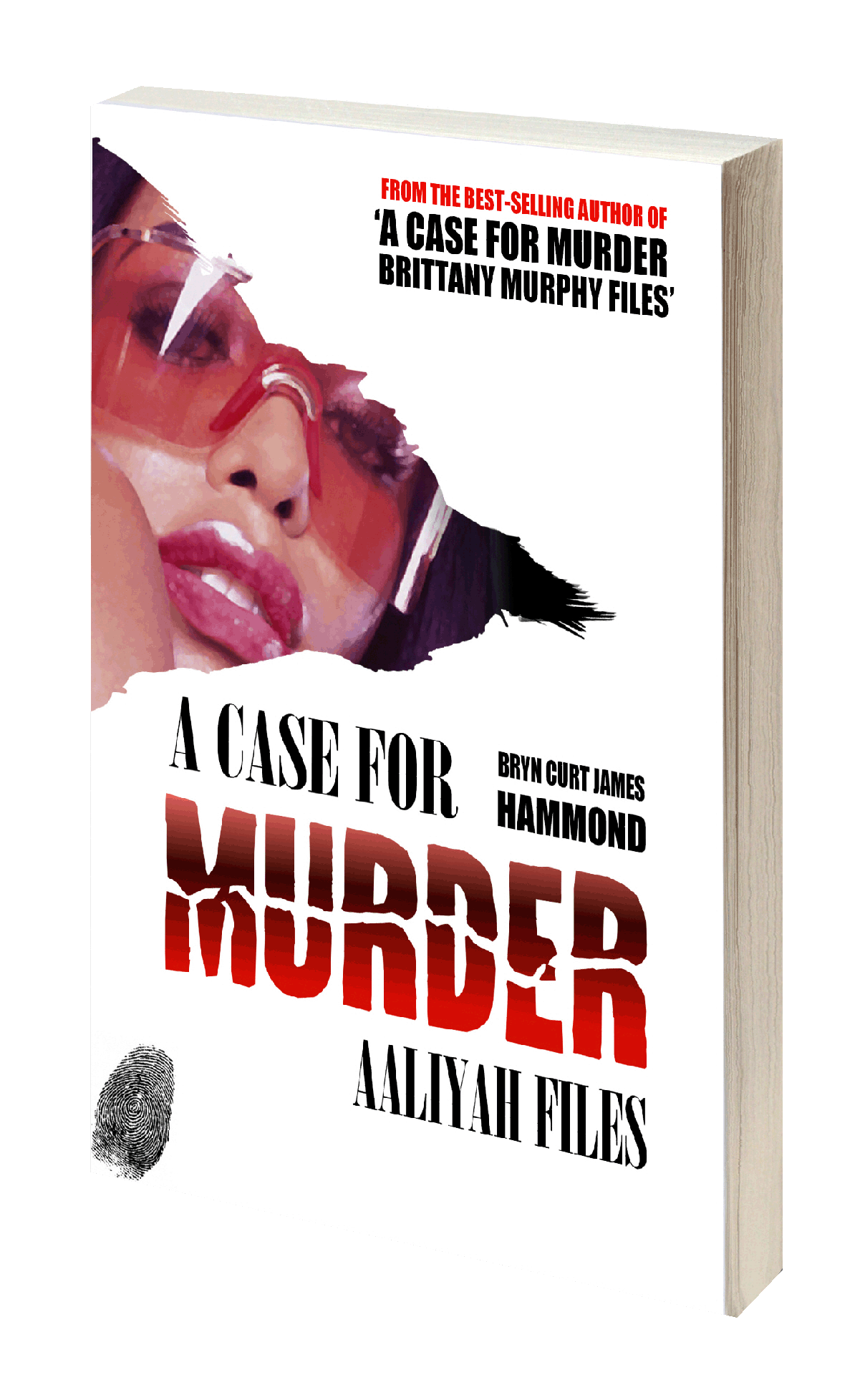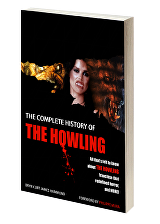 Movie
Release date
Certificate
Running time
Mighty Morphin Power Rangers: The Movie
30 June 1995
PG 12
95 mins
With the Power Rangers reboot doing booming business at the box office how does the original movie hold up today?




Anyone past puberty and unfamiliar with the money-making, cash cow, children's TV series about a bunch of teenage warriors who periodically morph into Japanese superheroes to do battle with an evil humanoid alien witch bent on galactic domination with her henchmen will be little the wiser after sitting through the original Power Rangers spin-off film released in 1995. The film stars the ensemble cast of Karan Ashley, Johnny Yong Bosch, Steve Cardenas, Jason David Frank, Amy Jo Johnson, and David Yost, who are from the TV series of the same name. The movie was made on a budget of just $15M but went onto gross $64M worldwide.
The film adaptation was written by John Kamps (The Borrowers) and Arne Olsen (All Dogs Go to Heaven 2) while part of the Twentieth Century Fox film stable. The story is more faithful to the TV series, unlike its reboot, and focuses on the unearthing of a giant egg at a construction site, releasing Ivan Ooze, played by Paul Freeman. Ivan imprisons series favourites Lord Zedd and Rita Repulsa and then wreaks vengeance on Zordon. After destroying the command centre Zordon is left dying and the Power Rangers are disempowered. The only way now to save Angel Grove is to head to a distant planet to find the mystic warrior Dulcea (Gabrielle Fitzpatrick), who can in turn take them to an ancient temple where they can acquire the power of the Ninjetti and save the day – all in time for school Monday morning.
While Mighty Morphin Power Rangers: The Movie is short on originality it is faithful to the long running 90's show and far more entertaining than it has any right to be. Between skydiving, rollerblading, gymnastics and lavender goo the film has some neat set pieces, decent one-liners and some enjoyable fight sequences. One of the standout fight scenes comes early on in the film where the Power Rangers take on Ivan Ooze's goons at the construction site, and we get to see their new Ranger costume upgrades for the first time. During the epic battle the viewer is treated to exploding baddies, high kicks, more high kicks and one hell of a catchy tune by Devo, which repeats Action Boy now, Action Girl now over and over again.
All in all the 1995 movie still delivers on a limited level and it's certainly worth viewing if you haven't yet seen it. For me the return visit was a nostalgic trip that still lived up to its memories and for that I'll give it four out of five.
Mighty Morphin Power Rangers: The Movie is out on Blu-ray now.
Copyright © 2017 Miami Fox Publishing - All Rights Reserved.
Contents of this site including text and media may not be reproduced without prior written consent.
Audio and video elements of this site are the property of their respective owners and are used with permission.
Review / Published 4 April 2017 @ 18:00 PM