 AUTHOR, JOURNALIST, TV PERSONALITY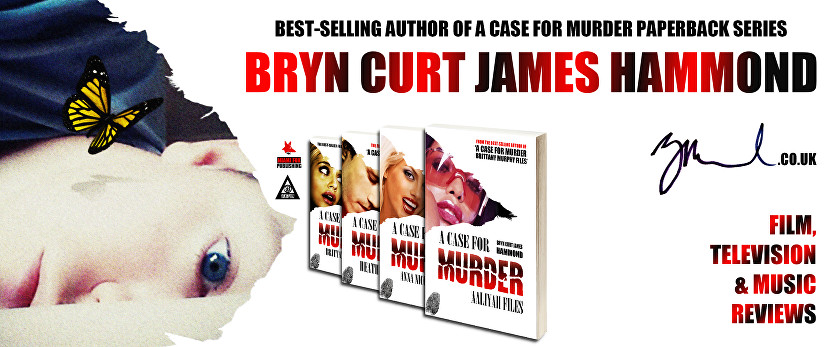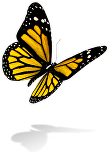 BEST-SELLING AUTHOR OF A CASE FOR MURDER PAPERBACK SERIES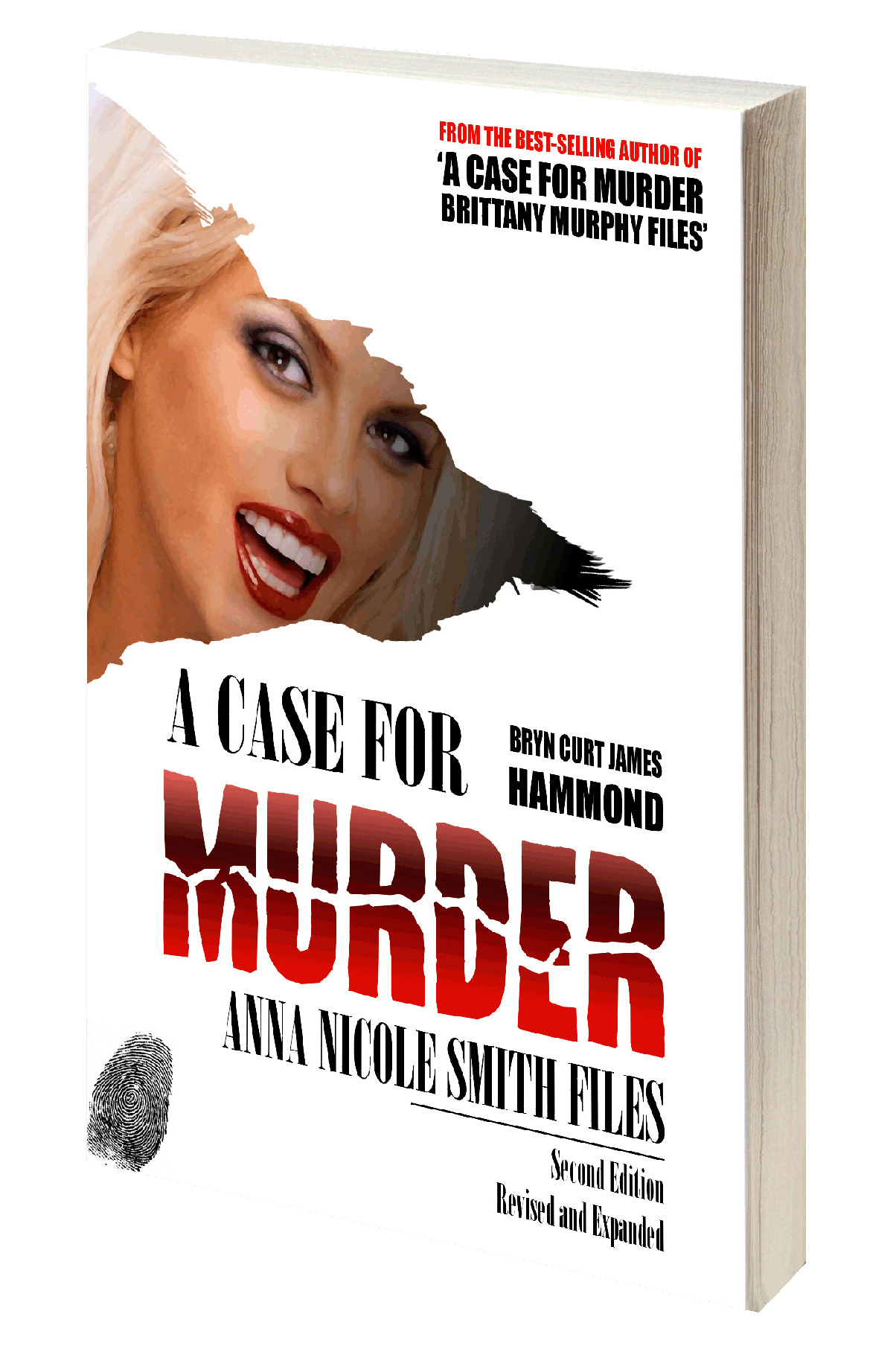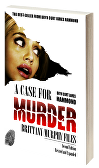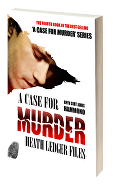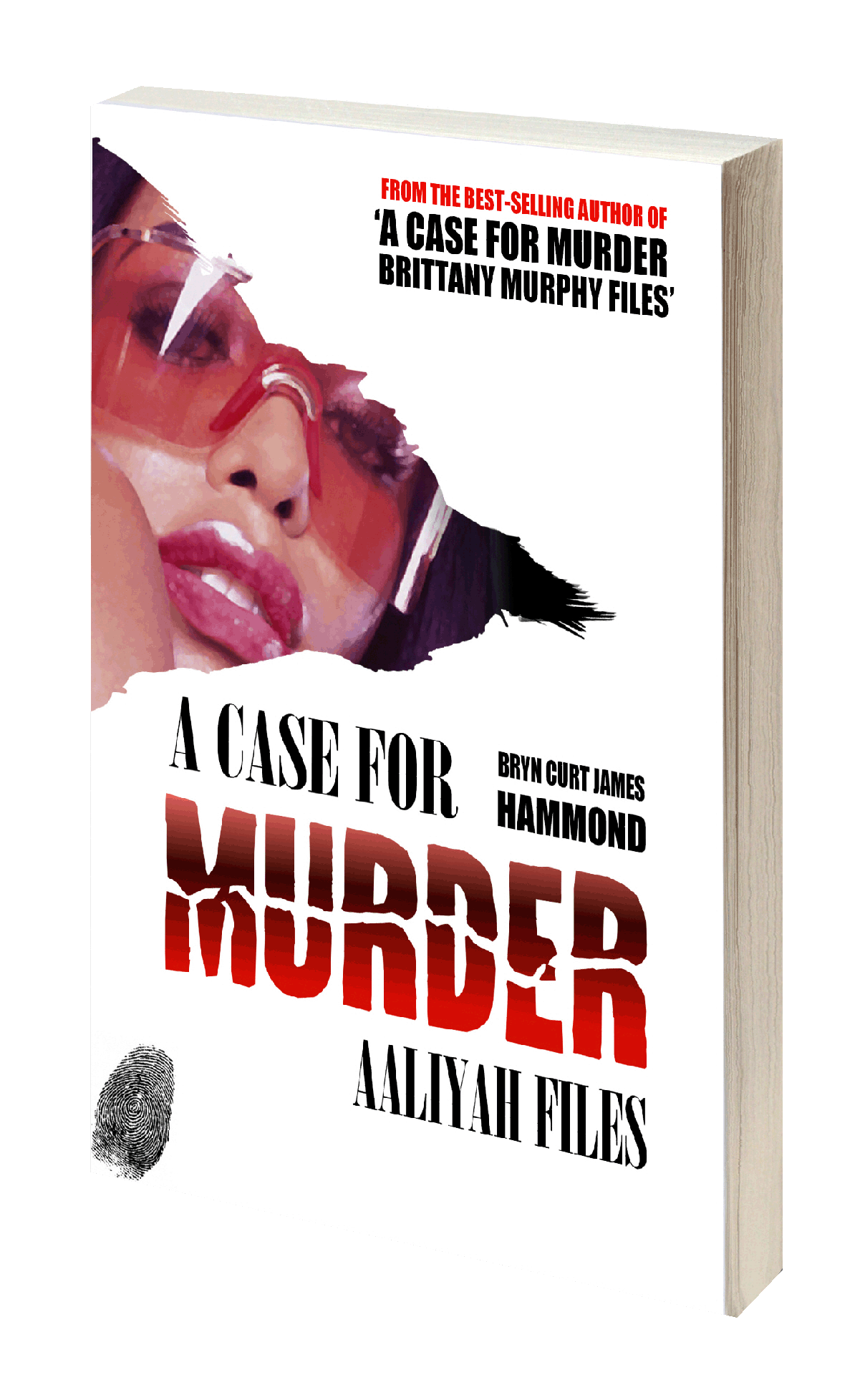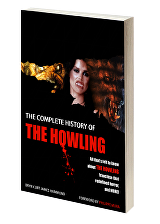 Gomez has dropped her seductive new single Fetish featuring hip hop royalty Gucci Mane. The track follows her Talking Heads-sampling Bad Liar. In addition to unveiling the audio track she revealed an accompanying video, which is an extended version of a clip she earlier teased to fans. The track's sultrily lyrics include "Take it or leave it, Baby, take it or leave it, But I know you won't leave it, 'cause I know that you need it, Look in the mirror, When I look in the mirror, baby, I see it clearer, Why you want to be nearer."
In the chorus Gomez, who's certainly shed her Disney skin, discusses the effect attraction has on a paramour. "You got a fetish for my love, I push you out and you come right back, Don't see a point in blaming you, If I were you, I'd do me, too."
Gucci Mane's verse confirms that the chemistry is mutual between the song's budding star-crossed lovers. "You my fetish, I'm so with it, All these rumours being
spreaded, Might as well go 'head and whip it, 'Cause they saying we already did it."
The song, while an interesting blend of soft RnB-pop, doesn't really hold up to her previous more experimental releases and comes across as quite a lazy outing. Maybe this is why they pushed the video into the soft-porn territory, which includes the artist sucking on soap and clamping her tongue with eyelash tongs.
The overall feel is very monotone and hasn't the wow factor I was hoping for. What I will say is that the music video does echo the work of Sofia Coppola, which gives the lacklustre track a cinematic feel.
The ghostly echos and breathy vocals of Gomez do tie the sound together seamlessly and while it's still not as satisfying as previous material it's still a pleasant track, but I wouldn't go out of my way to buy it.
Fetish is available to download now.
Selena Gomez has peaked music lovers' attention over the past few years but has fallen into that black hole of exploitative singles which saw Britney Spears hum Early Mornin' and Madonna groan Justify My Love.
Single
Format
Label
Release date
Fetish
Digital Download
Interscope Records
13 July 2017



Copyright © 2017 Miami Fox Publishing - All Rights Reserved.
Contents of this site including text and media may not be reproduced without prior written consent.
Audio and video elements of this site are the property of their respective owners and are used with permission.
Review / Published 14 August 2017 @ 17:00 PM