 AUTHOR, JOURNALIST, TV PERSONALITY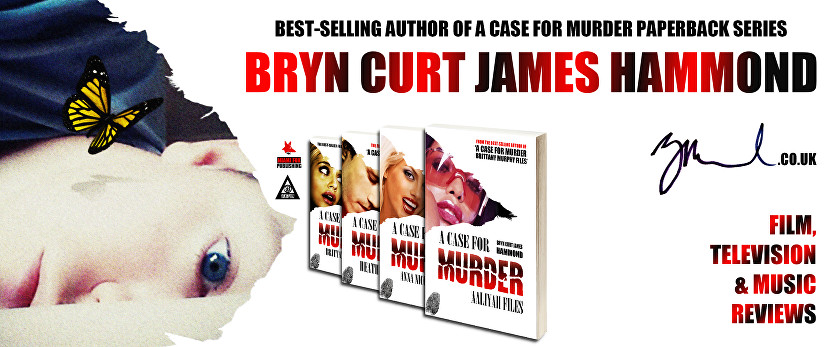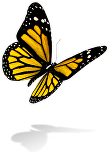 BEST-SELLING AUTHOR OF A CASE FOR MURDER PAPERBACK SERIES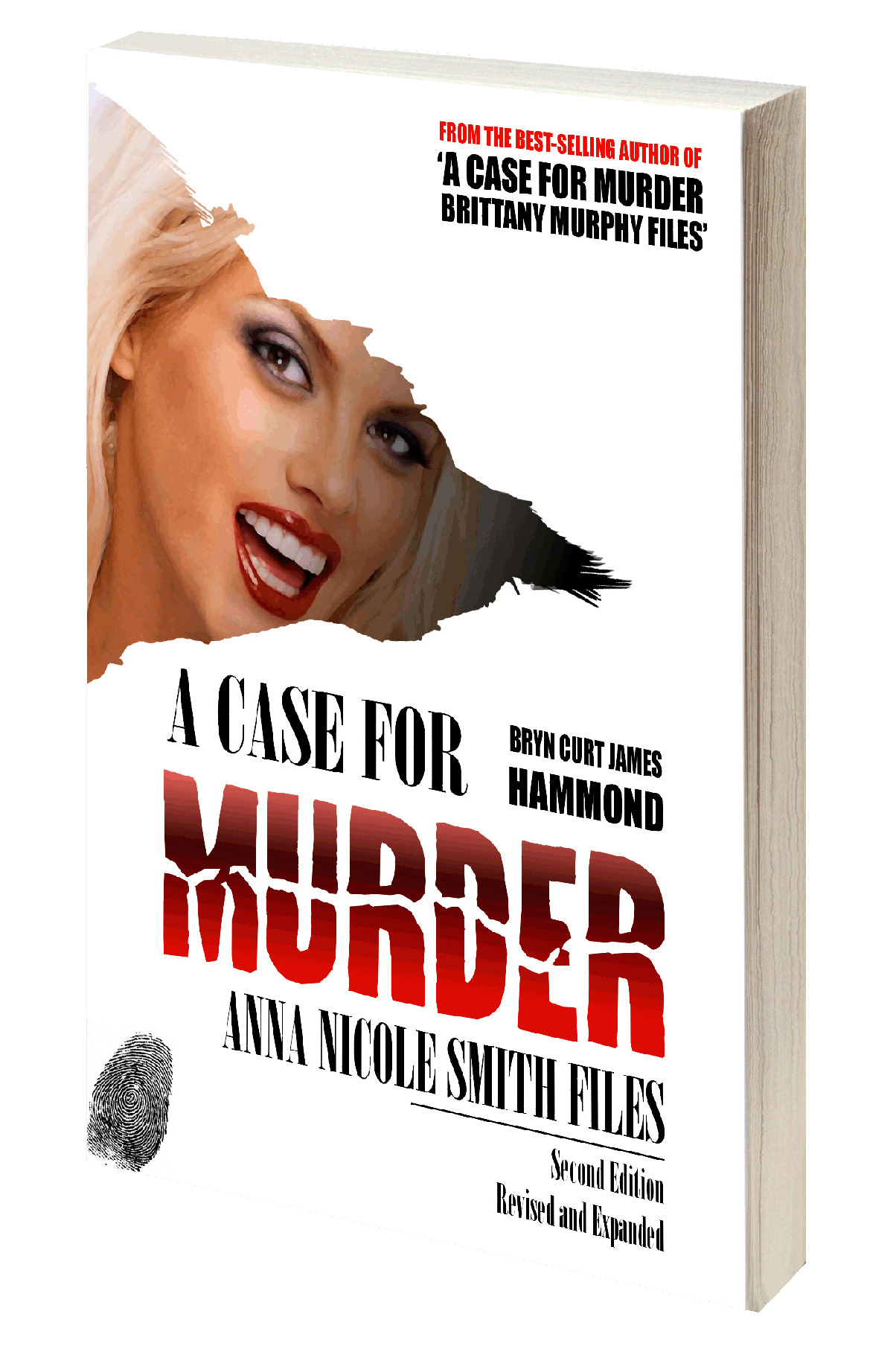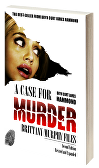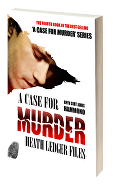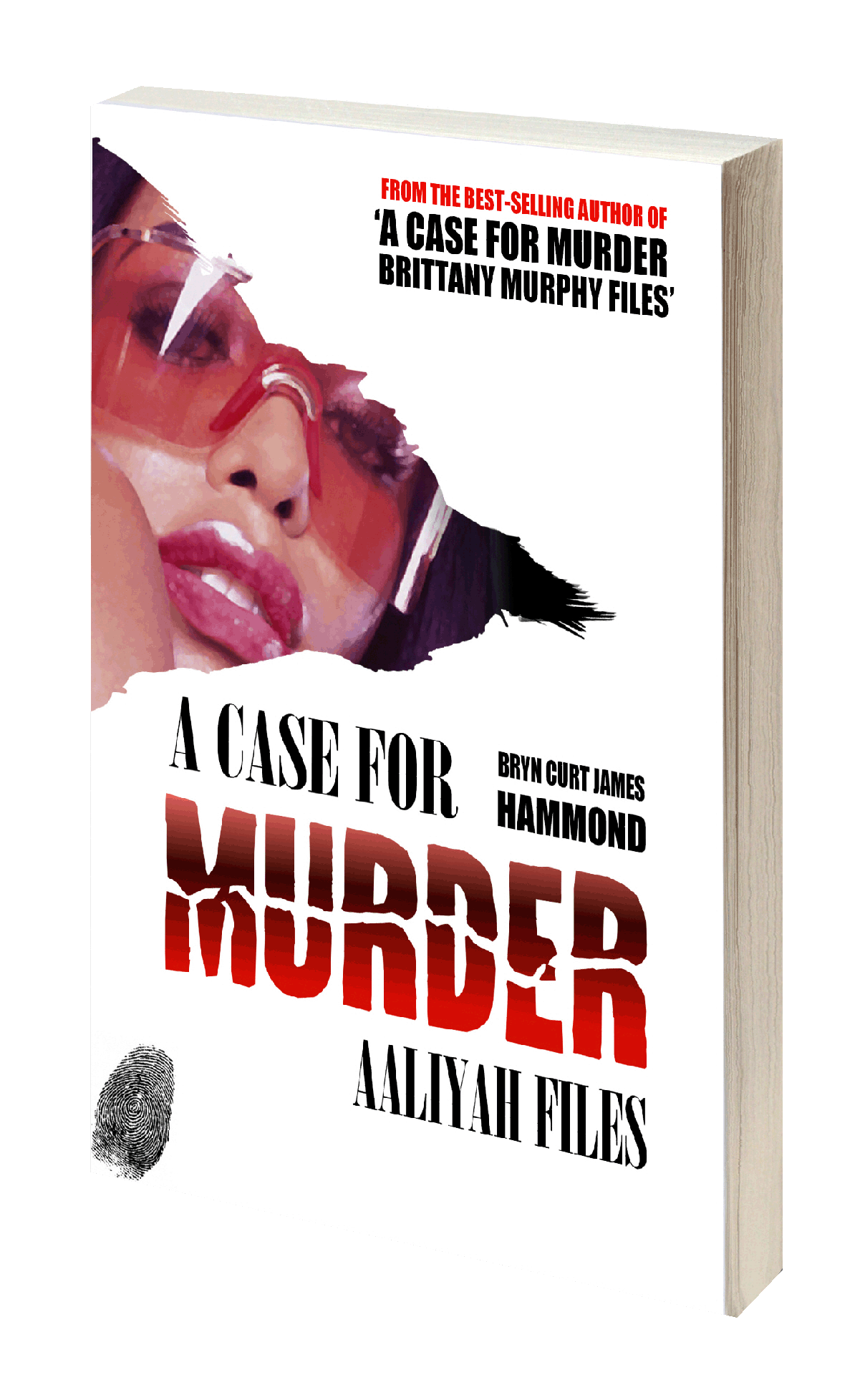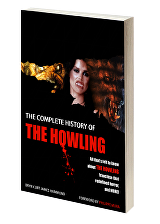 A TRANQUIL
setting, service at a snail's pace and a menu that offers all the delights that scream food poisoning welcome to The Boat House at Braunston, near Daventry, Northamptonshire.
When you travel 30 miles to visit a pub-restaurant that promises nothing but the best dining experience money can buy, to be served anything other is unacceptable. The Boat House, formerly called The Millhouse, sits beside the Grand Union Canal on London Road, Braunston, which is attractive in itself, and with the summer evenings truly here dining out alongside the canal is very appealing. Who really wants to slave away in their own kitchen and then face the mammoth task of washing up when you can have a chilled glass of wine, and be waited on hand and foot?
The Boat House's revamped website promises friendly staff, comfy chairs and that it is the perfect place to bring family or friends, or meet up with work colleagues, due to the 'tremendous food and drinks offering'. This was my second visit to The Boat House. My first was almost 12 months before, and within these short months there has been a huge overhaul, and not for the better.
First, let's get right on to the friendly staff. There appeared to be only four staff members working the evening shift and instead of being greeted with a friendly smile as promoted the staff sluggishly made it plain that they wanted to be anywhere but waiting at tables; so much so that we had to move the previous occupants' plates and glasses from the table ourselves. While placing our order at the bar another disgruntled guest was complaining about the non-existent service and that he also had to clear his family's table from previous customers and was still awaiting his food, 35 minutes on, despite there being few diners that evening.
The Boat House's decor and its website's billing of comfy chairs is non-existent. If you're looking for a downtrodden interior (with staff to match) that's seen better days then The Boat House has it all, stiff chairs and damaged tables. The interior could do with a lick of paint and a decent hoovering and the tables need more regular cleaning. The table directly facing us was vacated five minutes after we arrived, and an hour later was still cluttered with discarded napkins, wine glasses and uneaten food, which attracted the flies. The only thing visually appealing the Boat House has to offer is the idyllic canal-side location, where you can watch the passing narrow boats. Just don't expect any level of service as you do; as the saying goes – out of sight, out of mind!
Despite my impression of the place due to its lack of service and the unsavoury, unclean setting that surrounded me, I still had high hopes for the food due to the time it was apparently taking to prepare. 30 minutes after we placed the order our food arrived. When it was placed on the table in front of me the first thing that caught my eye was the disgraceful presentation. I'd ordered Smothered Chicken, which consisted of a roasted chicken breast, bacon and Monterey Jack
cheese smothered in piri piri sauce, served with chips, onion rings, corn on the cob and coleslaw, which cost £12.25. The chicken was topped with a sliver of cheese that looked more suited for the trash, the bacon was ready to walk off my plate and the chicken breast was very dry. It was certainly not 'smothered' with topping of piri piri sauce, which was practically non- existent, and the homemade coleslaw was dry and tasteless, containing virtually no mayonnaise. Budget cuts immediately sprang to mind.
As a side order I had selected garlic bread – boy oh boy, it might as well have been called yesterday's leftovers. Due to the state of the bread (cremated and dry) I had to ask for some butter to spread on it while it was still lukewarm. Nearly 15 minutes after my request the butter finally arrived.
My dining companion fared no better, as his Chicken, Gammon and Mustard Pie was a deflated mess that appeared to have been reheated over and over again in the microwave. The only saving grace was the gravy!
The overall dining experience was lacklustre, and for anyone looking for an affordable family treat this is not a place that should ever be considered. The mis-advertised venue boasts an extensive food menu that can cater for all tastes, bragging about its succulent beef steaks and beautiful burgers. Based on my overall experience this cannot be further from the truth.
At no point during the meal, nor even when we paid the bill, were we asked if everything was OK – even the Duty Manager, after we addressed our issues to him, showed little interest in our complaint and seemed to take it in his stride as if it was a common occurrence.
If you're heading to The Boat House anytime soon expect a poor combination of waiting time, service, quality of food and disinterested staff – you can get far better overall service in any MacDonald's. Our dishes were not as described, and complaints resulted in shrugs from the staff. It's a shame such a beautiful location has been ruined.
Address: 3 London Rd, Daventry NN11 7HB
Phone: 01788 891734
Menu: marstons.co.uk
Reservations: bookatable.co.uk
Opening hours: Monday to Saturday 12:00 - 23:00 / Sunday: 12:00 - 22:30
Justin Bieber, pop's biggest joke, plots his path to shed his former skin with a sophisticated fourth album!
What do you get when you add together the writer of Nerve, the director of Cleverman and a slightly awkward 21-year-old Oscar nominee? Dirty Dancing 2017, that's what, and by God, you need nerves of steel to sit through this crap.
Features / Published 11 July 2017 @ 13:00 PM
Copyright © 2017 Miami Fox Publishing - All Rights Reserved.
Contents of this site including text and media may not be reproduced without the prior written consent.
Audio and video elements of this site are property of their respective owners and are used with permission.