 AUTHOR, JOURNALIST, TV PERSONALITY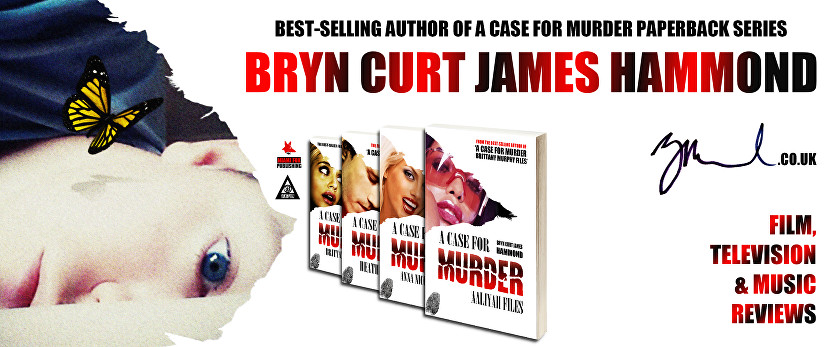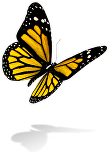 BEST-SELLING AUTHOR OF A CASE FOR MURDER PAPERBACK SERIES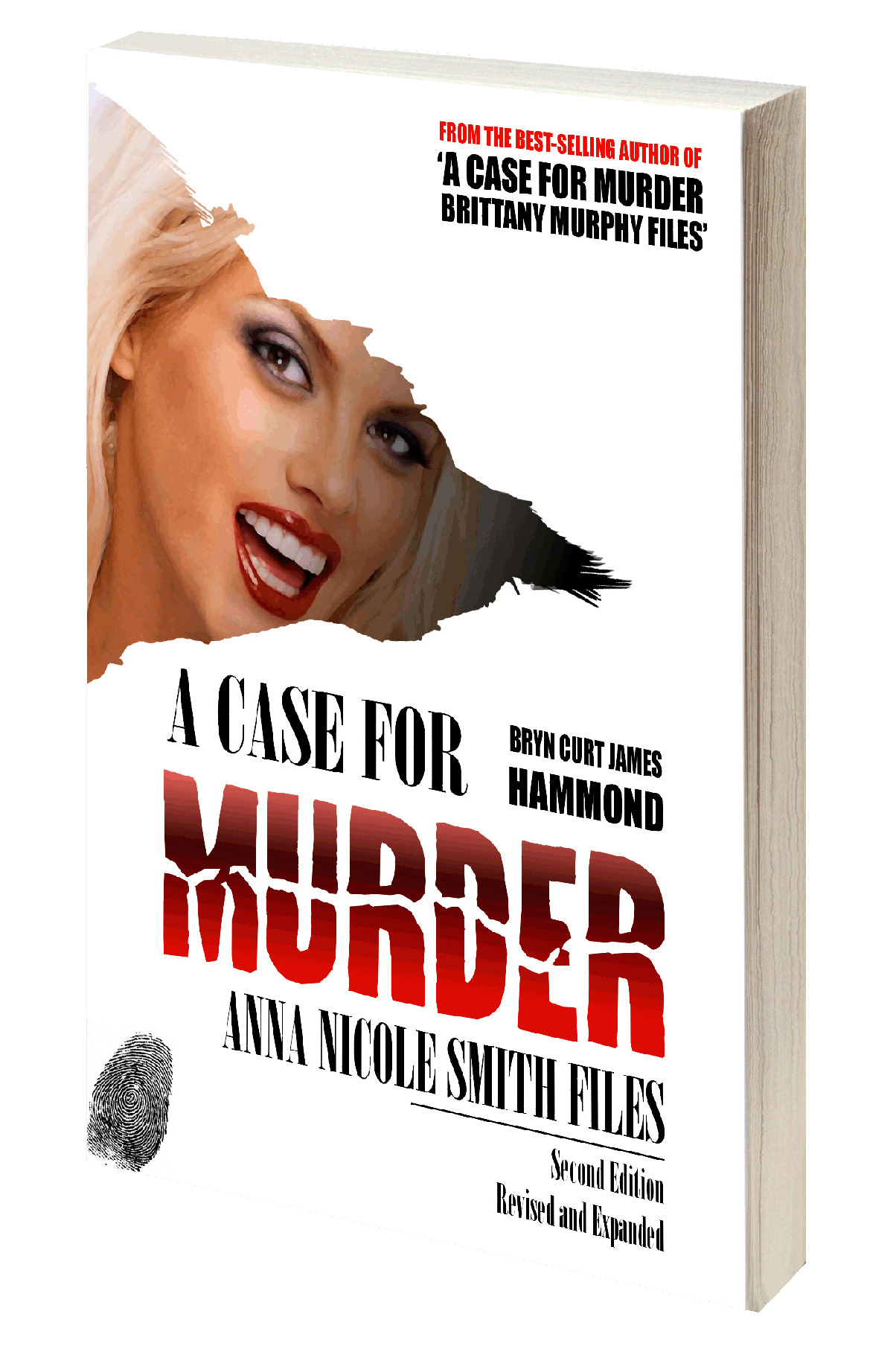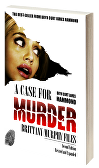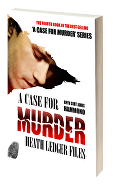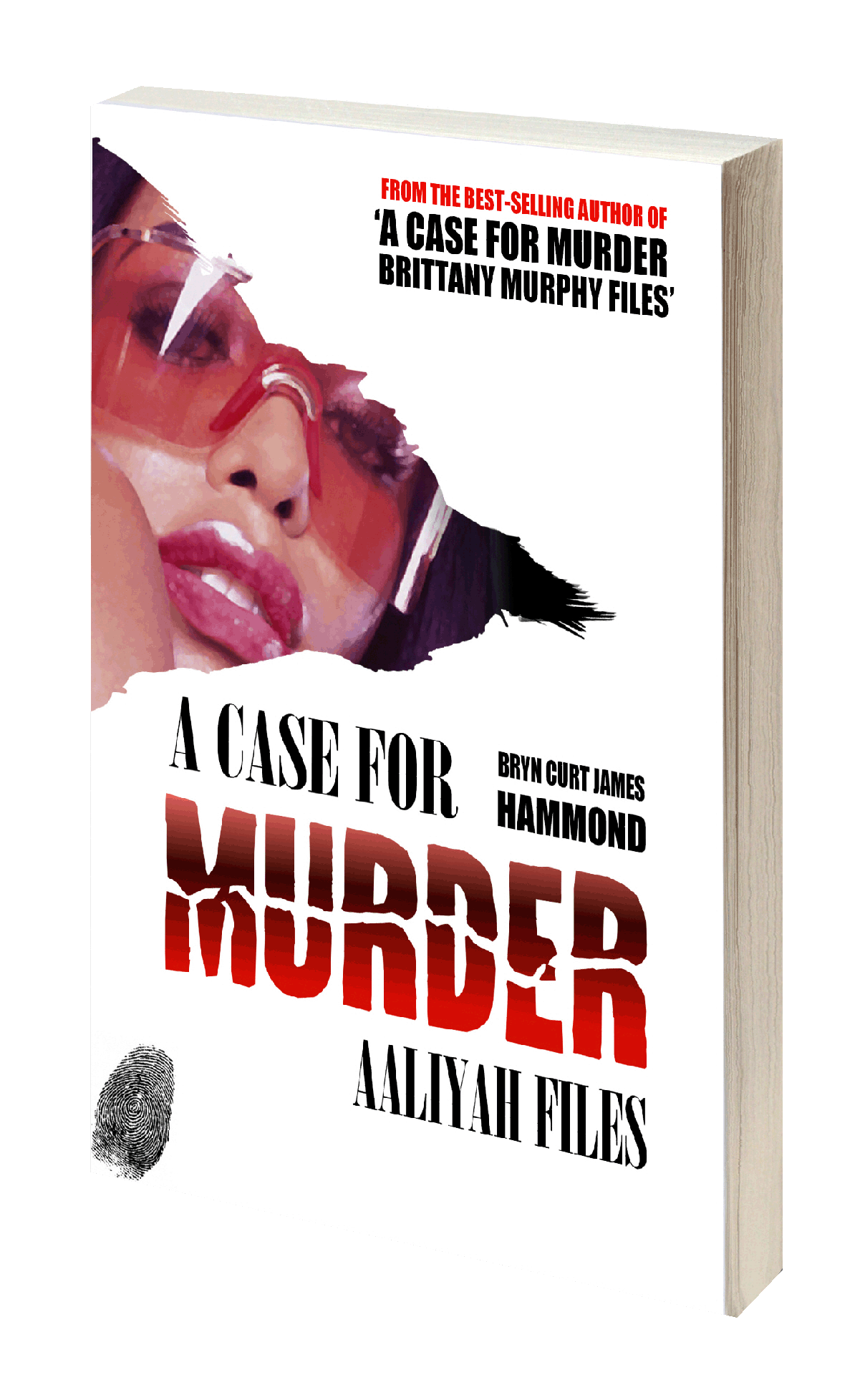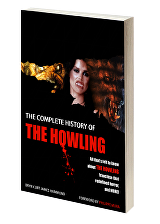 "The film's downfall was the studio's lack of investment in developing something truly worthwhile to accompany the polished toy range."
With word on the street that Aaron and Adam Nee are set to breathe new life into the toy juggernaut I decided to revisit the film that turned the tide on the Mattel toy line. He-Man the movie, made on a $22m budget and released in 1987, epically failed to make a ton of money back at the box office against its budget. It underperformed so catastrophically that the toy line went into a tailspin and Master of the Universe 2: Cyborg, which would introduce She-Ra and Trap Jaw into the fold, was immediately cancelled and the sets and costumes were later utilised for the Jean-Claude Van Damme vehicle Cyborg.
Starring Dolph Lundgren (Universal Solider) as He-Man, Chelsea Field (The Last Boy Scout) as Teela, Frank Langella (Robot and Frank) as Skeletor and Meg Foster (Jeepers Creepers 3) as Evil-Lyn, the film follows the plastic fantastic, one-dimensional characters He-Man & Co as they are transported to earth with key inventor Gwildor. The forces of evil are hot on their tails as they search for Gwildor's potent invention, which happens to have fallen into the unwitting hands of Julie Watson, played by Courtney Cox (Friends), and her boyfriend Kevin (Robert Duncan McNeil), a character so void of personality he makes He-Man seem interesting.
The film's downfall was the studio's lack of investment in developing something truly worthwhile to accompany the polished toy range. Yes, there are moments of greatness that include sky surfing and laser gun battles, but David Odell and Stephen Tolkin's story has very few devices to keep the viewer engaged. Gary Goddard's direction fast becomes old and even the film's over-the-top madness, led by an attack in a high school hall, soon loses its thrills and chills.
Sure, reviewing He-Man the movie provides a certain level of nostalgic fun but the film's lack of style and pace fizzles out remarkably fast and what should have been a cinematic event feels like a badly put together TV movie.
If you have 106 minutes to kill then it's not the most regrettable way to spend an afternoon, but for me the loss of Teela and Evil-Lyn's iconic toy costumes was too much to handle. I won't be returning for future viewings.
Master of the Universe is available on Blu-ray / DVD now.
He-Man was the 80s empire built by Mattel and subsequently destroyed by Cannon Films, but is Masters of the Universe really all that bad?
Movie
Studio
Release date
Certificate
Running time
Copyright © 2018 Miami Fox Publishing - All Rights Reserved.
Contents of this site including text and media may not be reproduced without prior written consent.
Audio and video elements of this site are the property of their respective owners and are used with permission.
Masters of the Universe
Golan-Globus Productions
Review / Published 3 July 2018 @ 20:00 PM