 AUTHOR, JOURNALIST, TV PERSONALITY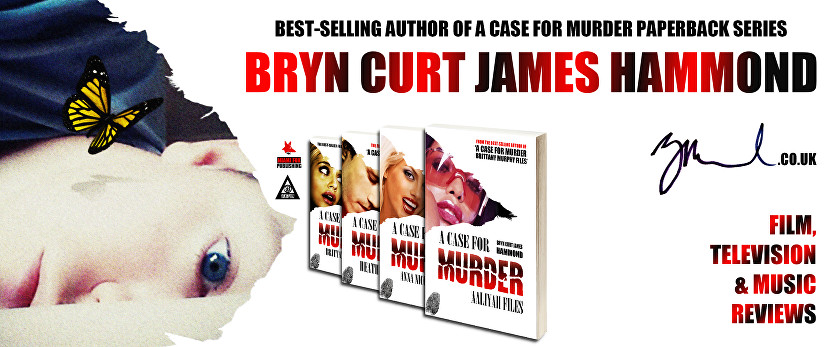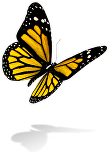 BEST-SELLING AUTHOR OF A CASE FOR MURDER PAPERBACK SERIES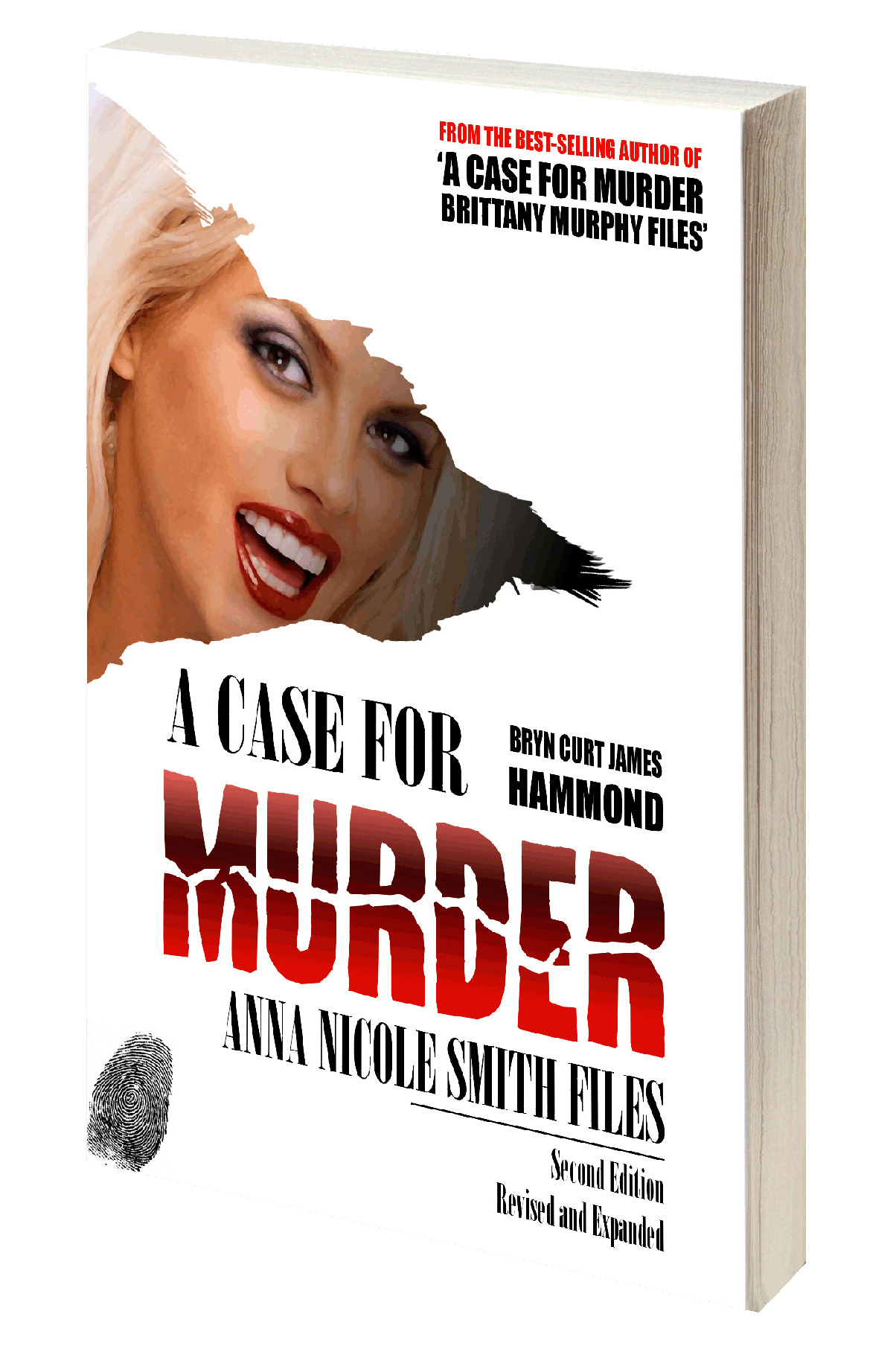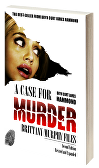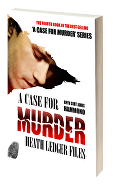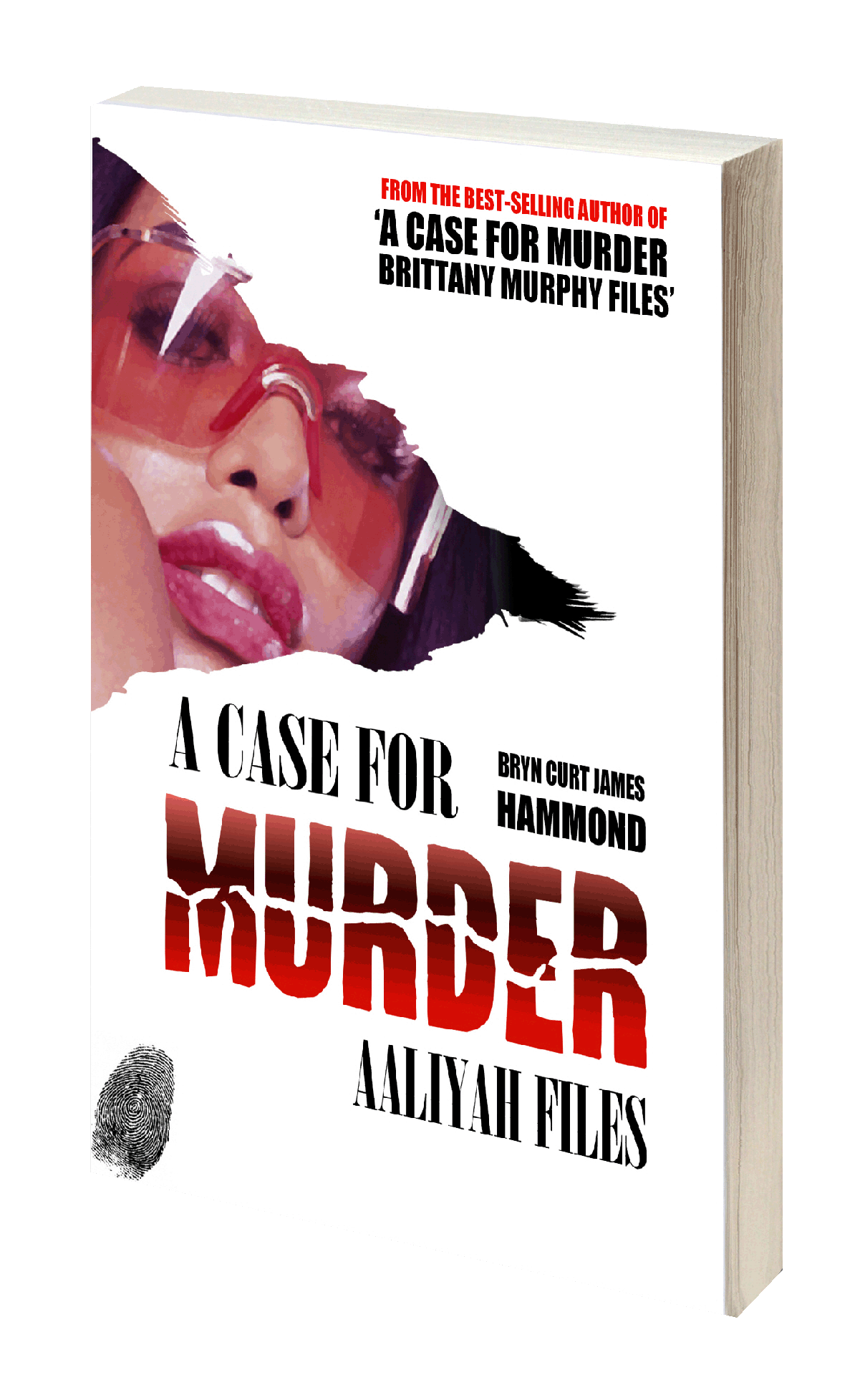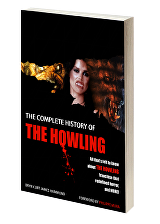 Double click to insert body text here...
PLANNING A
trip to London? Looking for 5 star food on a budget? Look no further than The Porcupine, a rich, dark wood Victorian pub with chandelier, etched mirrors behind the bar and an upstairs dining room serving food to die for!
Eating out can be both joyous and expensive, but the whole experience can be spoiled by a bad dish or rude service. Recently I took a trip to London for a business meeting in connection with the A Case for Murder book series, which is currently under way to be translated into a TV docudrama. During my visit I stopped by The Porcupine for a spot of light lunch. The Porcupine was built shortly after the Metropolitan Board of Works built Charing Cross Road in the 1870's, but there has always been a pub on the site of the present day Porcupine since 1725. The original pub was a popular haunt of the freemasons Lodge of Confidence, according to the Guide to Real Ale, between 1807 and 1829.
The atmosphere within the pub is extremely welcoming and upon entering I immediately felt a sense of belonging, which is a vast improvement on other haunts within the same postcode area. The pub is split over two levels with a bar downstairs and a small and cosy dining room/bar upstairs. The semi-circular downstairs is relatively small, with the focal point, the bar, taking up the rear of the room. There is additional seating outside the pub if you don't like the idea of being packed in like a sardine.
The pub is owned by Nicholson's, two brothers who opened their first pub in late 1873, and you can expect to find up to six real ales, including the permanent beers Fuller's London Pride and the award-winning Sharp's Doom Bar. Doom Bar has a delicate roasted scent, and the taste is a balanced, complex blend of dried fruits with mild roasted malt bitterness and a dry, refreshing finish. If you are yet to try it I certainly recommend it. The guest beers usually feature breweries such as Thornbridge, Caledonian and Brains.
The Porcupine offers a warm and inviting hospitality, and all credit is due to the staff and those to who trained them. The food also delivers quality at a reasonable price, and I certainly recommend the Venison and Malbec wine pie, which is encased in butter pastry with a crisp puff pastry lid.
My overall experience was delightful, although work is needed in the male bathroom and the toilet door lock needs fixing. If you're looking to enjoy restaurant-style service on a budget The Porcupine is the ideal destination for a perfect pre-theatre dining experience or, as in my case, a light lunch. You won't be disappointed.
Address: 48 Charing Cross Rd, London WC2H 0BS
Phone: 020 7379 9855
Menu: nicholsonspubs.co.uk
Reservations: bookatable.co.uk
Opening hours: Monday to Thursday 10:00 - 23:30 / Friday to Saturday: 10:00 - 24:00 / Sunday: 10:00 - 23:00
Features / Published 14 March 2017 @ 18:00 PM
Got a movie you want reviewed, or a particular topic you would like covered in my features arena? Drop me an email to media@brynhammond.co.uk. If you have any feedback concerning www.brynhammond.co.uk please contact me at feedback@brynhammond.co.uk.
Mandarin Restaurant was established in 2009 to bring a new concept of dining to Weston Favell, Northampton. Mandarin offers an extensive choice of food served in a central display in the form of a real life size boat.
Copyright © 2017 Miami Fox Publishing - All Rights Reserved.
Contents of this site including text and media may not be reproduced without the prior written consent.
Audio and video elements of this site are property of their respective owners and are used with permission.