 AUTHOR, JOURNALIST, TV PERSONALITY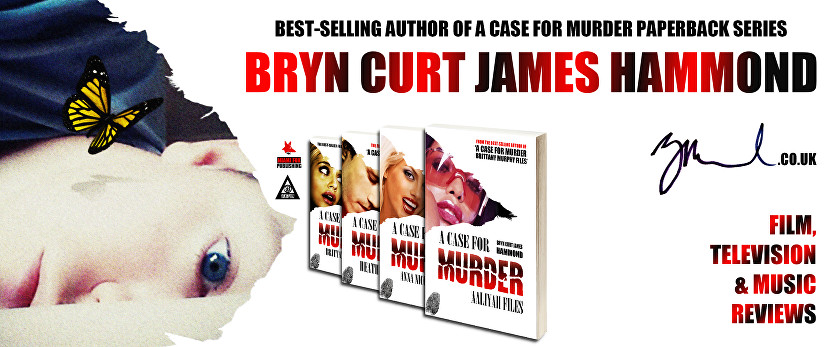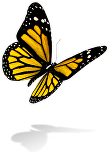 BEST-SELLING AUTHOR OF A CASE FOR MURDER PAPERBACK SERIES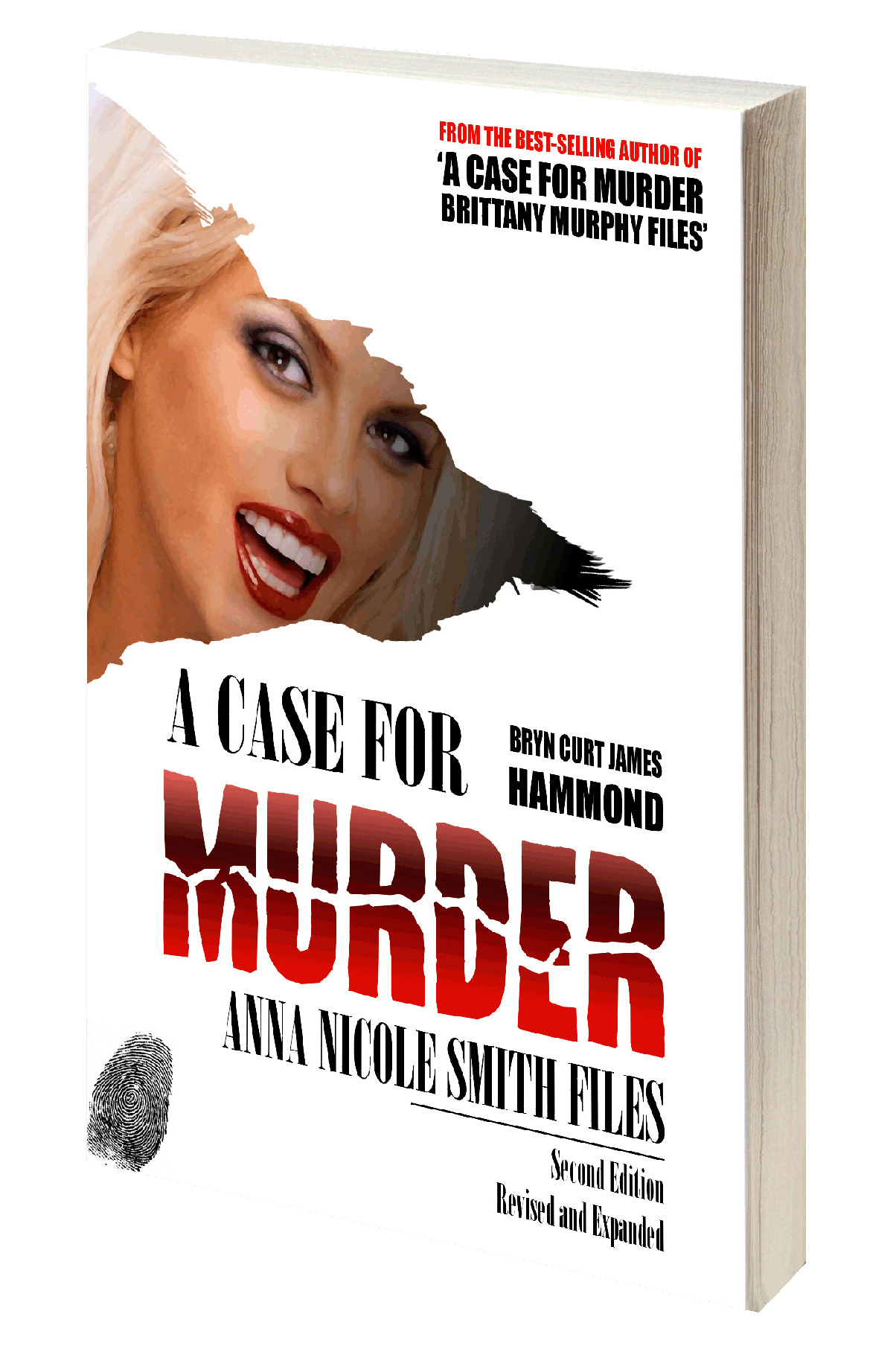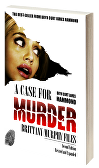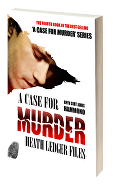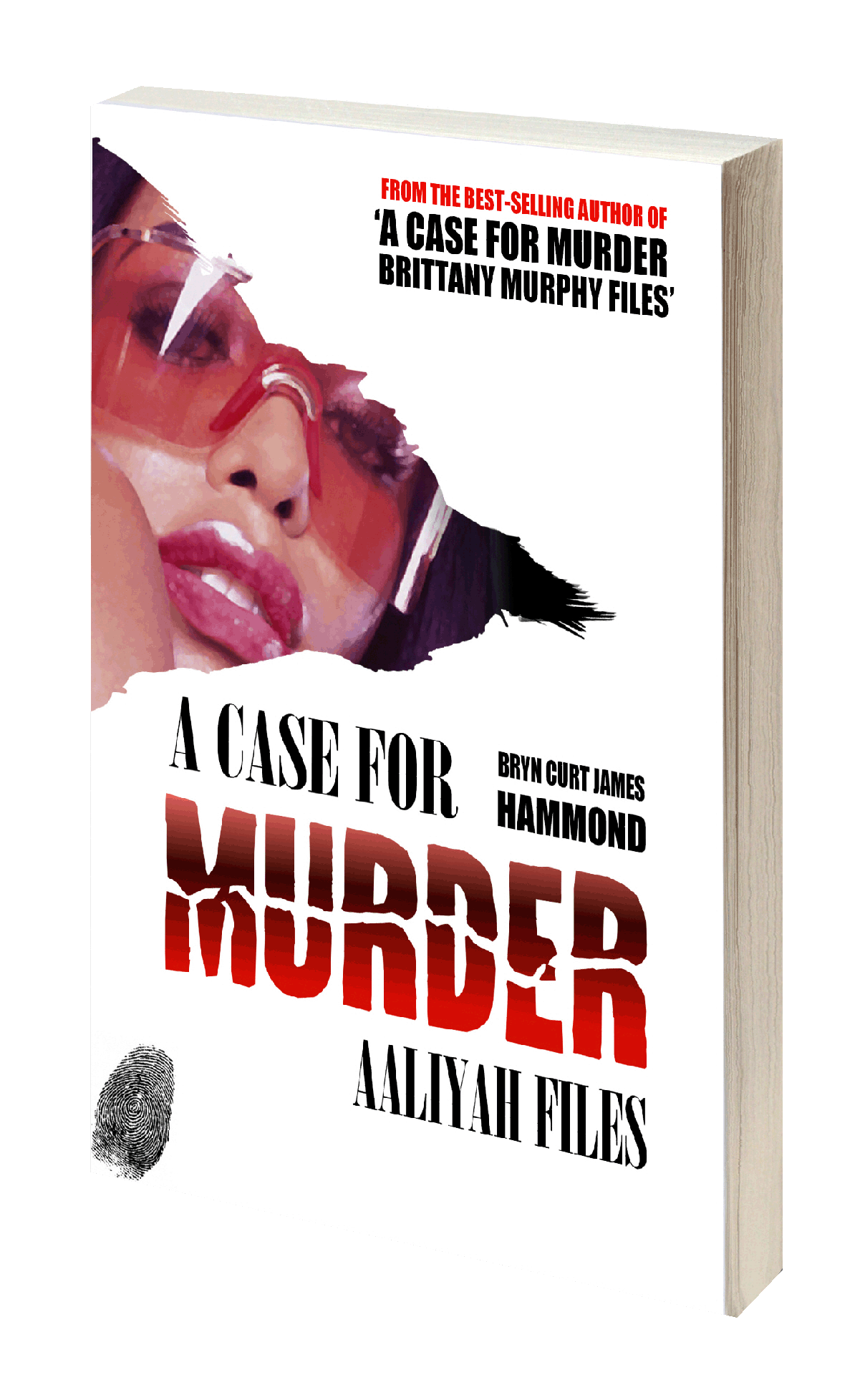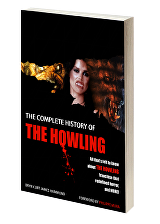 Aptly named The Shallows recognizes that audiences tend to be more interested in water-logged thrillers when there's a big breasted actress at stake.
What can I say about this little shark outing that hasn't already been said in print and online? Okay, well here goes. You have Lively playing Nancy, a beach-bum who hitches a ride with a guy called Carlos. She doesn't know where he's taking her as the place she is going is a secret island that she can only describe, and when she arrives and he asks if she wants a lift back she declines in favour of hitching a ride with another random dude going in her direction. Maybe she was hoping the next dude would be hotter.
Anyway, after zipping up her rubbers with ample cleavage on show she hits the surf and meets two other surfers while catching the wave. After a brief, "Hi, how are you?" and several shots of the three of them surfing her new friends decide to call it a day and head off home – wise decision.
Nancy decides to hang around a little longer and damn, I bet she wished she hadn't. Director Jaume lets her have it full throttle, and a mere 200 yards from shore she is brutalised by a really pissed-off great white. During the first half of the film, when you're introduced to this girl's stupidity, it is hard to stomach. How can one girl be so damn dumb? In fact, I was rooting for the shark to take a bite out of her sizable booty! As soon as she makes it to the rock and befriends a wounded seagull the tables are turned and I desperately wanted her and the bird to survive and make it to the shore in one piece, or at least I wanted the bird to.
The location is absolutely stunning and really takes your breath away. The sea is bluer than any sea I have ever seen and the danger is very real. The key to the film's success for me was how the director used the shadows, and you actually don't really get to see the shark all that much, which was a good thing, but when you do it is a "holy shit" moment.
I'm not a huge Lively fan and I actually didn't feel visually she made a very good leading lady, but her acting was spot-on and, looks aside, she held the movie together really well. My only complaint was that for me she just didn't look pleasing to the eye, but then I have very unusual tastes. She did pull off the surfer look perfectly and her skin looked very leathery from too much sun exposure.
I felt the ending was a cop-out. I'd rather have left it before the '1 year later' rubbish as I really didn't care much to find out how she was getting on. If I'm honest, I'd have rather had a 1-year-later update on the bird, who reminded me of Scuttles, the bird from Disney's The Little Mermaid.
If you're looking for a film that has a decent amount of scares, brilliant visuals and plenty of action, this is a must. It's well worth the ticket price, and that's rare nowadays.
The Shallows Limited Edition Steelbook is out now on Blu-ray.





Review / Update Published 27 July 2017 @ 01:00 AM
Copyright © 2017 Miami Fox Publishing - All Rights Reserved.
Contents of this site including text and media may not be reproduced without the prior written consent.
Audio and video elements of this site are property of their respective owners and are used with permission.
Movie
Release date
Certificate
Running time
The Shallows
5 December 2016
15
86 mins