 AUTHOR, JOURNALIST, TV PERSONALITY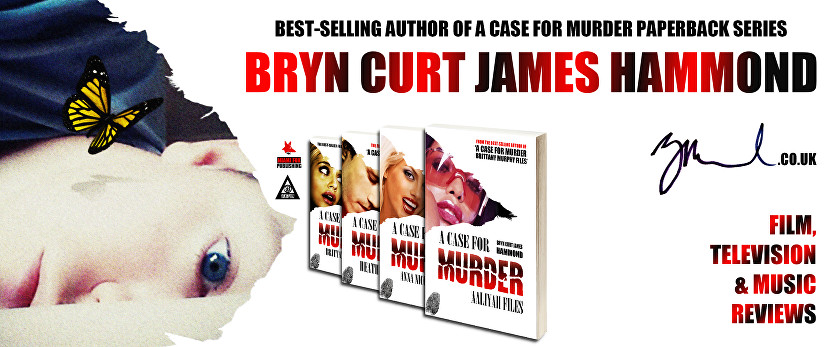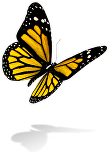 BEST-SELLING AUTHOR OF A CASE FOR MURDER PAPERBACK SERIES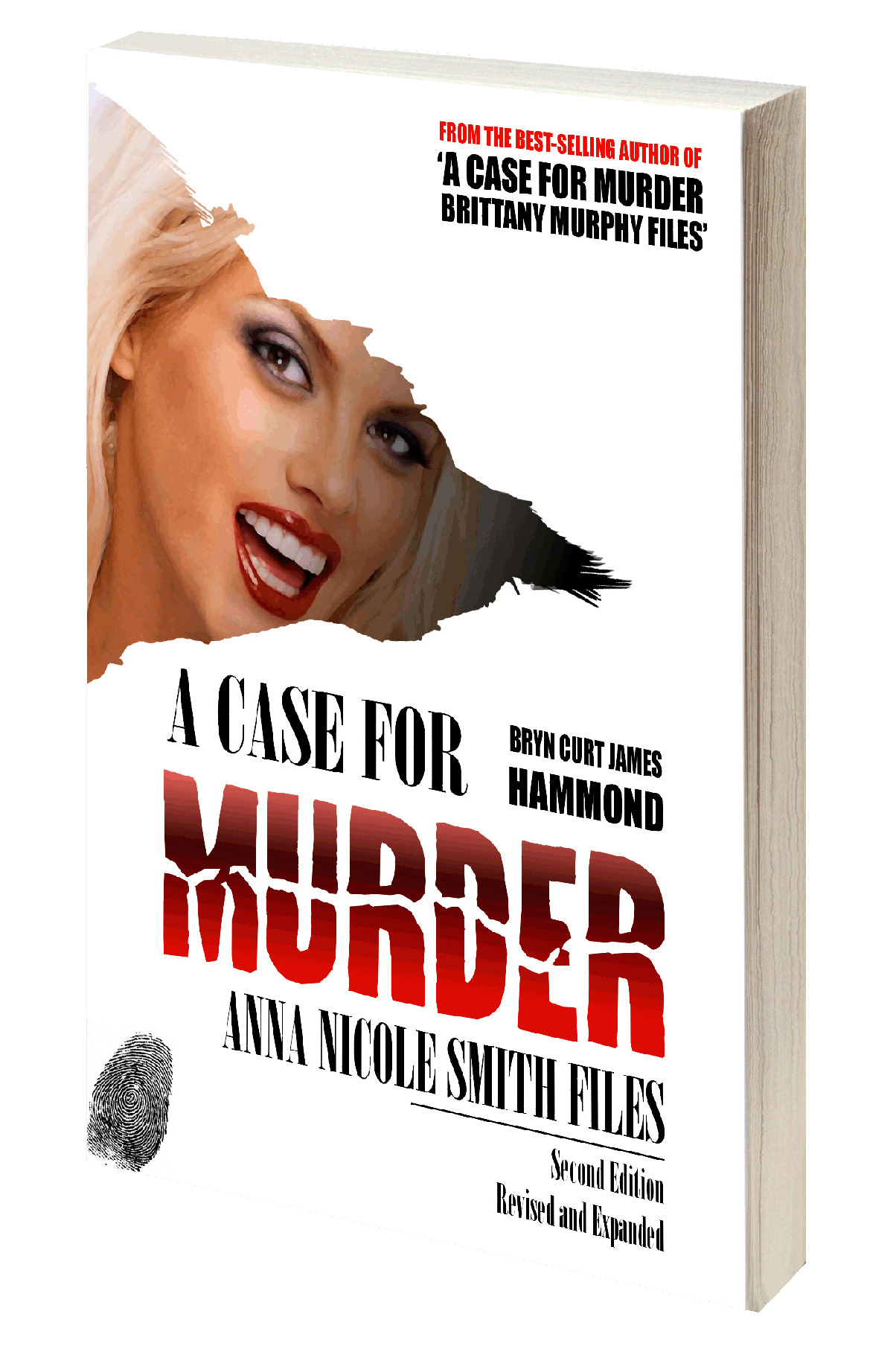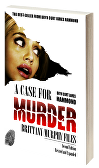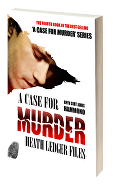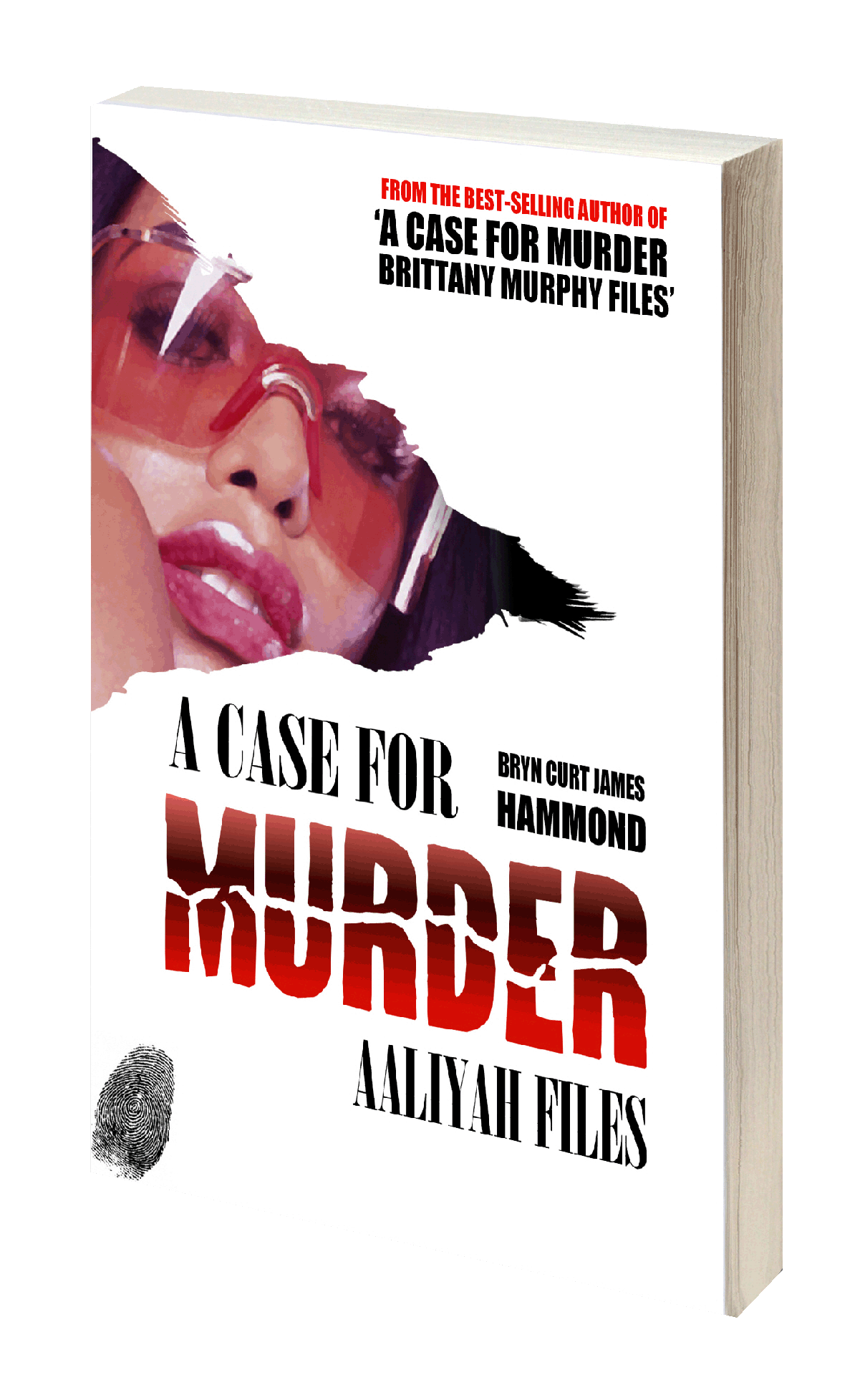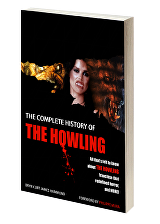 Trisha Paytas isn't one of my favourite YouTubers. Her constant coin flipping between hyper life-loving blonde to disturbed blondopath bunny boiler is less than fun to watch. I find her videos often unwatchable and disturbing, but that's what has made her a YouTube success story, so how can I knock her? She's laughing her way right to the bank.
But segregating her daily money-making vlogs with her music career, she has had a less-than-successful time in the pop whirlpool, but that hasn't stopped her continued efforts at trying to become a recognised fully-fledged popstar.
Shoulda is an interesting track that sounds very familiar if you're a lifelong Britney Spears fan. Trisha's vocals are heavily digitised as she groans her way seductively through the lyrics. "Didn't see it coming, (Yeah, Yeah) Are you from out of space? The face of an archangel, A mind twisted with rage."
Vocally Paytas isn't one of the best singers I have ever had the joy of listening to. The track itself is fairly catchy and as a pop song I can actually say I have heard worse, but Shoulda is more of a B-Side track than a lead single. There is nothing unpleasant but I cannot imagine this single getting much air-play. However, her material one year on is an all-new ball game.
Her most current track, Freaky, is an overall improvement on its predecessor and her singing ability (what can be heard of it) has improved, but the heavy inserts of digitised groans and baby talk is ever present, which places her right back in the box of a poor man's Britney Spears. The single, while dated (feels like Britney Spears during her Blackout phase), is cleverly put together; the continued backing beat is definitely interesting and overall production is extremely polished. If Paytas stuck to songs such as Thick, Daddy Issues, Cinderella and my favourite, Fat Chicks, Paytas definitely could be commercially successful.
I do hope Paytas can break away from being a poor Britney imitation and try to find her own place in the pop pool. Her music videos are sexy and fun and she clearly has a good team of people behind her, but Shoulda and Freaky feel a little contrived. Let's hope, with continued chipping away, she develops her own skin and until then, "All my fat chicks, where you at? And show 'em why we thick like that, Now drop it low and shake that fat!"
Shoulda/Freaky is available to download now.
YouTube Cinderella and Blondeopath Trisha Paytas loves to drop it low and shake her fat! But is Shoulda / Freaky really were it's at?
Mariah puts her best breasts out forward and burns her wedding dress, all in the name of the game...



Copyright © 2017 Miami Fox Publishing - All Rights Reserved.
Contents of this site including text and media may not be reproduced without prior written consent.
Audio and video elements of this site are the property of their respective owners and are used with permission.
Single
Format
Label
Release date
Shoulda / Freaky
Digital Download
Trisha Paytas
9 May 2017
Review / Published 6 August 2017 @ 19:00 PM