 AUTHOR, JOURNALIST, TV PERSONALITY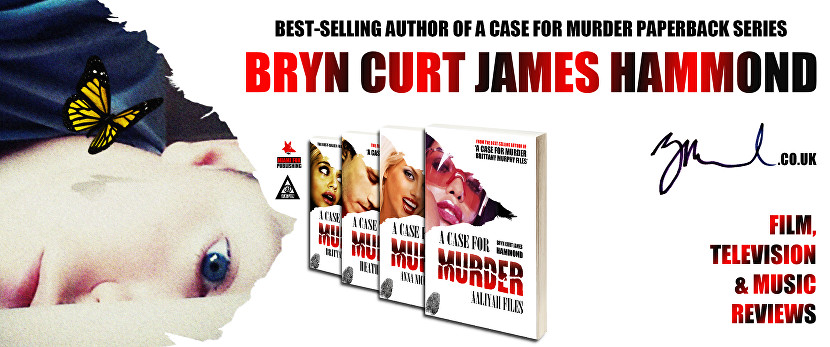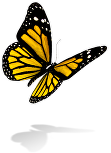 BEST-SELLING AUTHOR OF A CASE FOR MURDER PAPERBACK SERIES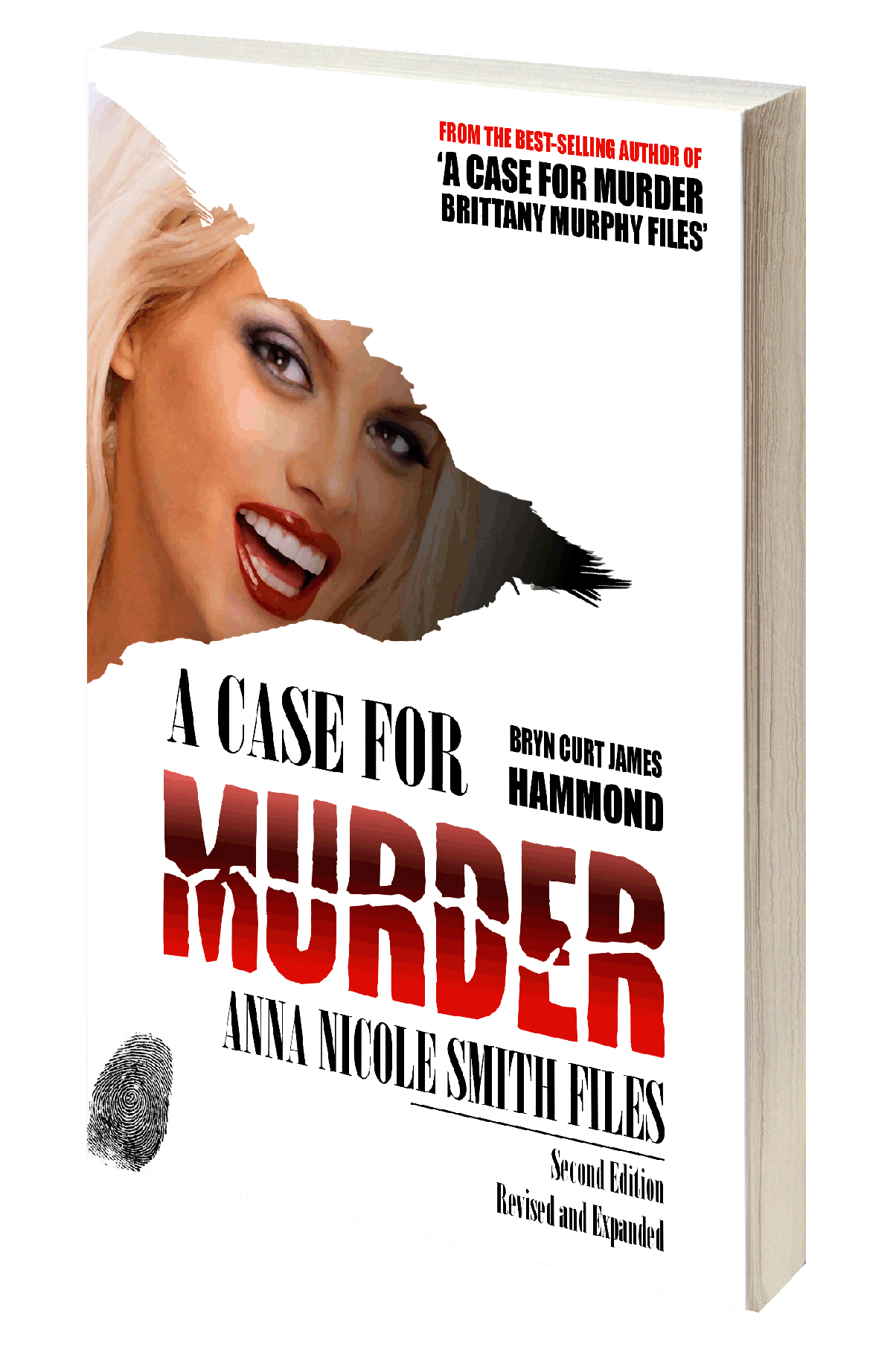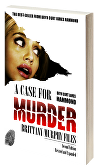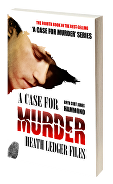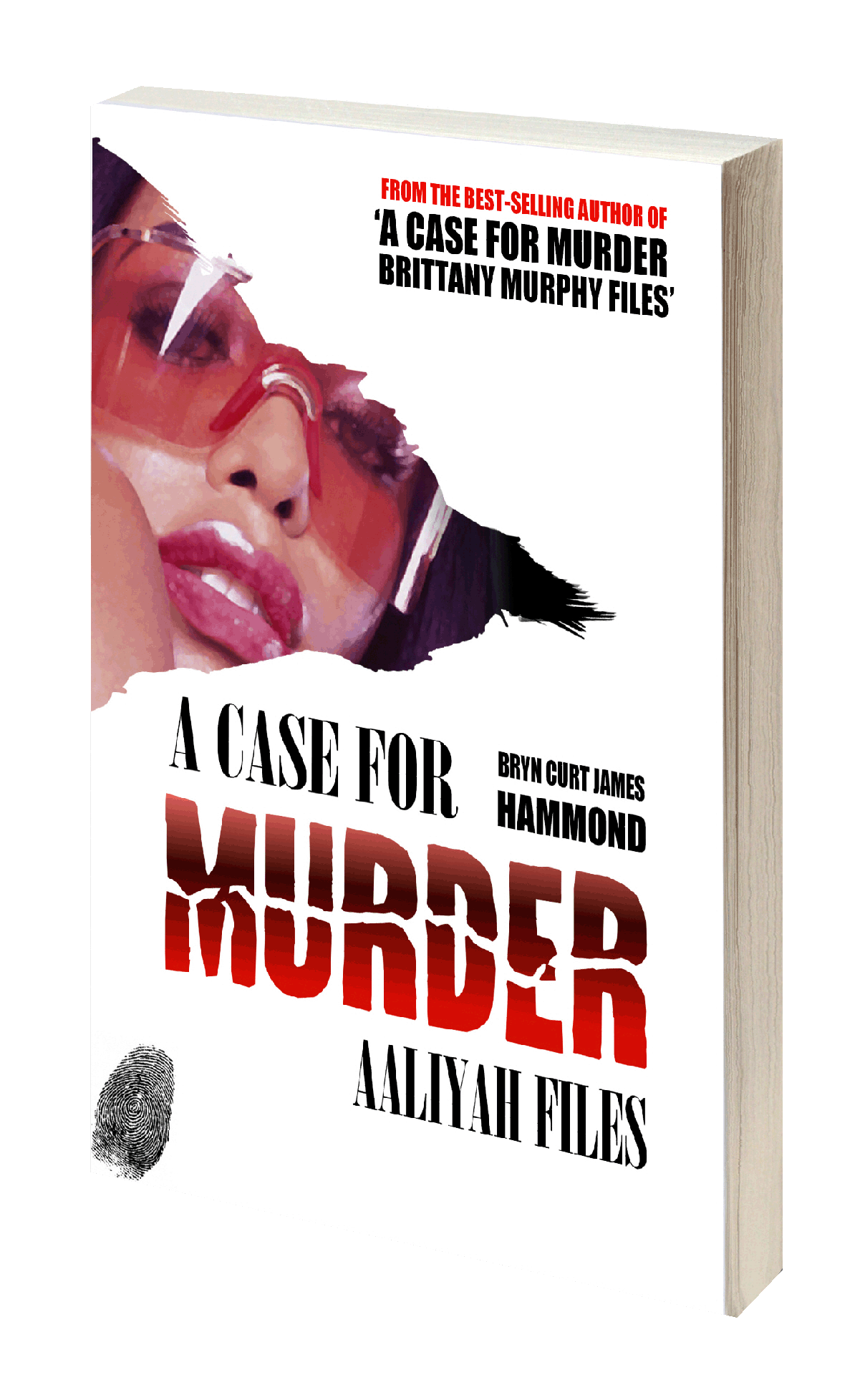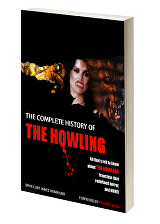 A horror anthology with a unique difference that doesn't hold back the red stuff and is packed with interesting tales of terror that will satisfy almost every horror fan's blood lust!
Blaze of Gory is a low-budget horror anthology packed with plenty of gore in nine unique, often troubling and very British tales! Each episode is filmed by a different director, including David V.G. Davies, Chris Yardly, MJ Dixon, Andy Edwards, Simon P. Edwards, Yana Kolesnyk, Antoni McVay, Robert Noel Gifford, Jason Wright and Blaize-Alix Szanto. Each director offers a different take on the deviant indie horror scene, and more often than not each episode is more twisted than its predecessor. There is an entertaining range of subject and style. The underlying theme is of gore and unease in modern, day to day settings, pushing the boundaries of onscreen acceptability and succeeding on many levels, creating one hell of a cinematic nightmare.
The anthology kick-starts with a Friday the 13th and Return of the Living Dead 3 pre-film credit set-up before the first short story gets underway. It opens in a very British setting, a pub, in the entry simply titled Beer Cellar, and is directed by Blaize-Alix Szanto. Nathan Head (The Toymaker) plays a twisted landlord, who is struggling to keep his marriage alive and a roof over his head. He also happens to have two victims captive in his Beer Cellar, which ends with brutal consequences before MJ Dixon (Slasherhouse) delivers a solid shocker with If You Were Here, starring Jade Wallis (Legacy of Thorn). If You Were Here is one of the darker entries and things quickly become less predictable here on in, and there is an instant improvement in production quality. Jade Wallis, the lead female, is more complicated than she seems at first and as the short feature unravels it delivers a repulsive, seductive, and psychopathic final as the lead's imagination takes a horrific turn after watching a horror video.
Sick Little Boy soon follows and is an even more polished production filled with deep blue colours that boost the overall look and finish of the film and add to the highly charged tale of sexual perversion and disturbing family dynamics as Toby (Oliver Malam), who suffers mental health issues, is tricked into taking his anger out on his loved ones. Carley Watts (Hammer of the Gods), who plays Mummy Clara, and Oliver Malam (Strings) give the strongest performance of the entries so far before the series takes another shift in tone to a more standard stalk-and-slash outing, Young and Naive. But even with its by-numbers plot Antoni McVay conveys a grubby little gem about outright sexual obsession that turns the world of each character upside down, eroding facets of their very existence.
Abort, directed by Yana Kolesnyk, immediately opens with a healthy dose of shock value, and as it continues the gritty slice of terror delivers the most diabolical scenes of abortion to grace celluloid, which makes for uncomfortable viewing. The film follows an emotionless mute woman who decides to destroy those around her and the life of her unborn child, and events don't go exactly to plan.
Snow is by far my favourite of the stories, due to my affection for fairy tales. It tells the story of Snow, a young woman victimised by her wicked stepmother. The snow-capped setting and natural lighting offers the most visual change in the entries so far, and without being biased because the director is a close friend, David V.G. Davies (Animal Soup and Director of Emily Booth's GoreZone Movie Massacre) did a beautiful job. Susan Adriensen (Lewis) has the more difficult part, as she must convey the vulnerability of its lead brunette, played by Vikki Spit (Meet the Cadavers), whose on-screen presence is more often than not alluring.
Masque of the Red Rape, directed by Robert Noel Gifford (No Strings Attached), is another rich piece of independent horror cinema that opens with a Hellraiser-style prolog before Damien Colletti carries the entry via video blogs. While not as strong as its predecessors its documentary-style story telling makes for interesting viewing and Colletti certainly gives an outstanding performance as Victor.
Monster comes hot on Masque of the Red Rape's tail. Andy Edwards' (Three's A Shroud) story asks the often debated question, "Should killers take up tax payers' money or should they face the death penalty for their crimes?" Told through several flashbacks the direction is solid and manages to deliver a great story on a shoe-string budget.
Precious stars B-Movie horror actress Emily Booth. Jason Wright (director) certainly ups the ante with his exorcist-themed final, bringing the anthology to a bizarre and completely unexpected finish. The short film follows a single mum whose life is thrown into disarray when her seemingly innocent child is possessed by a demon. The only loose bolt in the film's wheel is Marc Sinclair's (Meet the Cadavers) performance as the devil, which undermines the tone of the film at times, coming across a little too camp, slightly falling into Troma acting territory. However, this little slice of terror certainly doesn't let the side down.
One of the most interesting aspects of the anthology is that each entry has something different from the others in its style and how it's presented, running the gamut of documentary-style independent films to spoofs and to slick dramas, similar in style to Urban Gothic and Holidays. The overall feature is full of tight and diverse entries, and while certain stories have a slight drop in quality from one director to the next, each covers a range of horror, offering something for all tastes from the more subtle, supernaturally inclined to exploitive cinema. This certainly a must for gore hounds and horror fans alike, and it won't leave viewers disappointed.
Blaze of Gory is coming soon.
Movie
Studio
Release date
Certificate
Running time
Blaze of Gory
Film MA
TBC
TBC
110 min





Copyright © 2017 Miami Fox Publishing - All Rights Reserved.
Contents of this site including text and media may not be reproduced without prior written consent.
Audio and video elements of this site are the property of their respective owners and are used with permission.
Review / Published 24 September 2022 @ 14:30 PM