 AUTHOR, JOURNALIST, TV PERSONALITY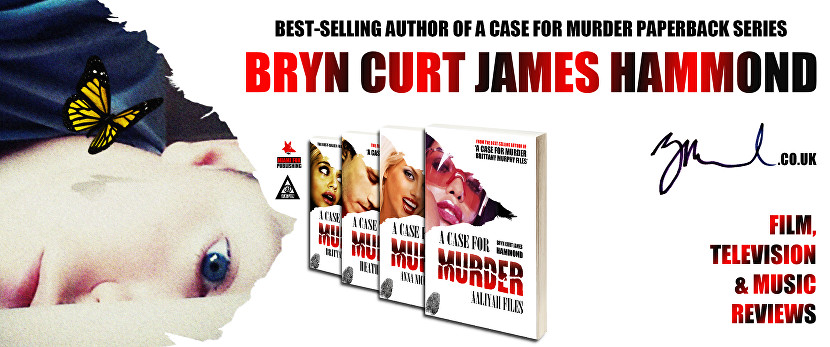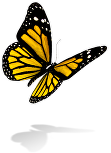 BEST-SELLING AUTHOR OF A CASE FOR MURDER PAPERBACK SERIES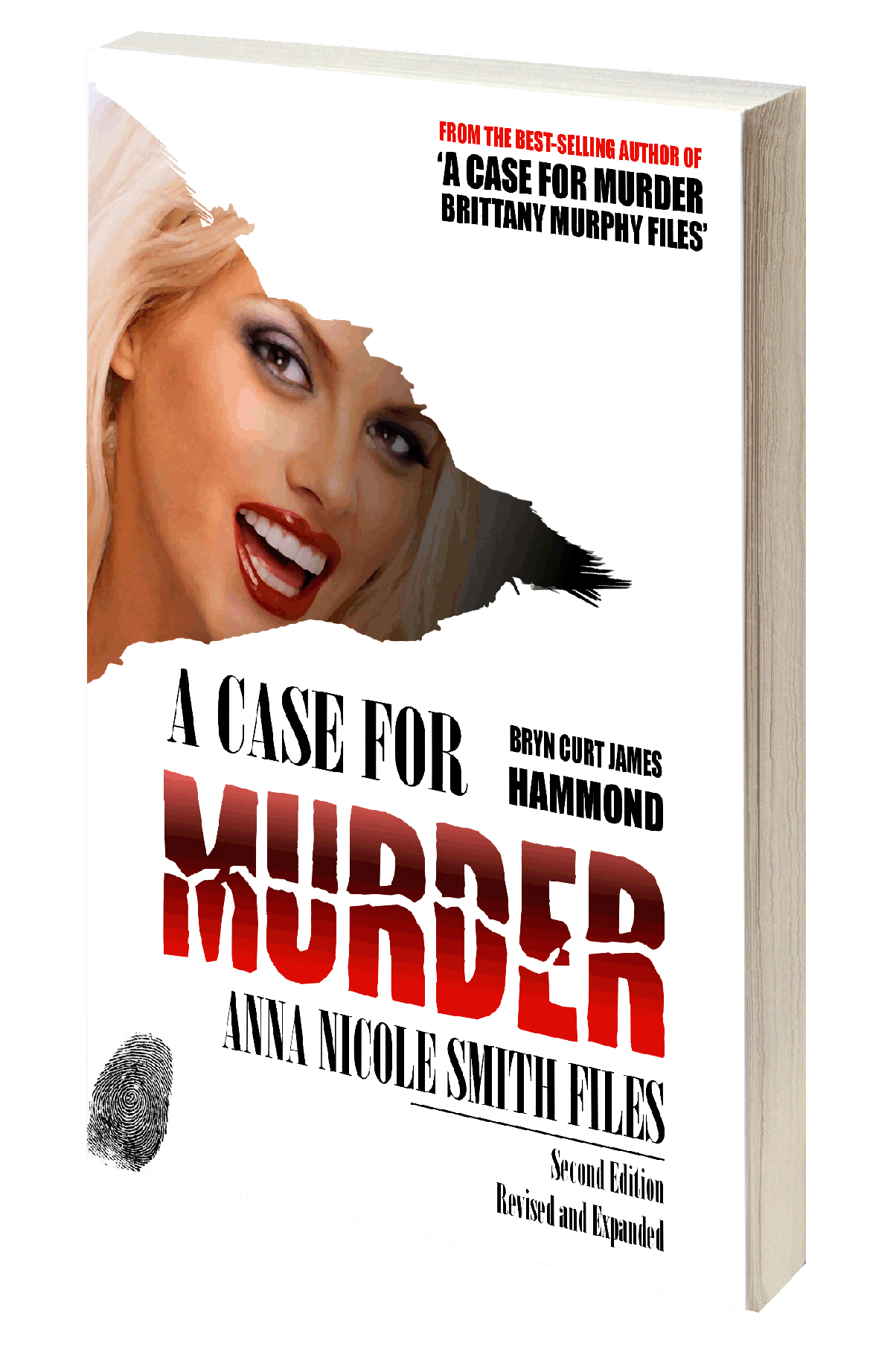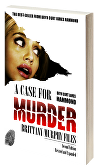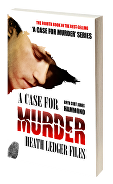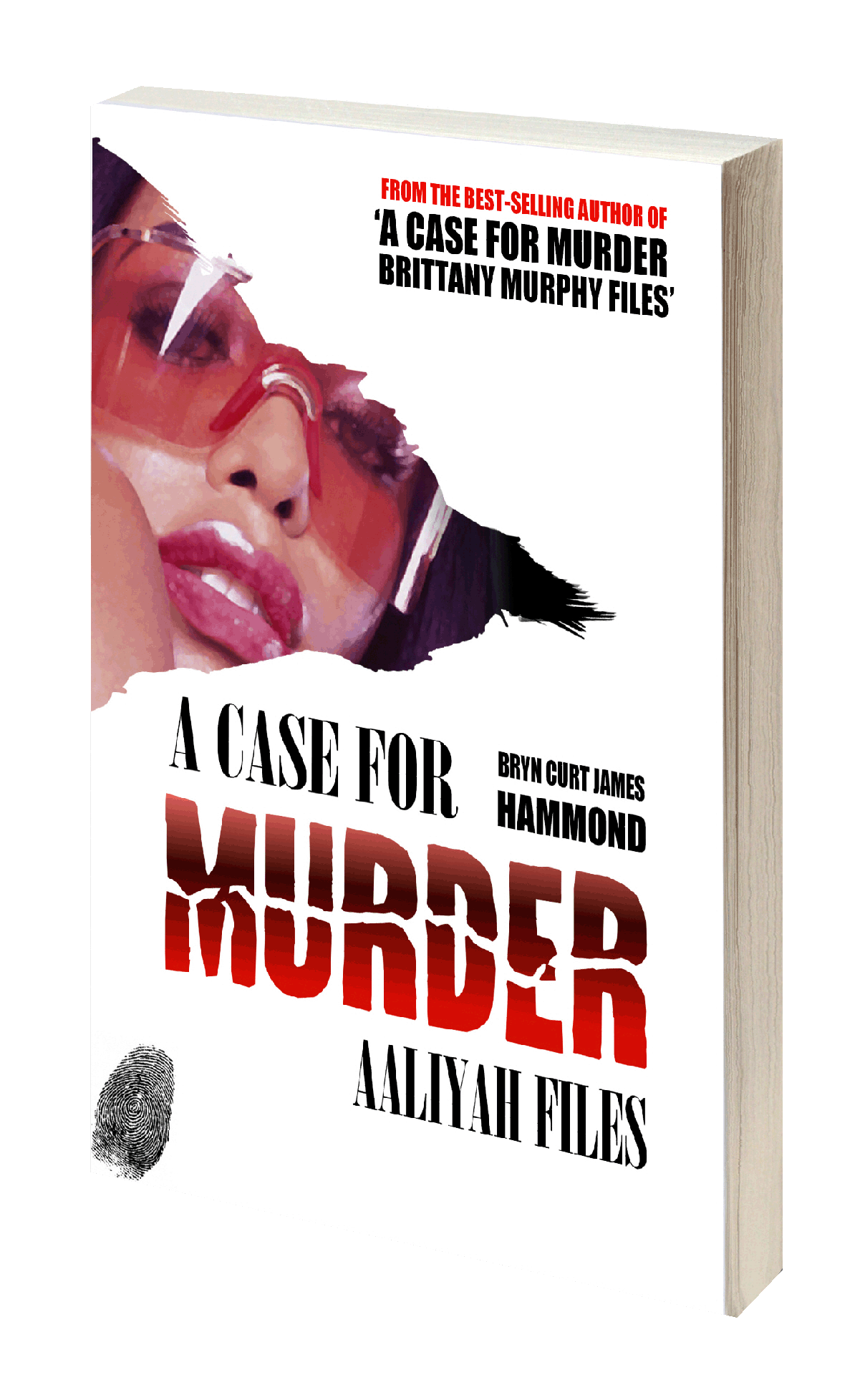 The Complete History of The Howling Announcment
For the first time ever one of the most important horror films of the 20th century will be chronicled by Bryn Hammond. Bryn will takes fans deeper into Drago forest than they've ever dared go! Includes dozens of exclusive cast and crew interviews.
Tune in to hear Bryn on Vegas 'Live' Podcast December 10 at 10:30pm (Pacific Time). Vegas 'Live' Podcast is dedicated to R&B and Hip-Hop and what's happening on the Vegas strip, presented by DJ Houston.
Copyright © 2018 Miami Fox Publishing - All Rights Reserved.
Contents of this site including text and media may not be reproduced without the prior written consent.
Audio and video elements of this site are property of their respective owners and are used with permission.