 AUTHOR, JOURNALIST, TV PERSONALITY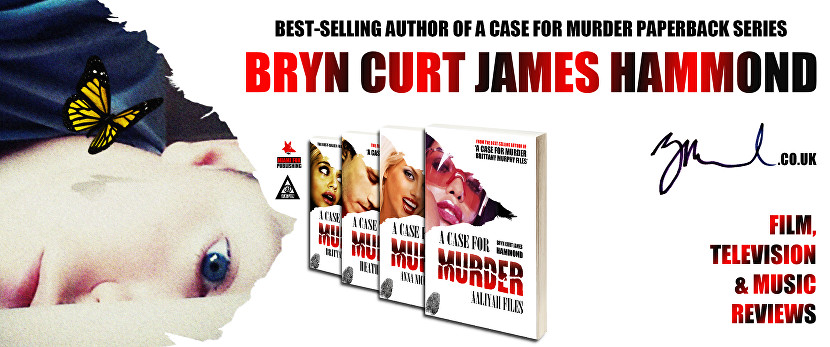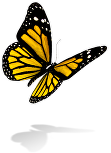 BEST-SELLING AUTHOR OF A CASE FOR MURDER PAPERBACK SERIES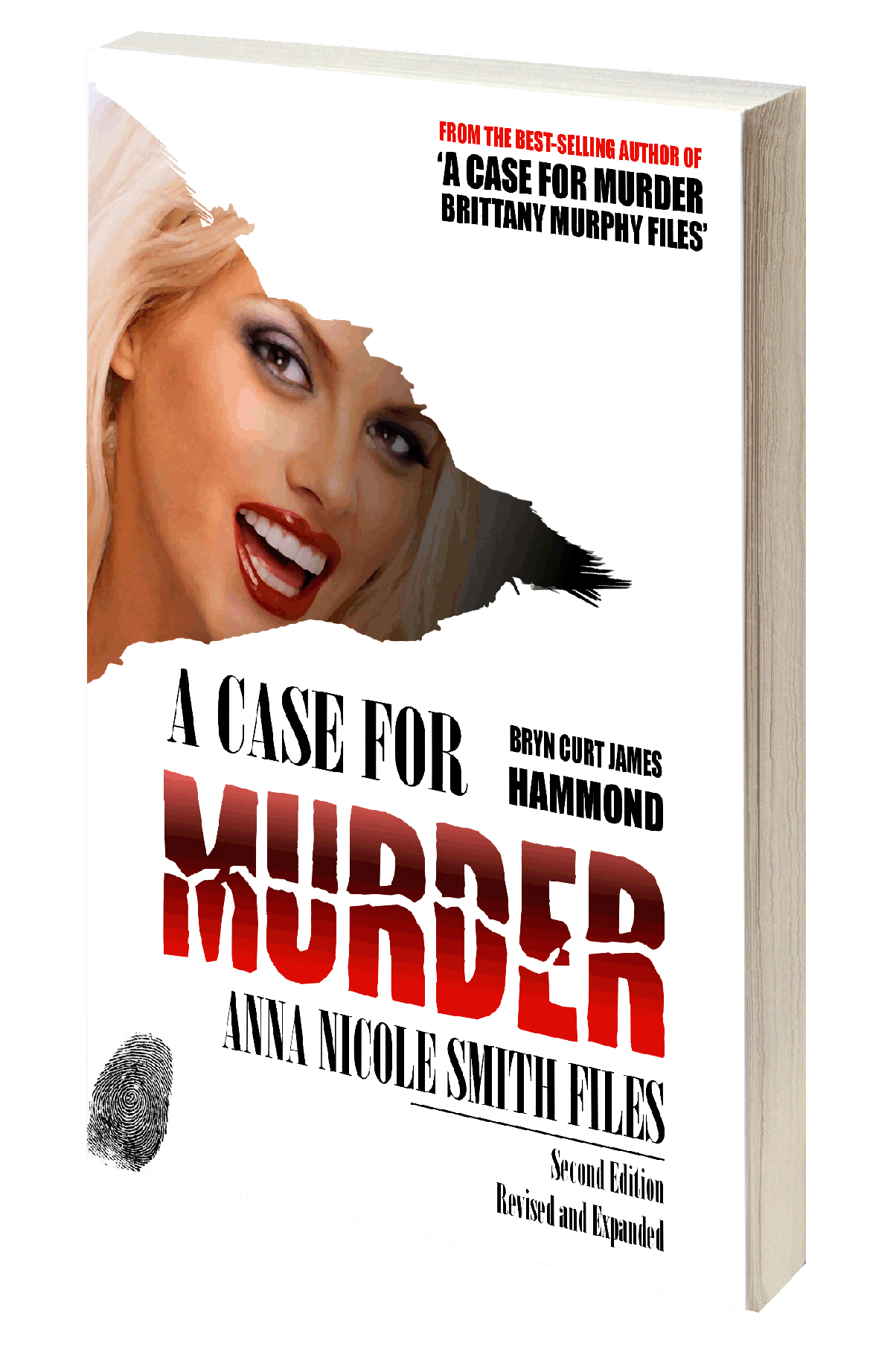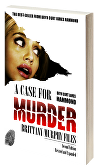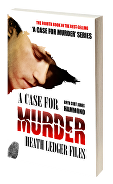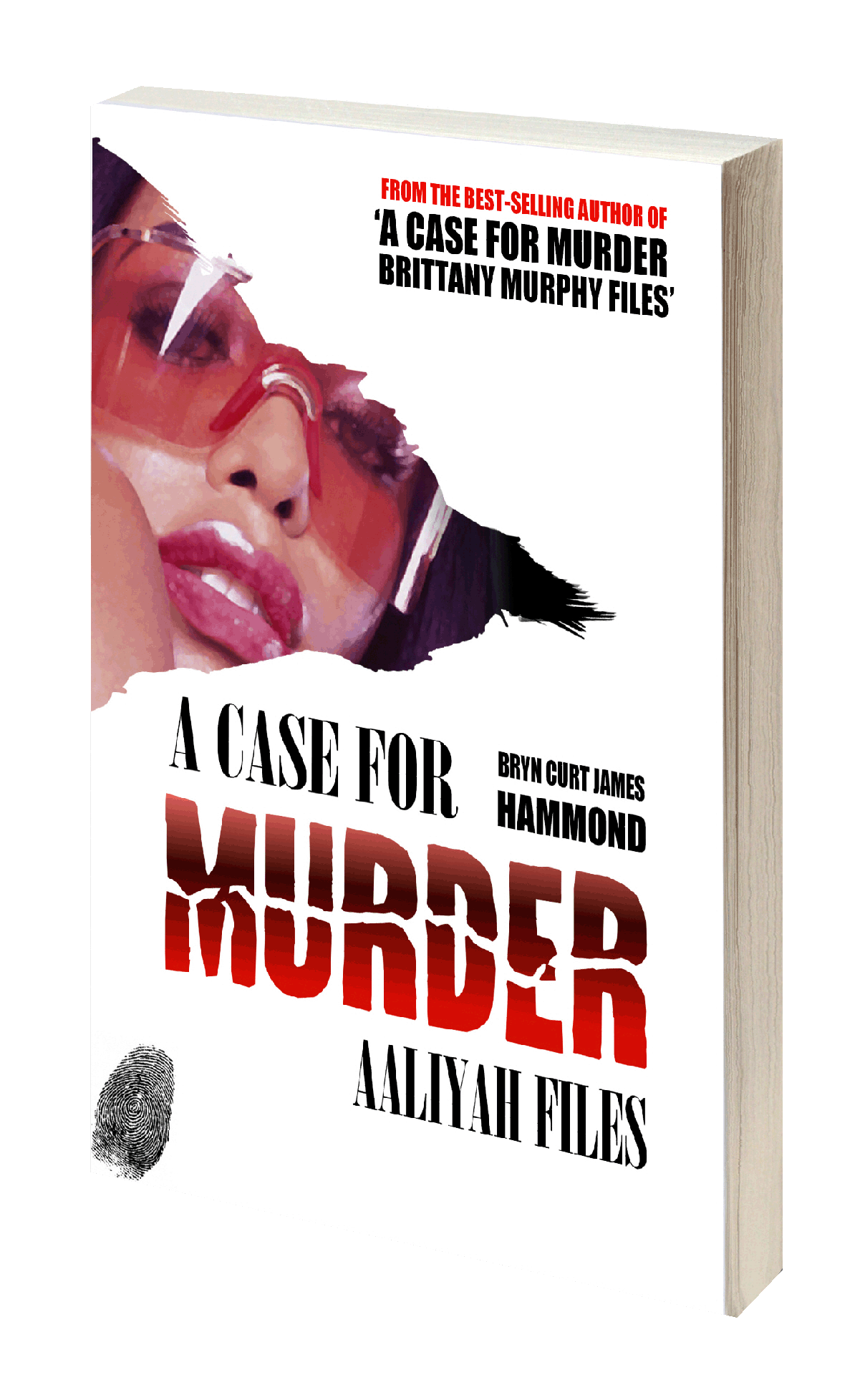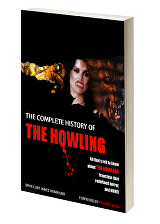 Cabana Brasilian Barbecue
CABANA IS
an upscale Brazilian street food restaurant that will certainly leave you wanting more!
I stumbled on Cabana while hunting for a quick bite to eat prior to a film screening at Universal Pictures. From its exterior I felt it seemed slightly out of place in the buzzy West End and would have seemed more fitting located in Camden market.
Boy, was I wrong! Cabana brings Brazilian street food to central London with extra style. Its setup is a bright, laidback dining room with steel and wood surrounding and a terrace. Both its New York style warehouse decor and menu are eclectic and the staff go that extra mile to make the diners feel at home.
The Cabana menu offers a range of flavoursome dishes and I ordered Crispy Lula Squid with a side order of Cassava Fries. The Lula Squid rings were lightly fried to perfection and came with Malagueta Mayo and a squeeze of lime. The fries equally hit the spot and also came with Malagueta Mayo.
Then there was the 2 for 1 selection of cocktails – I was in heaven! I had a Brazilian Bellini, shortly followed by a Margarita. When I say these were probably the best cocktails I have had in a long time I am not kidding. The 2 for 1 selection is served daily between 5-7pm, and even if you're not dining there I'd definitely go just for the cocktails alone.
Sadly I hadn't time to indulge in one of their desserts, but the doughnuts stuffed with Nutella and chocolate truffles and caramel sauce were screaming out to me, so the next time I visit I will certainly be tucking into one of those delicacies.
Overall Cabana restaurant, which is a 3-minute walk from Tottenham Court Road tube station, is the perfect all around dining experience that doesn't break the bank. My meal came to around £10 and if I'd had more time I would certainly have indulged in some of their other dishes.
I dined alone, and normally I would feel uncomfortable with all eyes on me, but the staff made the experience much more comfortable and at intervals would find out if I was okay and if I'd
like anything else; nothing seemed too much trouble. If you happen to be in London I would certainly recommend checking out Cabana – you won't be disappointed.
Address: 7 Central St Giles Piazza, St Giles High Street, London WC2H 8AB
Phone: 020 7632 9630
Menu: cabana-brasil.com
Reservations: bookatable.co.uk, opentable.co.uk
Opening hours:
Mon / Tue / Wed / Sun 12–10pm
Thurs / Fri / Sat 12–11pm
Features / Published 6 November 2022 @ 13:00 PM
Got a movie, album or restaurant you want reviewed, or a particular topic you would like covered in my features arena? Drop me an email to [email protected]. If you have any feedback concerning www.brynhammond.co.uk please contact me at [email protected].
Copyright © 2017 Miami Fox Publishing - All Rights Reserved.
Contents of this site including text and media may not be reproduced without prior written consent.
Audio and video elements of this site are the property of their respective owners and are used with permission