 AUTHOR, JOURNALIST, TV PERSONALITY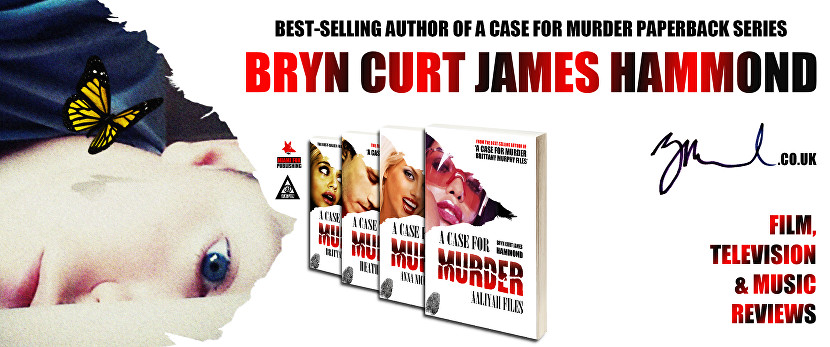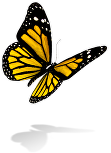 BEST-SELLING AUTHOR OF A CASE FOR MURDER PAPERBACK SERIES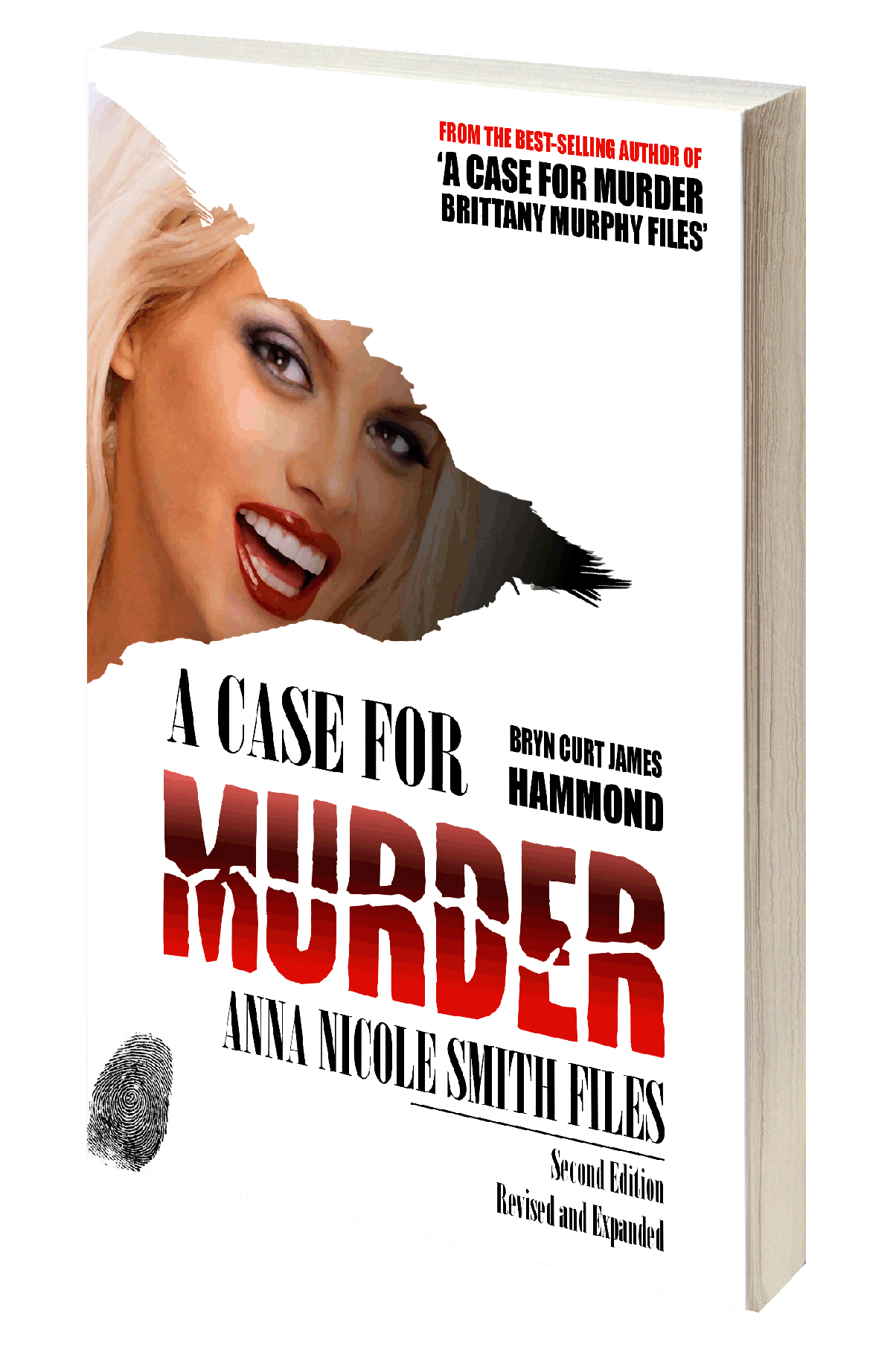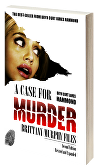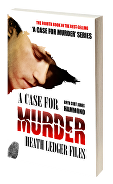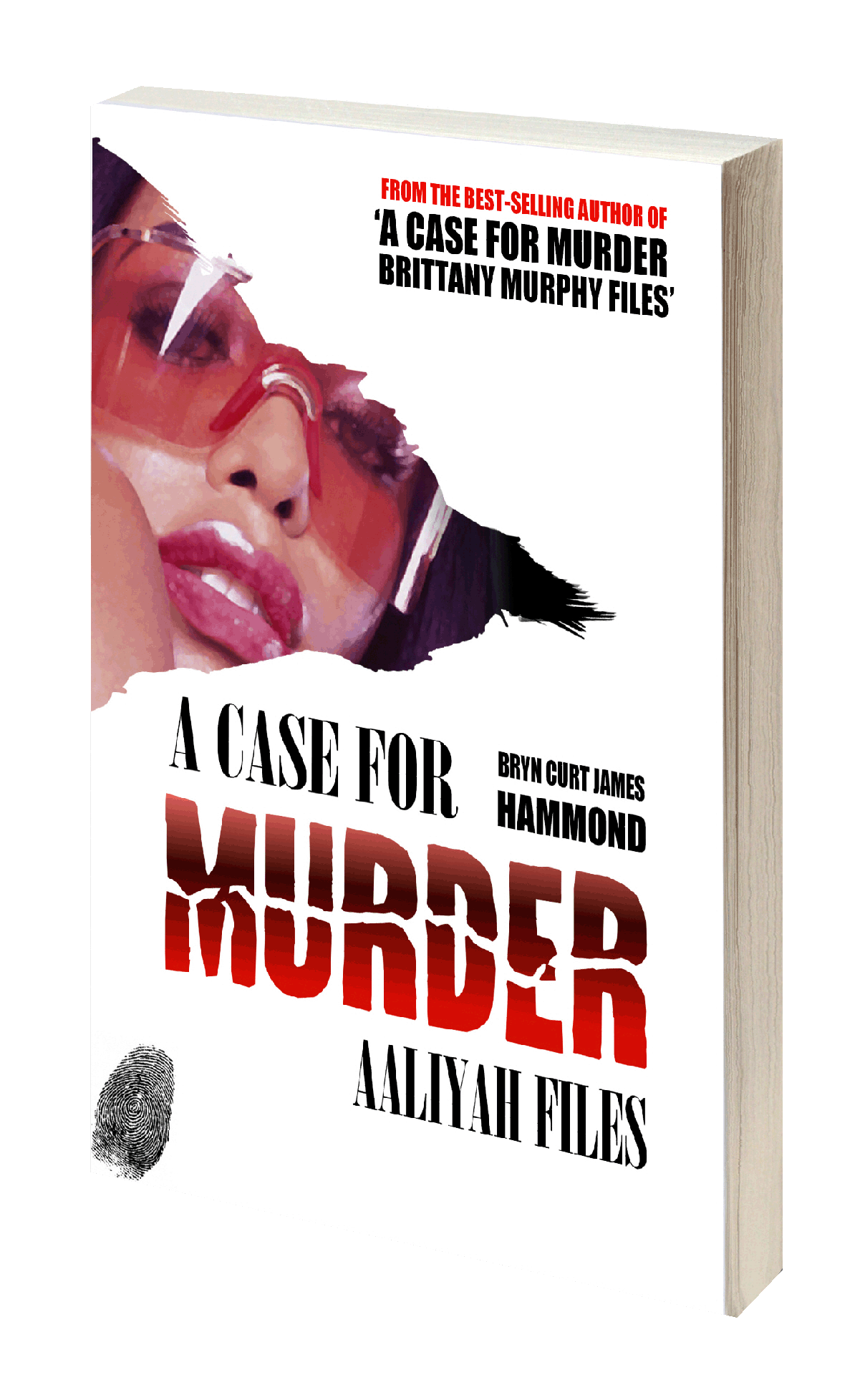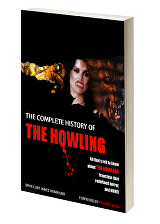 Demi is back but with a change of pace. Sober cuts the pretty ribbons of her previous sunny offerings to give a more honest look inside the windows of the artist's tortured soul.
Double click to insert body text here ...
Demi Lovato's substance abuse has been well documented over the years and as June came to a close speculation that the artist had returned to the bottle was at fever pitch and appeared perfectly orchestrated for her latest offering to drop.
Cynical thinking or not, Sober is one of Lovato's best tracks to date. Demi, who is terribly underrated, possesses one of the most commanding voices to ever come out of the Disney stable. The single, Sober, finds her informing her listeners that she has once again relapsed.
The tragic, yet poetic track sends a strong message that is both authentic and sincere. The heavy-on-the-heart track delivers the usual stellar vocals but controlled and with a sombre undertone, which is refreshing when compared to her energetic, upbeat vocal arrangement on such songs as Neon Lights and Cool for the Summer.
Demi is certainly one of those unique talents that is versatile in her delivery whether she's belting out an anthem or stripping it right back in vocals and production for a balled.
Sober is a must for anyone who appreciates raw talent and honesty without the smoke screens and mirrors put in place to protect an artist's image. Download today!
Sober is available to download from iTunes now.
"I got no excuses, For all of these goodbyes, Call me when it's over, 'Cause I'm dying inside."
Single
Format
Label
Release date
Sober
Digital Download, Streaming
Island Records, Safehouse Records
Review / Published 22 July 2023 @ 20:00 PM
Copyright © 2018 Miami Fox Publishing - All Rights Reserved.
Contents of this site including text and media may not be reproduced without prior written consent.
Audio and video elements of this site are the property of their respective owners and are used with permission.