 AUTHOR, JOURNALIST, TV PERSONALITY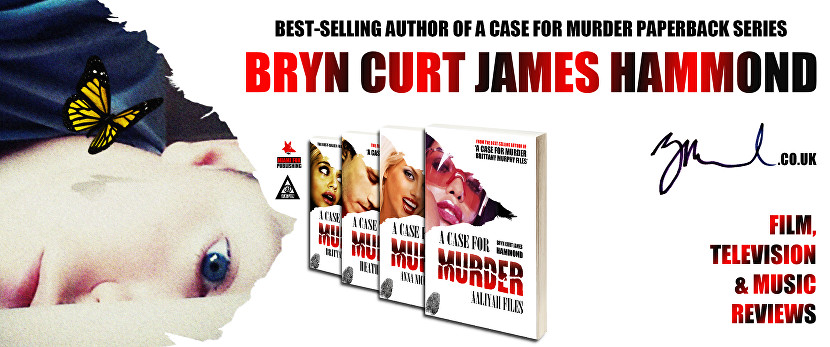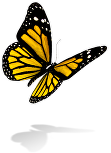 BEST-SELLING AUTHOR OF A CASE FOR MURDER PAPERBACK SERIES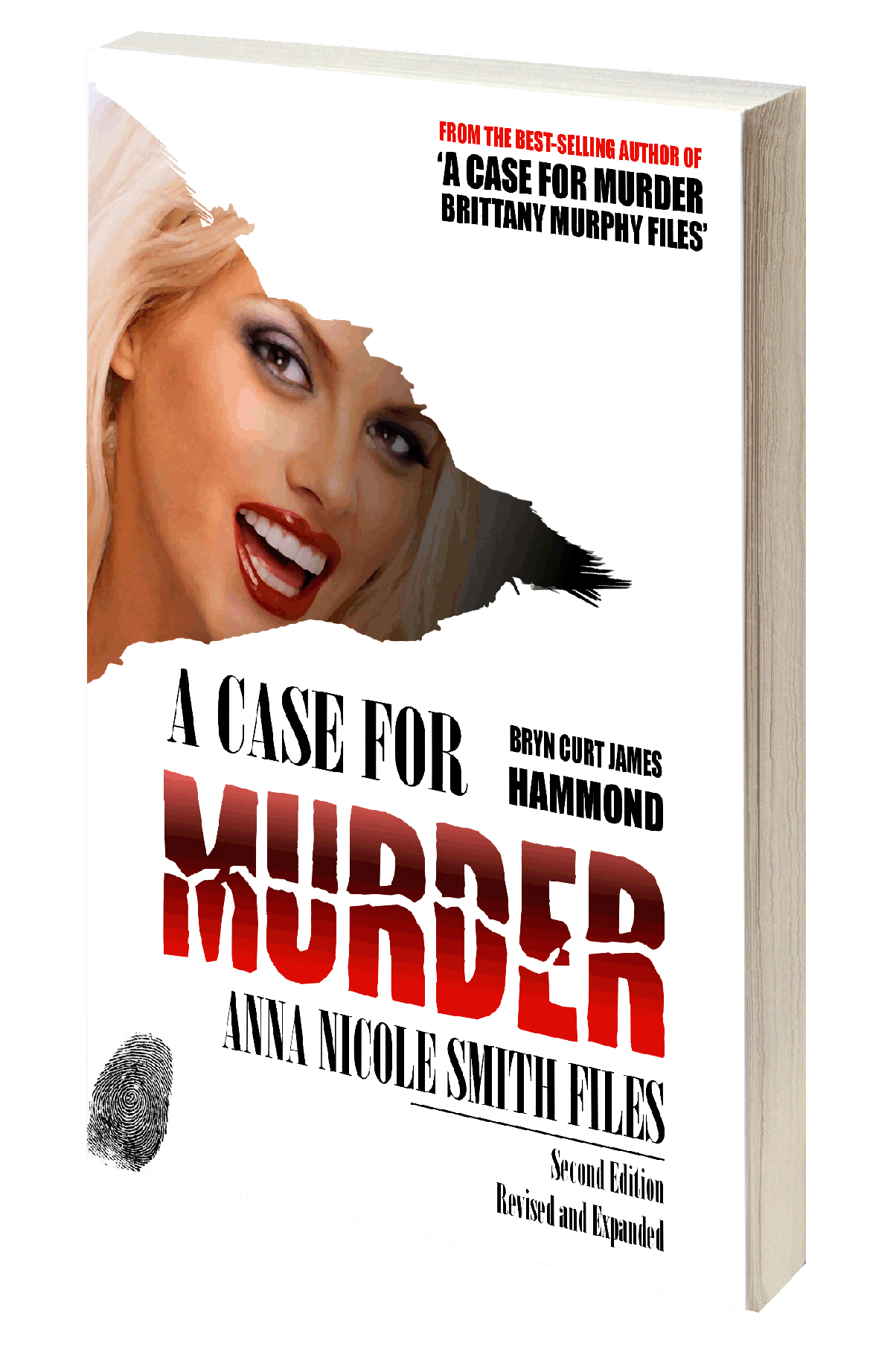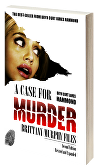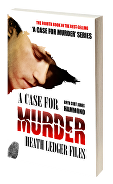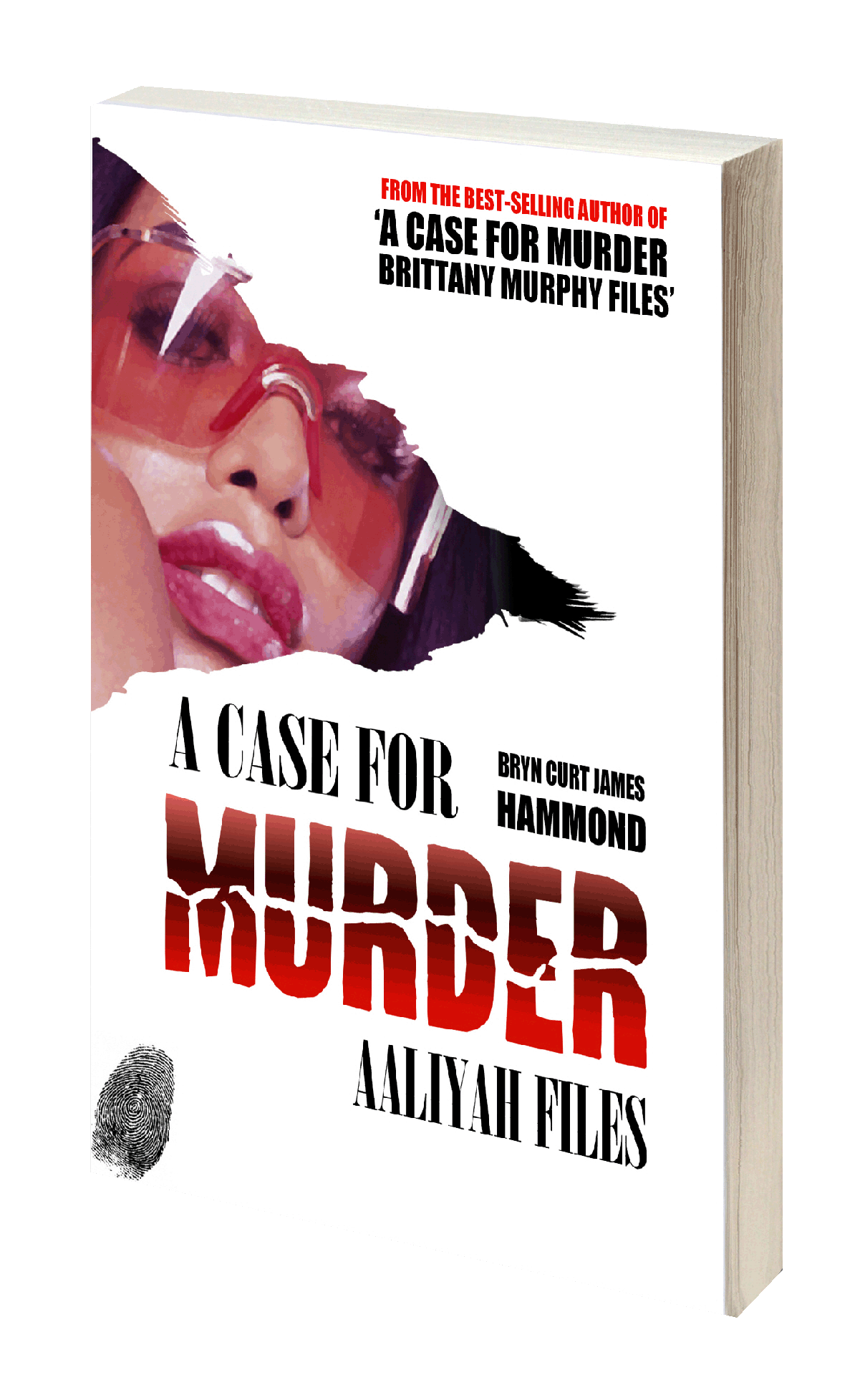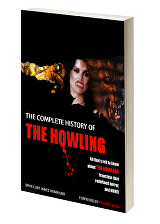 22 August 2023
Director: Richard Benjamin
Cast: Lisa Kudrow, Damon Wayans, Richard Benjamin
2 out of 5
Review / Published 4 January 2023
Marci X was made on a budget of $20M and racked in only $1.6M upon its release. The Lisa Kudrow vehicle followed a few years after the cult classic Romy and Michele's High School Reunion and while Kudrow once again plays a ditz she's now a cross between Michele Weinberger and Elle Woods (Legally Blonde) which, while it should work, it simply doesn't. The film is about a Jewish-American IT-Girl, Marci Feld, who is forced to take control of a hard-core hip-hop record label and tries to rein in one of the label's most controversial rappers, Dr. S, played by Damon Wayans. The film is directed by Richard Benjamin, who's probably most famous for the lacklustre comedy sci-fi My Stepmother Is An Alien.
The film has an interesting idea but it simply doesn't pan out into a worthwhile movie. The shits-for-giggles are few and far between, the clever culture clash between the pampered Jewish socialite and the ghetto rap star has its moments, but the shelf life of satire is rarely long enough to sustain a movie production schedule, and much of the material here feels terribly outdated. Yeah, I get the in-jokes about the 1999 shooting involving Jennifer Lopez and Diddy and the NSYNC references, but the material here is so slight that it is not enough to sustain an entire movie and the absence of any comic energy whatsoever makes it seem endless, even though its running time is less than 90 minutes.
The most amusing moments come from Marci Feld's rap song, Power in My Purse. Paul Rudnick's script does manage a couple of sassy comebacks, but is ultimately reduced to stealing from his own movies with too many poor re-enactments, very similar to the reasons why The Stepford Wives failed to capture audiences' attention in 2004. Many of the set-ups are painfully flat and drag on for minutes, especially a weird fund-raiser for a purportedly funny medical condition – lack of feeling in the arms. It was funny first time around but when they do it for the second time less than 30 minutes into the film, demonstrated by poking children with forks, it fails to even raise a smile, never mind one of my Botoxed eyebrows. Kudrow's offbeat line readings provide punch with some spirit but she lacks the magic she brought to the screen in Romy and Michele. Wayans just comes across as whiny and about as threatening as James P. Sulley Sullivan in Monsters, Inc.
If you have time to kill or fancy a walk down memory lane then check out Marci X but be warned, it's not big and sure as hell isn't funny. The only saving grace is Lisa Kudrow...
Marci X is available on Netflix now.
Copyright © 2016 Miami Fox Publishing - All Rights Reserved.
Contents of this site including text and media may not be reproduced without prior written consent.
Audio and video elements of this site are property of their respective owners and are used with permission.