 AUTHOR, JOURNALIST, TV PERSONALITY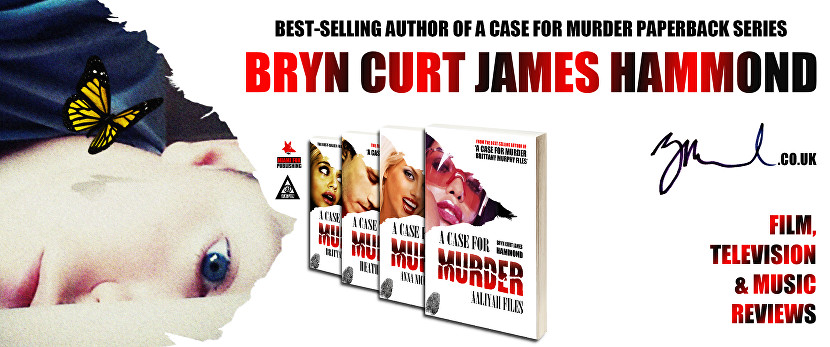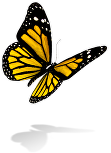 BEST-SELLING AUTHOR OF A CASE FOR MURDER PAPERBACK SERIES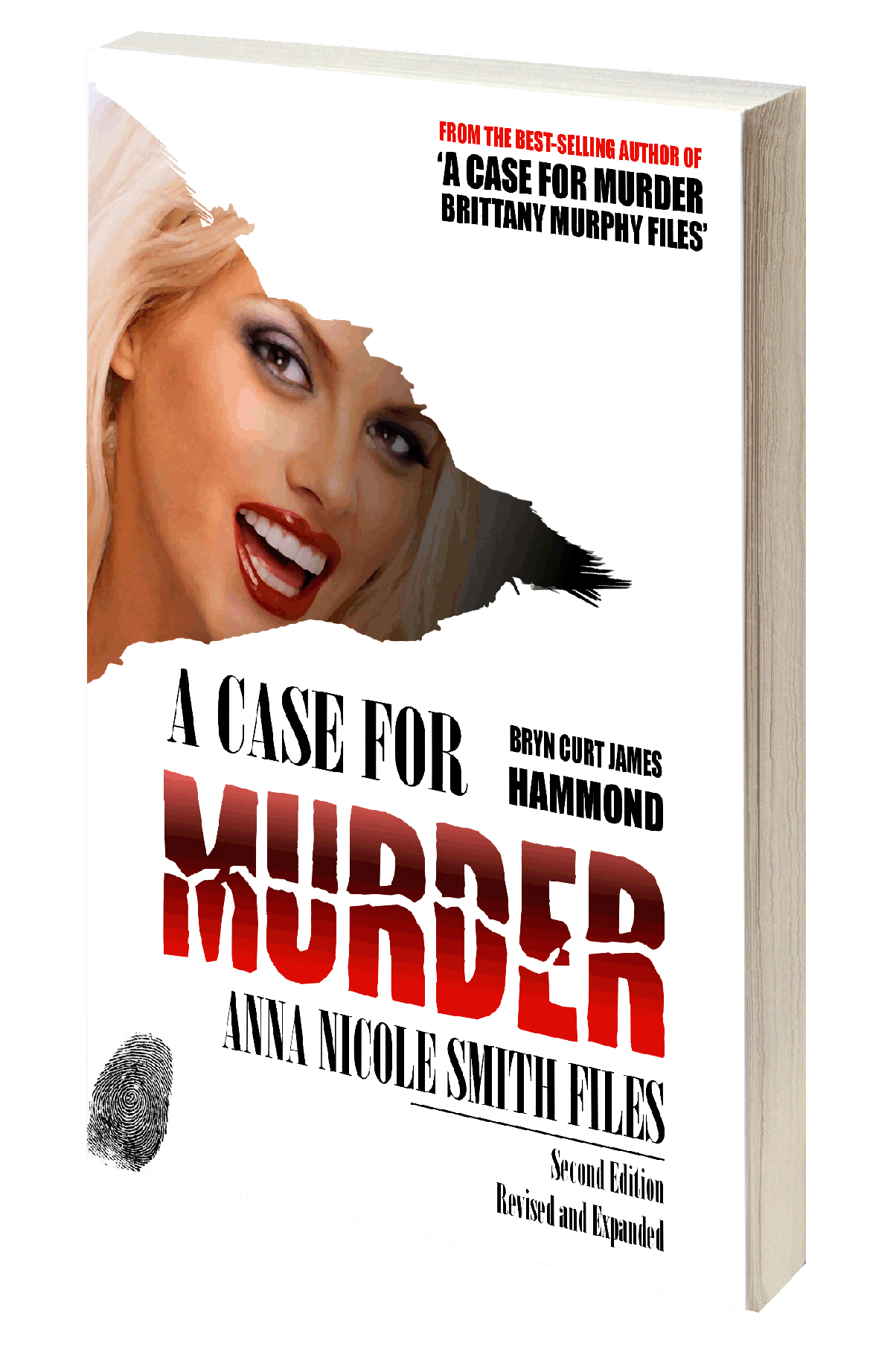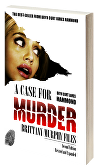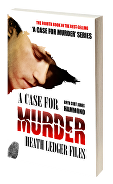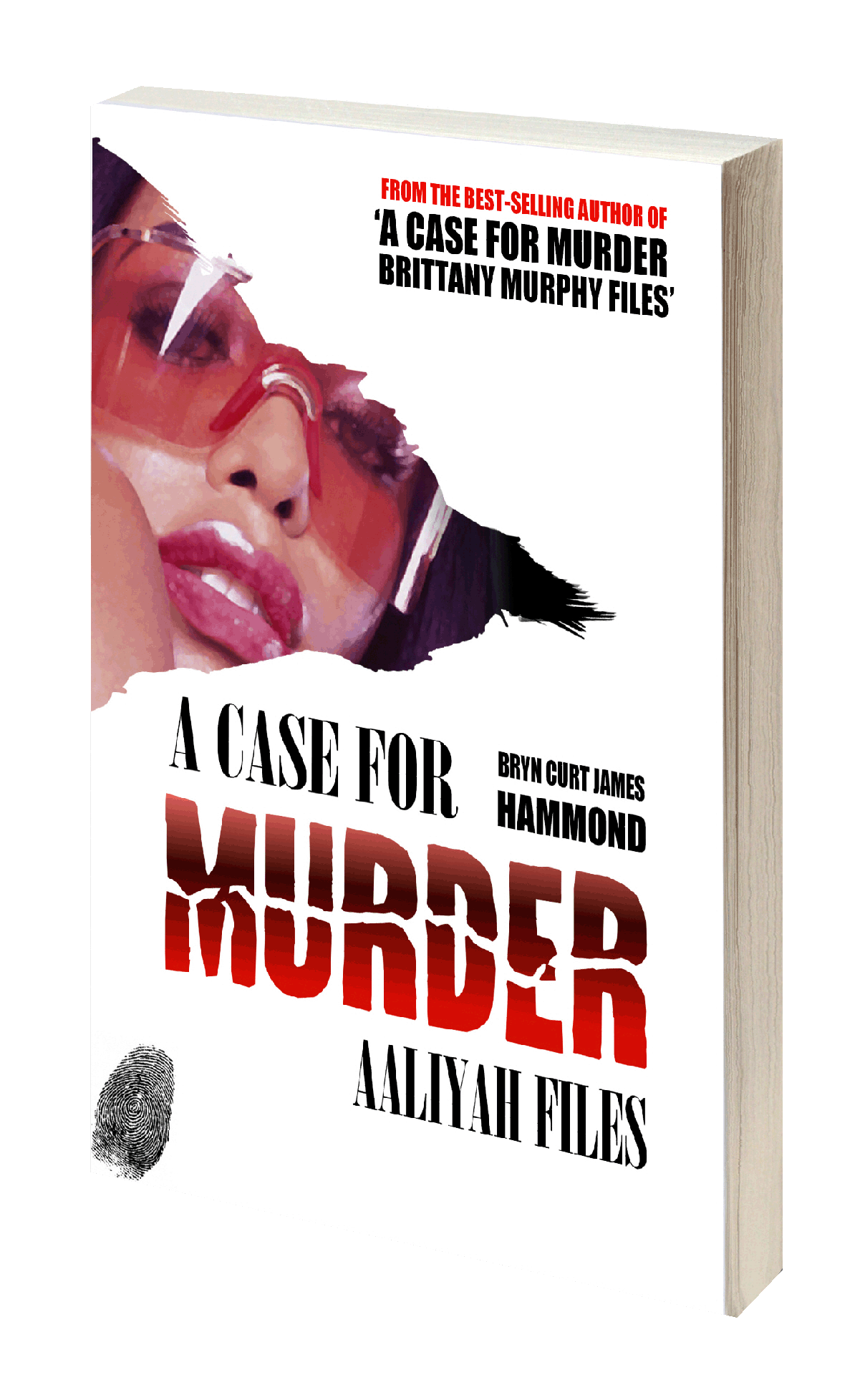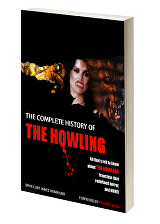 Ticks takes the B-movie to all new extremes and refuses to let up, even when at times it pushes the envelope of grotesque just that little too far!
"It's not a high concept idea by any stretch of the imagination but the outrageous kills certainly make up for the film's shortcomings."
Ticks, also known by its alternative title Infested, takes place almost entirely at an inner city wilderness project before relocating the action to a cabin deep in the woods for the final money shot and showdown.
Ticks is directed by Tony Randel, the director behind Clive Barker's Hellbound: Hellraiser II and writer of New World Pictures' reworking of the Japanese The Return of Godzilla. Much like Hellbound: Hellraiser II, Ticks received the dreaded R rating upon its VHS release due to Randel's insistence on pushing the envelope of gore, violence and bad language, but by today's standard it is considerably tame in comparison. This cheesy
creature feature is led by recognisable 90s actress Rosalind Allen (Children of the Corn II: The Final Sacrifice) and Peter Scolari (The Twilight Zone), who play do-gooders Holly and Charles, the wilderness program's heroic social worker and her companion. They have taken a bunch of troubled inner city teens camping to learn the importance of teamwork and how to overcome their differences. Unfortunately for these unhappy campers, trouble is brewing and crawling their way in the guise of mutated overgrown ticks.
Produced by Brian Yuzna (Society) Ticks is surprisingly good but ultimately relies heavily on its SFX by K.N.B to keep the completely grotesque and over-the-top proceedings moving. It's certainly packed with high octane action and has a high voltage final, despite the fact that it falls neatly into the category of cheesy B-movies such as They Nest, Slugs and Arachnophobia.
Ticks successfully blends the genres, being half creature feature and half backwoods killer movie. It's not a high concept idea by any stretch of the imagination but the outrageous kills certainly make up for the film's shortcomings. Two SFX highlights include Alfonso Ribeiro (The Fresh Prince of Bel-Air), who plays one of the wayward teens, being torn limb from limb by a giant mutating tick and the second FX extravaganza sees Clint Howard's character's pulsating face exploding with a giant tick leaping to freedom.
Overall, Ticks is a prime example of how to showcase SFX on a low budget without CGI. While the plot is as generic as they come it still manages to kick ass
and give you a bang for every buck it spent. This is a must for any horror fans that enjoy their creature features ruthless, relentless and fast!
Ticks is available on Blu-ray / DVD now.
Review / Published 6 July 2023 @ 20:00 PM
Movie
Studio
Release date
Certificate
Running time
Ticks
First Look Pictures

Copyright © 2018 Miami Fox Publishing - All Rights Reserved.
Contents of this site including text and media may not be reproduced without prior written consent.
Audio and video elements of this site are the property of their respective owners and are used with permission.