 AUTHOR, JOURNALIST, TV PERSONALITY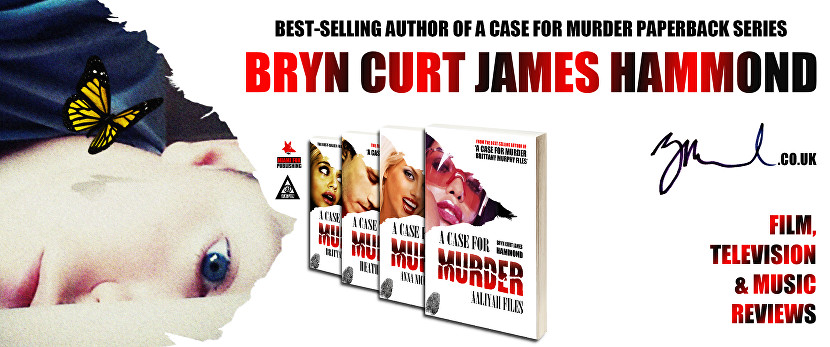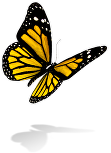 BEST-SELLING AUTHOR OF A CASE FOR MURDER PAPERBACK SERIES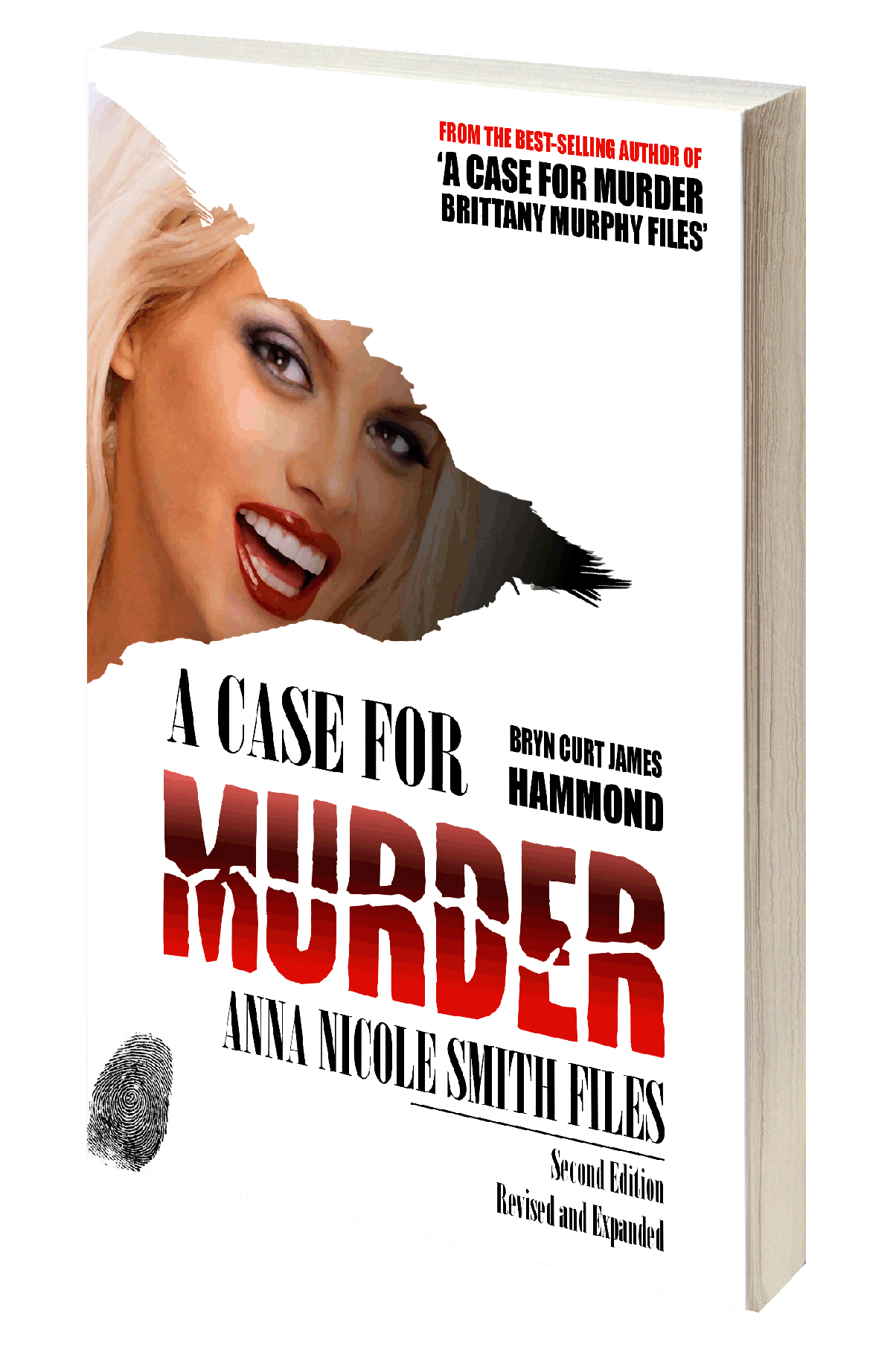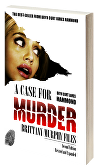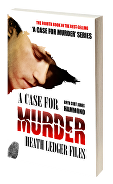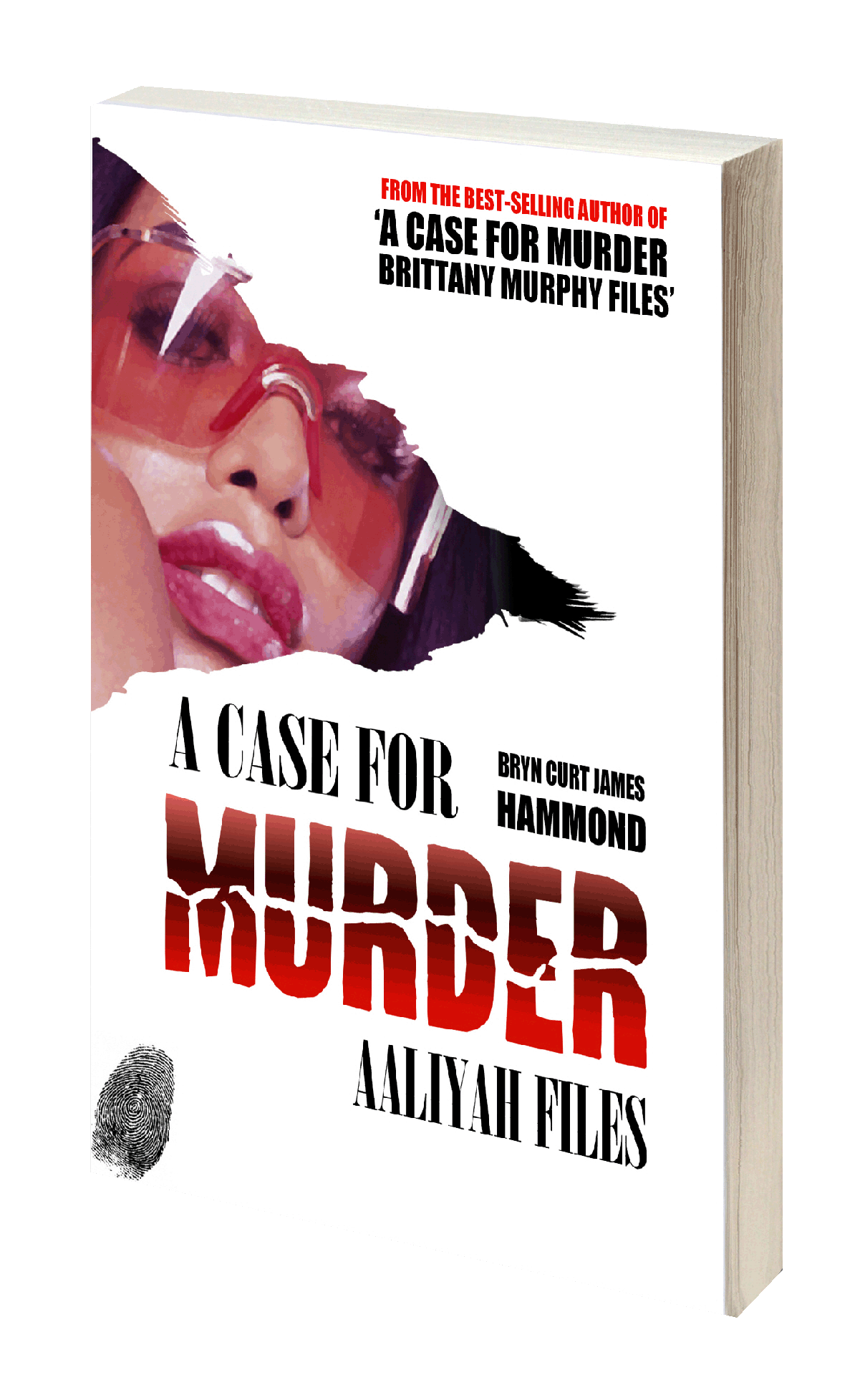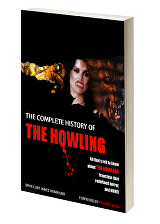 Trophy addresses the uneasy question of how to preserve the conservation ...
Amityville: The Awakening
Forty years later something is stirring at 112 Ocean Avenue and this time ...
Star Trek: Discovery | EP: 13
Discovery was my introduction to the Star Trek franchise, which regular ...
A movie with a melodramatic tone intersper-sed with teen angst ...
Made on a budget of £150K, The Final Haunting looks for other ways to ...
Holy crap, Jason Voorhees is back, and to say this is the best Friday the ...
Nightlight is a disorientating and confusing journey into the dark realms of ...
The Hellraiser series created by Clive Barker has had a long and storied on-screen ...
Modern Life Is Rubbish delivers a pop-cultural elephant into your living room ...
Star Trek: Discovery | EP: 01
Strap yourself in, Star Trek fans, and prepare to be blasted off into a galaxy ...
Stepfather II provides another slice of 80s horror nosh, but grinds slowly to ...
Netflix's latest big-budget sci-fi, Mute, isn't really a film I'd actively seek out ...
Warlock III: The End of Innocence
On some occasions it can be a pleasurable experience revisiting a film you had ...
Dramatizations of real-time events often fall into one of three categories – The ...
A fictional depiction of the near future, where a dedicated family of patriots ...
Yet another Blair Witch knock-off that pampers to all the clichés but still ...
Midnight Kiss, aka Vampire Cop, is a 90s exploitation flick with real mean ...
Ticks takes the B-movie to all new extremes and refuses to let up, even when at ...
Netflix's latest offering can be accused of many things, from reusing a tried ...
The Jurassic Games is one of those mockbusters that achieves its goal ...
Miles is an alternative autobiographical coming-of-age teen drama with a ...
The Masters of The Universe
He-Man was the 80s empire built by Mattel and subsequently destroyed by ...
Deep Blue Sea 2 has tight swimwear, five bull sharks, a host of dumb death ...
Cannon fodder, a Boeing 747 and crazed critters on the loose at 35,000 feet; it ...
All I Want For Christmas Is You
The Queen of Christmas, Mariah Carey, is serving up another slice of ...
Laurie Strode comes face-to-face for one final encounter with Michael Myers, 40 ...
Copyright © 2018 Miami Fox Publishing - All Rights Reserved.
Contents of this site including text and media may not be reproduced without prior written consent.
Audio and video elements of this site are the property of their respective owners and are used with permission.