 AUTHOR, JOURNALIST, TV PERSONALITY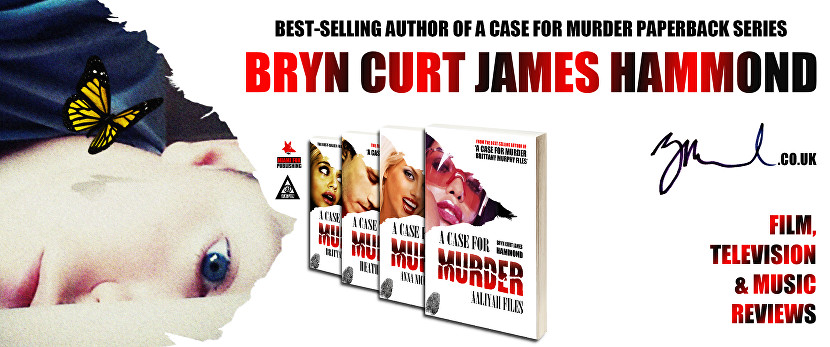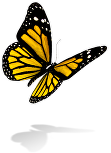 BEST-SELLING AUTHOR OF A CASE FOR MURDER PAPERBACK SERIES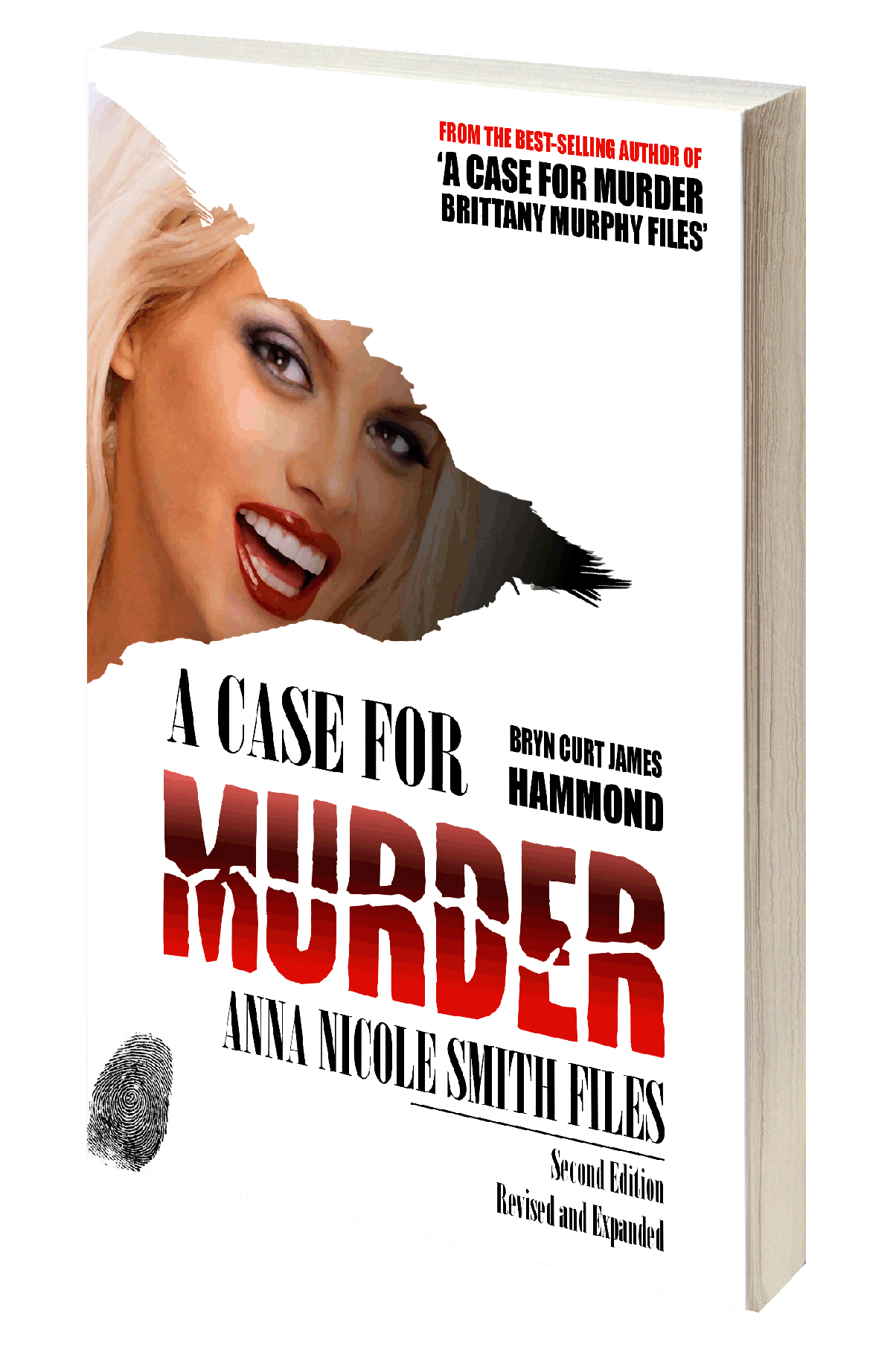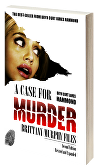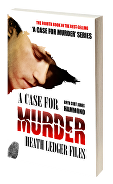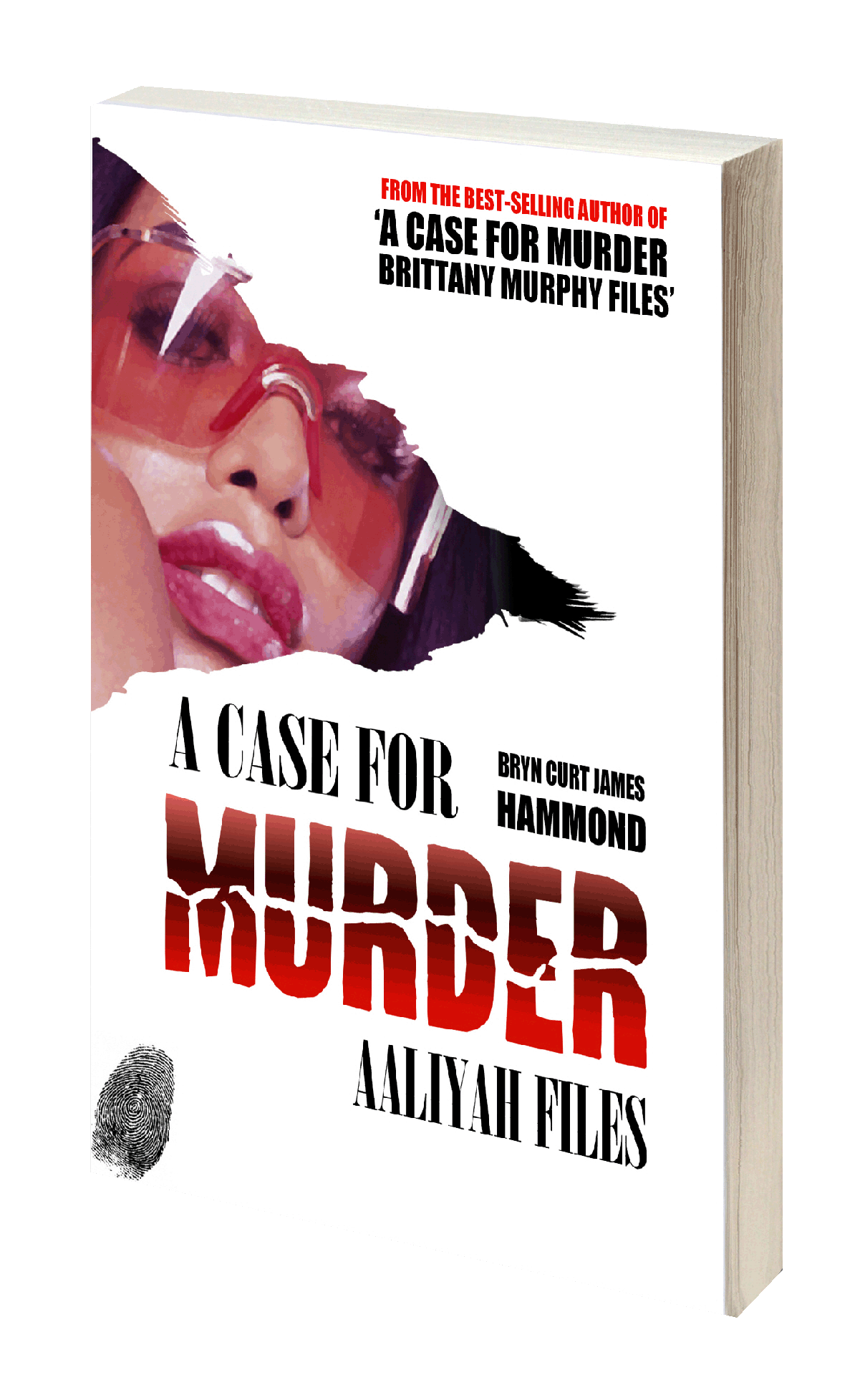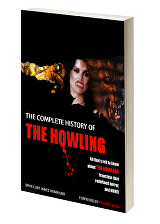 TOP FIVE LIPGLOSSES & BALMS EVER
WHAT YOU
know 'bout me? What you know 'bout me? What you, What you know? They say my lip gloss is cool, My lip gloss be popping, I'm standing at my locker, And all the boys keep stopping, What you know 'bout me?
- Lip Gloss, Lil Mama
Summer is here, and when it comes to your summer beauty routine it's all about the sparkle and shine – which means it's time to get out your best eye-popping lip gloss and gloss away. This is the time of year to get glam, to embrace your inner centrefold and to let your sun-kissed skin shine and your lips do the talking. And nothing goes better with glowing skin than a pair of glossy or balmed lips and a huge summer-loving smile. Glossy lips are always in and always sexy but during the summer months gloss adds that extreme shine, immediate fullness and moisture to make your lips that much more kissable. Transform your parched summer pucker with these under-£25 lip glosses and balms that look pretty while packing serious plump.
5. Comfort Care Mixed Berry Lip Balm, £4.49, Carmex
There's a reason why everyone loves to buy this budget brand – it works wonders for your lips and gives them that added fullness we all like. Carmex balms always come with a cooling tingle that will make your pout feel fresh, and the berry flavour makes it that much more tasty too. The screw top lid makes it perfect to pop in your bag or pocket when you hit the tiles and it's finger-licking good.
4. Diego Dalla Palma Gloss, £19.50, Marks & Spencer
Feel like getting your pout shimmery but without that extreme trout pout look? Well Diego Dalla Palma has a formulation that contains multi-reflecting macro-pearls to stop that less-than-flattering Jordan James Parke (Kim Kardashian superfan) look and it accentuates the pout with modesty, creating a needle-free, plumped-up, pillow-like lip effect all at the same time. The application brush does make it slightly harder to apply than a sponge applicator, but it's well worth it for the result. It is slightly tacky rather than non-sticky as it says, but it has excellent staying power for a translucent gloss.
3. Superbalm Lip Treatment, £14.00, Clinique
When your lips need a major 911 apply the Superbalm for immediate hydration and summer healing. Clinique's Superbalm, while pricey, does give you that extra hydration you need both in the summer and winter, so it's an all-year rounder. The balm is easy to apply and smells really good but its price tag lets it down. With so many competing products on the market that do just the same Clinique does make itself a little redundant by pricing itself out of the market.
2. Kiko Unlimited Lipgloss, £1.75, Kiko Cosmetics
This fragrance-free gloss by Kiko Cosmetics is available in 24 sexy shades – from sheer and nude to deeper, darker and more unexpected colours that may be better left for the circus. But if you like your lips loud, proud and plumped up like a beach ball then Kiko Unlimited Lipgloss it is. The super high-shine gloss is unbeatable and as before, if you're big on gloss and want a plumped up pout, this one's for you.
1. Paw Paw. Papaya Moisturising Balm, £5.99, Paw Paw.
This is one hell of a hot product. It has a lush texture that soothes, relieves and moisturises lips. Better still, you can apply it to irritated skin and even use it as a base application. Paw Paw is enriched with Bio Active Manuka Honey 20+ and is relatively fragrance-free. Basically, this can replace so many beauty products, plus it can create a truly beautiful look when you use it on your lips, eyes, and even your cheekbones. After applying your favourite lip colour, you can dab a little Paw Paw right at your cupid's bow and on the very centre of your lower lip for that popping effect. You can also apply it before putting on your eye shadow, so you get a shiny, luminous effect. It's simply an amazing balm whether you use it on its own or team it up. It's a moisturiser that you definitely shouldn't be without.
Copyright © 2017 Miami Fox Publishing - All Rights Reserved.
Contents of this site including text and media may not be reproduced without prior written consent.
Audio and video elements of this site are the property of their respective owners and are used with permission.
Feature / Published 30 June 2023 @ 22:00 PM