 AUTHOR, JOURNALIST, TV PERSONALITY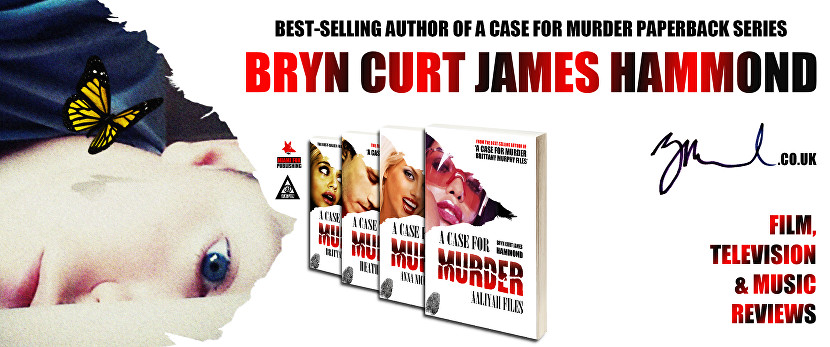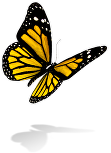 BEST-SELLING AUTHOR OF A CASE FOR MURDER PAPERBACK SERIES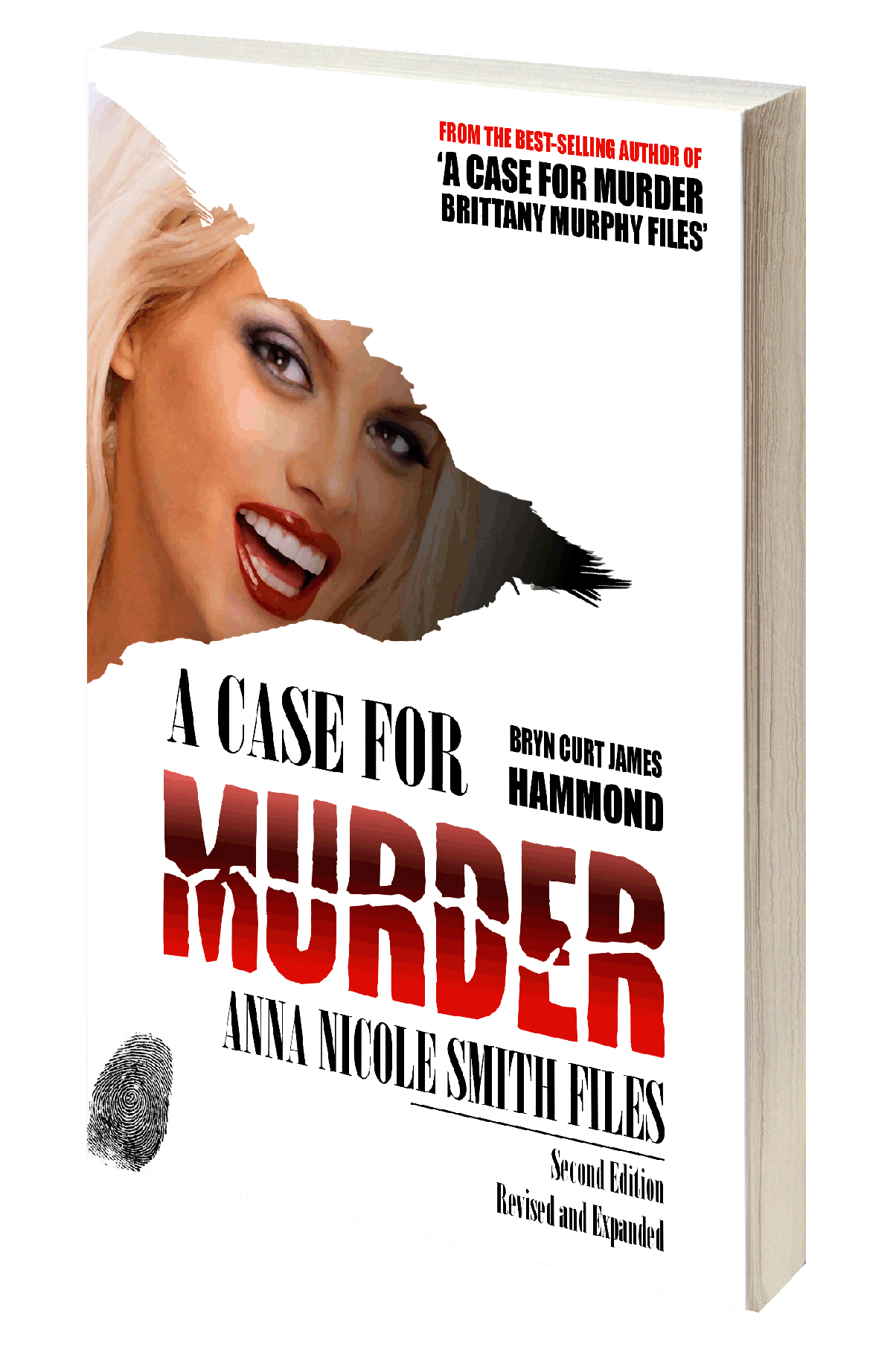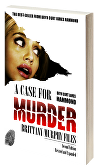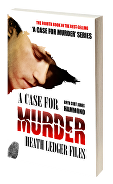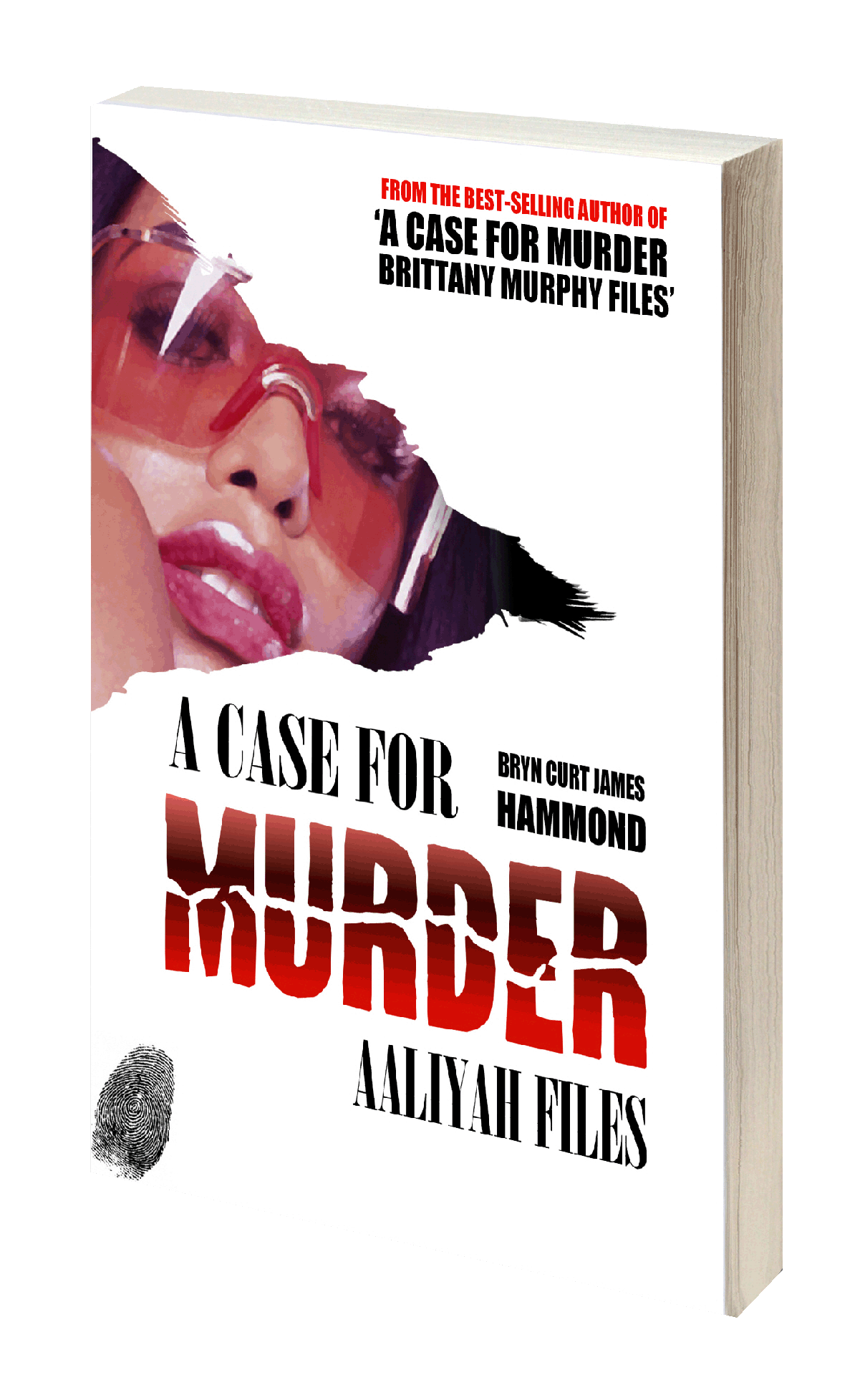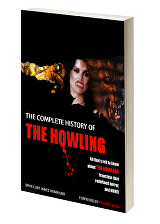 Features / Update Published 16 April 2023 @ 12:00 PM
Copyright © 2017 Miami Fox Publishing - All Rights Reserved.
Contents of this site including text and media may not be reproduced without the prior written consent.
Audio and video elements of this site are property of their respective owners and are used with permission.
THE MIGHTY
Morphin Power Rangers are meant to protect the world from the forces of evil but some of the teens from Saban Entertainment's brat camp seemed to have forgotten to read the memo!
With the Power Rangers reboot currently in cinemas and 23 seasons under its multi-coloured belt I decided to take a stroll down memory lane and see where some of the Power Rangers are today. You will be surprised to find how many of the young stars have found themselves behind bars for everything from drugs to murder, and even being tossed out of a moving car at high speed! It's no surprise such incidents haven't made the mainstream news as the child-friendly Saban Entertainment would hardly want to risk their ever-increasing brand and merchandise revenue by letting the public know their demon-kicking stars have less than squeaky clean images.
The first series, which aired in 1993, starred Amy Jo Johnson (Pink Ranger), David Yost (Blue Ranger), Jason David Frank (White Ranger), Walter Jones (Black Ranger, more on him later), Austin St. John (Red Ranger) and Thuy Trang (Yellow Ranger). It followed a team of teenagers with attitude that were recruited to save Angel Grove from the evil Rita Repulsa, and later, Lord Zedd, Emperor of all he sees, and their horde of monsters.
The show was a huge success, but behind the Saban Entertainment magic all was not well. Actor David Yost allegedly left the show because he was being harassed by members of the production crew, who targeted him over his sexual orientation. Yost left during the fourth season after a week of contemplating suicide. He said that the co-workers involved with writing, filming and producing the show considered him "not worthy" to be where he was and that he "could not be a superhero" because of his homosexuality. After leaving the show Yost tried to change his sexual orientation with conversion therapy, which was unsuccessful.
Amy Jo Johnson was said to have been left traumatised by her experience on the 90's show and after stepping down from her role as the Pink Ranger she decided to take herself out of the limelight to focus on her psyche. Johnson said, during a recent interview, that a fan engagement in the early '90s that boasted thousands of screaming fans left her traumatised and aroused an anxiety she didn't have prior to taking on the role.
"I remember going home that night and having horrible, horrible, horrible nightmares," Johnson stated. "It scared the crap out of me. The amount of people who suddenly knew who I was, but I don't know who they are – I think that really freaked me out."
Walter Jones, best known for his role as Zack, aka Black Ranger, left Power Rangers in 1994 over payment disputes. Since leaving the show his career has gone from strength to strength. In 2009,
however, Jones was arrested in Alabama at 4 a.m. by State Troopers and was booked into a local jail for drunk driving, but he later met his bail and was released.
While this next segment has been disputed on many occasions it's still part and parcel of the Power Ranger Curse. After Austin St. John hung up his red Lycra cyberspace went into a frenzy when an adult star called Brock appeared on Seancody.com. Rumours began circulating in 2006 that Austin had got himself a side gig as the muscled hunk due to the uncanny resemblance. During the rumour's peak the 6ft 2in porn star was briefly removed from the adult website following the threat of a lawsuit, but was later reinstated once the gossip had died down.
Thuy Trang (America's Little Black Book: Alternative Tour Guide) first came to our attention playing the Yellow Ranger in the original USA Mighty Morphin Power Rangers television series. Born in Saigon, South Vietnam, the actress played Trini Kwan for one-and-a-half seasons. She soon became tired of the show's repetitive nature and wanted to tackle new roles, but studio bosses were keen to keep her on the show due to her popularity. They were unable to negotiate an agreeable contract and Trang finally quit due to payment disputes, being replaced by Karan Ashley.
No sooner had Trang left the show than she appeared in the video documentary The Encyclopaedia of Martial Arts. She also made a cameo appearance in Austin St John's Martial Arts Video and Walter Jones' Hip Hop Dance Video. In 1995 Trang secured the role of Kali, one of the villains in The Crow: City of Angels. The Crow opened at #1 at the box office and grossed $9,785,111 during its opening weekend. As soon as she completed The Crow Trang began planning to shoot an aerobics video and was set to appear in Cyberstrike alongside Austin St. John and Walter Jones, but the film never entered production. On September 3, 2023 Trang was involved in a car accident near San Francisco when she and former model Angela Rockwood-Nguyen were passengers in a car travelling on Interstate 5. The car swerved violently across the road before hitting the roadside rock face, flipping several times then hitting the safety rail and plunging over the bank. Rockwood-Nguyen survived, despite being thrown out of the vehicle through a window before its final impact, but as a result she is now quadriplegic. Trang died before reaching hospital from
the internal injuries she had sustained. Power Rangers: Time Force later dedicated an episode called Circuit Unsure to her memory.
Ricardo Medina Jr. is best known for playing Cole Evans, the Red Ranger, in Power Rangers: Wild Force. He then went on to star in Power Rangers: Samurai and Super Samurai. On January 14, 2023 Medina, who also had minor success outside the Rangers franchise, was arrested after stabbing his roommate, Joshua Sutter, in the abdomen with a Samurai sword at their shared home in Green Valley, California. He was initially held on $1 million bail, but no charges were filed against him and he was released on February 3, 2015. Medina claimed that he stabbed Sutter once in self-defence after Sutter forced open his bedroom door. It was claimed the Power Rangers star had become involved in an altercation with his roommate in the kitchen area of the property, and he and his girlfriend shut themselves away in his room. The Super Samurai said he was then forced to defend himself and his girlfriend after Sutter tried to kick down the bedroom door. After further investigations new evidence came to light that revealed the Power Ranger had stabbed his victim not once but ten times. In October 2016 Medina pleaded not guilty, but in 2017 the Red Ranger, now 38, entered the plea to one felony count of voluntary manslaughter and admitted in court to using a sword in the killing. He now faces seven years in jail for the brutal crime.
Richard Michael Genelle was best known for playing Ernie, the jolly fat bloke that owned Angel Grove Youth Centre from 1994 until 1997. He struggled off and on during the filming of Power Rangers due to various personal demons, and in 1997 he decided to leave the show and concentrate on his health. After giving up smoking and finally getting a bit of normality back into his life he died suddenly in 2008 of a heart attack at just 47 years old.
Another unfortunate life lost to heart failure in 2000 at just 43 was Robert L. Manahan, who played Zordon, while his arch enemy Rita Repulsa, played by the iconic Machiko Soga, died of pancreatic cancer at age 68. Bob Papenbrook, who voiced many of the Power Rangers arch enemies, including Rito Revolto and Snizzard, died of chronic lung problems at age 50.
Alissa Ann Bigelow, who played Shawna in an episode of Power Rangers called Forever Friends, relocated from Southern California to Boston after acting roles dried up. In 2000 her life took an unexpected U-turn and she went back to school, later receiving a Master's degree in broadcast journalism from Boston University. While she initially worked at NESN as a video editor and features producer, she wanted to return to the front of the camera instead of working in a dark room, but before she could make the transition Bigelow, who suffered from mental illness, was found dead on October 5th, 2013 in her Back Bay apartment, just days before her new Karma Yoga studio was to be opened on Newbury Street.
Another shocking turn up for the books was Skylar James Deleon, the former child star and son of a convicted drug dealer. At age 14 Deleon appeared in the series Mighty Morphin Power Rangers as Roger in the episode Second Chance. His career, while a decent start on the acting ladder, didn't really take off and he turned to crime to subsidise his lifestyle. In 2008 Deleon was put on trial for the 2004 first degree murder of Tom and Jackie Hawks. Deleon and his wife, Jennifer Henderson, pretended to be interested in buying a yacht belonging to the Hawks. Deleon convinced them to take him out to sea for a test cruise and forced them to sign the ownership documents in his name before tying them to the anchor and throwing them overboard while still alive. He was sentenced to the death penalty on April 14, 2009, for the murders of Tom and Jackie Hawks, and was later also convicted of the murder of Jon Jarvi of Anaheim, California, who was found in a shallow grave in Mexico in 2003 with his throat slit. Deleon made headlines again in 2008 when he tried to cut off his penis with a razor blade while in jail awaiting trial. He was hospitalized after the incident and had his penis reattached, and was returned to jail the next day.
Last, but not least, Jason David Frank, who played the original Green Ranger, overshadowed the reboot's premiere when the actor was kicked out of the cinema. Frank said of the incident to The Hollywood Reporter that he wanted to take a snap of the audience during his big moment – blink and you will miss him!
"I'm the guy in the movie theatre who wanted to get a reaction shot of the audience reacting to Amy and me when our cameo appeared," he told the reporter.
"Right after our cameo appeared, I got escorted out by security because I had a camera in the movie. I didn't see the end of the movie, because security was arguing with me outside and I was trying to tell security, 'That's me in the movie!'
"They said, 'I need your phone!' I'm like, 'You're not getting my phone!'"
Maybe someone should point out the 'no cell phones allowed' signs the next time he goes to his local multiplex.
So, what will the new batch of Rangers have to offer the next generation of viewers? Time will tell, but let's hope they are just as interesting as the crop of teens before them. Go, Go Power Rangers.
Mighty Morphin Power Rangers: The Movie is out on Blu-ray now.