 AUTHOR, JOURNALIST, TV PERSONALITY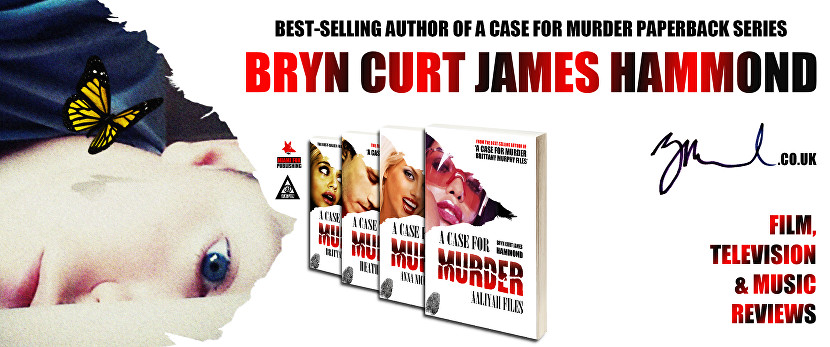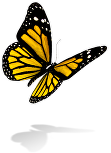 BEST-SELLING AUTHOR OF A CASE FOR MURDER PAPERBACK SERIES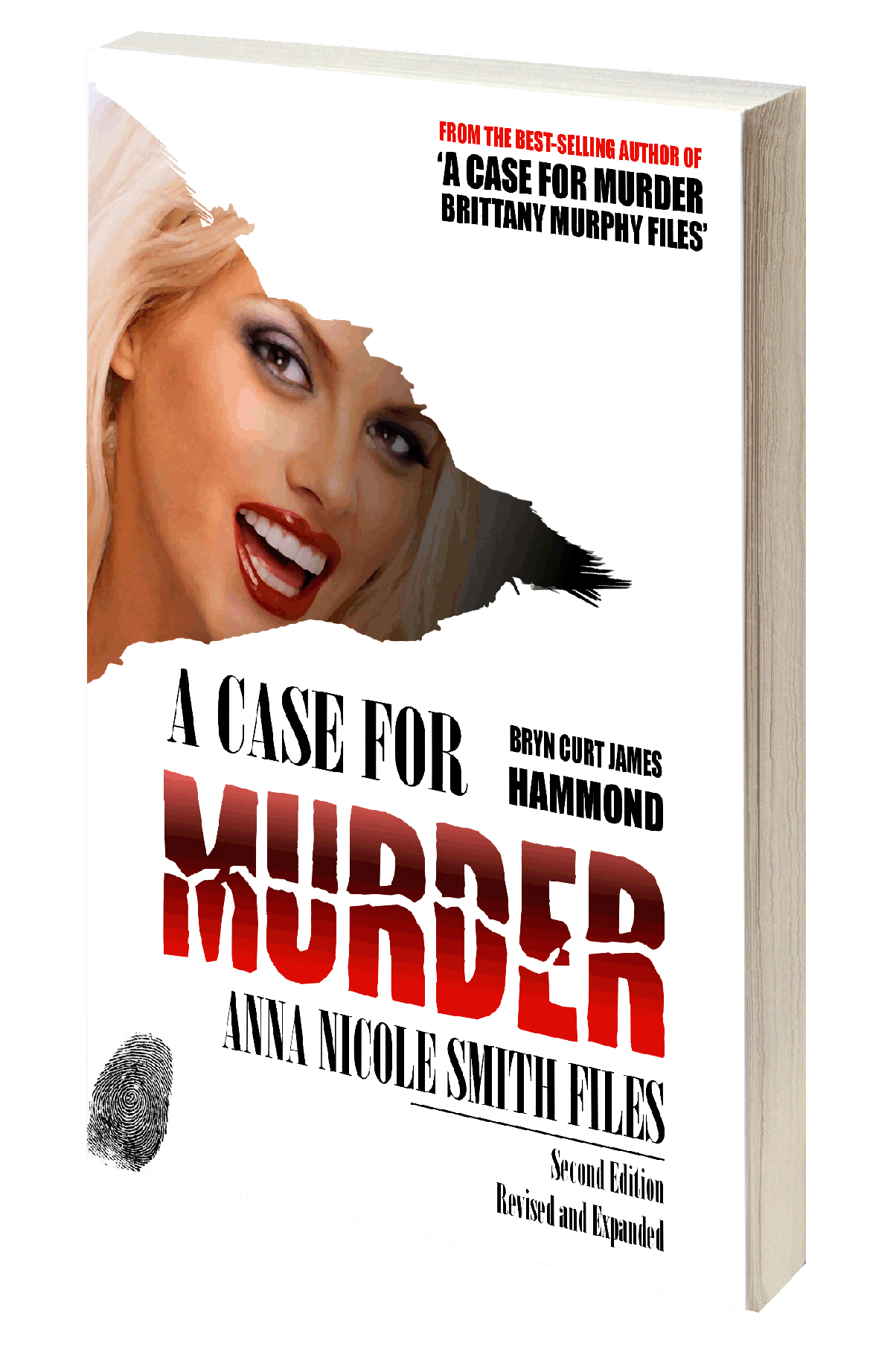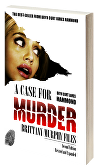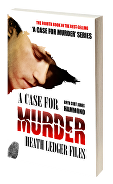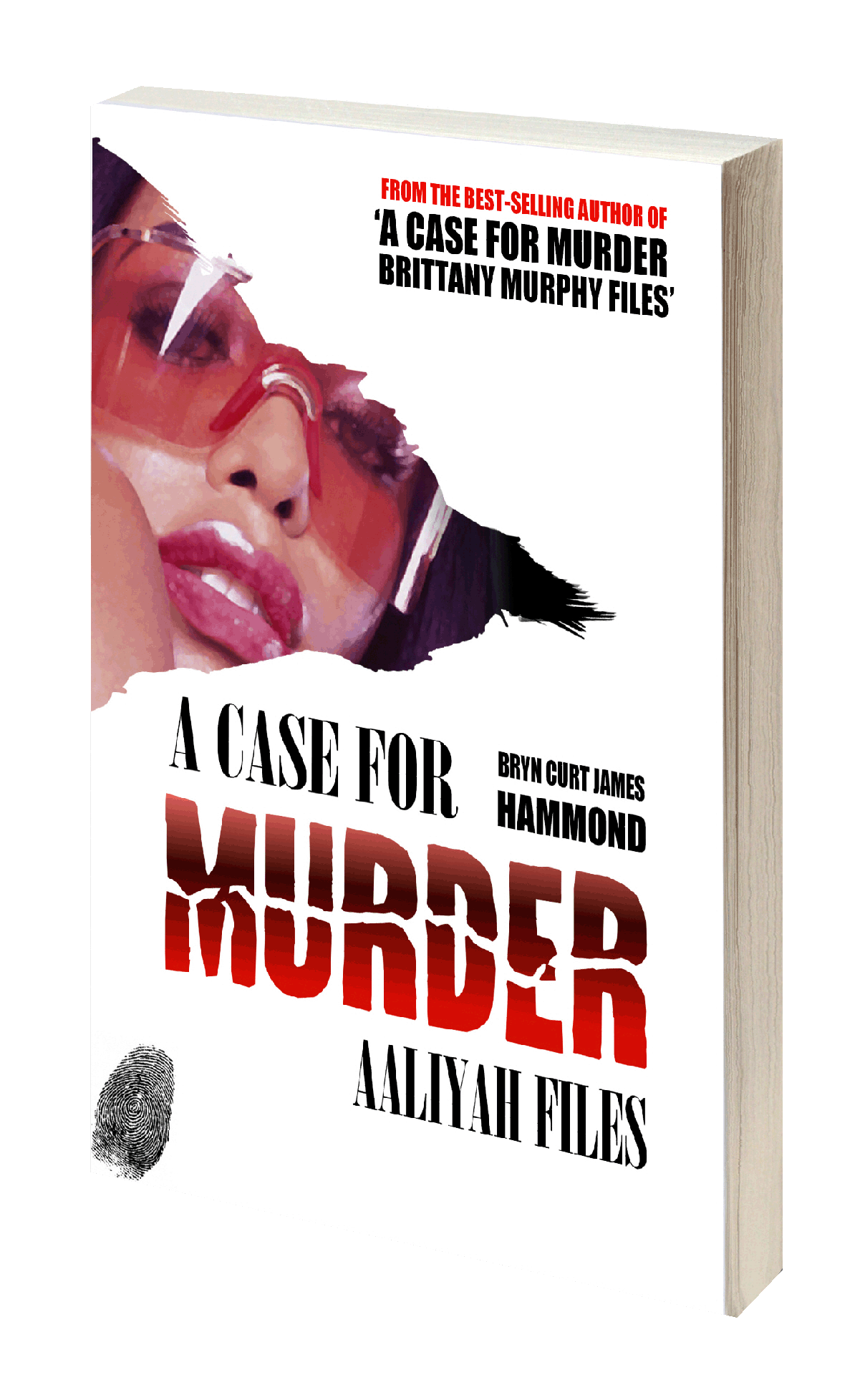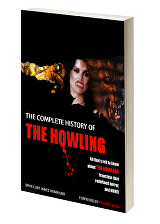 Movie
Release date
Certificate
Running time
Power Rangers
22 March 2023
12
124 mins
The 90's hit TV show has finally seen a revival after Rita Repulsa lay in purgatory for almost a decade. Now she's back and badder than ever, bringing Goldar along for the ride!





Review / Published 5 April 2023 @ 22:00 PM
The mid-90's Mighty Morphin Power Rangers are back and it's hard to avoid them thanks to Lionsgate's clever marketing campaign. Their bold colours have returned but their Spandex costumes have been side-lined in favour of costumes that are visually appealing and look more futuristic.
Unlike its 1995 predecessor the reboot has a credible behind-the-scenes team. Dean Israelite takes the role as director, and John Gatins (Kong: Skull Island) teams up with Matt Sazama (Gods of Egypt), Burk Sharpless (Dracula Untold), Michele Mulroney (Sherlock Holmes: A Game of Shadows) and Kieran Mulroney (Junk) on writing duties. John Papsidera, who was previously in charge of casting Alice Through the Looking Glass and Independence Day: Resurgence, cast up a storm bringing on board Bryan Cranston (Kung Fu Panda 3) and Elizabeth Banks (Zack and Miri Make a Porno).
Cranston plays Zordon of Eltar, a wise galactic sage who fought for the side of good as the original Red Ranger until he sacrificed himself to defeat rogue former Green Ranger Rita Repulsa, played by Elizabeth Banks. Sixty-five million years later he becomes a mentor to the new team, his essence staying conscious as it's attached to his spaceship's Morphing Grid. Instead of a floating, blurred mess in a jar, the updated Zordon head moves freely across the ship, created by what seems like a generated computer code wall.
We are introduced to the new Rangers in a breakfast club style intro. The new Rangers are Jason Lee Scott (Dacre Montgomery), a disgraced former high school quarterback who has been kicked off the team following a prank gone wrong and a run-in with the Angel Grove law that ends in tears with his car flipping over several times.
Then we have Kimberly Hart (Naomi Scott), another misfit and a former cheerleader, Billy Cranston (RJ Cyler), an autistic kid who blew up his locker by mistake, Zack (Ludi Lin), who has to look after his dying mother and doesn't seem to attend school, and finally Trini (Becky G.), who's generated the most pre-release publicity for being an LGBT character but unlike Beauty and the Beast all the press surrounding the character has been positive. These minor changes to the characters of Billy and Trini are noble attempts at dealing with real issues, and while criticised by other journalists I didn't see the need for the film to overemphasise these issues. The viewers are given depth and soul to each character, which I'm sure, will be built upon over the six movie arch franchise, so Trini's sexual persuasion dropped in during a heart-to-heart was noted, but we live in 2017 and do we really need to go the Dawson's Creek route with it? The same with Billy's autism; although his mental condition is present he is still a human and he should not be defined by the illness alone. The set-up here in my opinion makes a decent teen movie, without the angst. All the ingredients are there, which no doubt will flower in the future storyline with greater consequence and impact.
After the new Rangers realise they are now superheroes we get a Rocky Balboa segment that
slightly derails the momentum the film had built up. The main issue for me was that the training
montage went on for far too long. While on the subject of the movie's downfalls one of my other
issues was Goldar, who is a humanoid ape with red eyes and a voice that sounds like he has a twenty-a-day cigar addiction and who sports a golden suit of armour with a matching helmet. In the reboot Goldar is not a fully-formed sentient alien, but rather a golden monster created from only the purest gold, solely for extracting the Zeo Crystal. He also bears a resemblance to the Megazord and to some degree functions as Rita's very own Zord.
Rita Repulsa's new look, reptilian-like green outfit with gold talons, was certainly interesting and Banks is delightfully over-the-top as the gold-hunting villain. Her portrayal is both sexy and menacing, and Princess Leia (R.I.P Carrie Fisher) had better watch out; I'm sure fanboys will have a whole lotta love for Rita after this!
Recently cinemagoers have seen varying degrees of reckless brain-dead, poorly-made cash-in reboots that have been solely made to capitalize on our 80's to late 90's nostalgia. Power Rangers 2017, on the other hand, has it all – amusing one-liners, big laughs, bigger action sequences and a whole lot of yummy in my tummy moments. The first time you get to see the new Rangers in their all-new powerful suits pound towards the silver screen it sends shivers down your spine. It has a decent narrative, there is chemistry between its cast members, and as soon as the pyrotechnics kick-start in the final stretch it is jam packed with energy and flair and surprising moments of tension.
Everyone behind the Power Rangers reboot should be proud of themselves for achieving such a successful and enjoyable movie that is still pleasing to the original fans. Columbia Pictures (Ghostbusters) should really sit up and take note; change is good but avoid going the facelift route as it's never a good look!
Copyright © 2017 Miami Fox Publishing - All Rights Reserved.
Contents of this site including text and media may not be reproduced without prior written consent.
Audio and video elements of this site are the property of their respective owners and are used with permission.